Russell Martin could have gone just about anywhere last offseason, but when all was said and done, he went home.  The Toronto-born catcher inked a lucrative five-year, $82MM contract with the Blue Jays, turning down a field of suitors headlined by two large market teams.  As one of the winter's top prizes on the open market, Martin says that he was at ease knowing that he would wind up with a quality contract from a desirable team.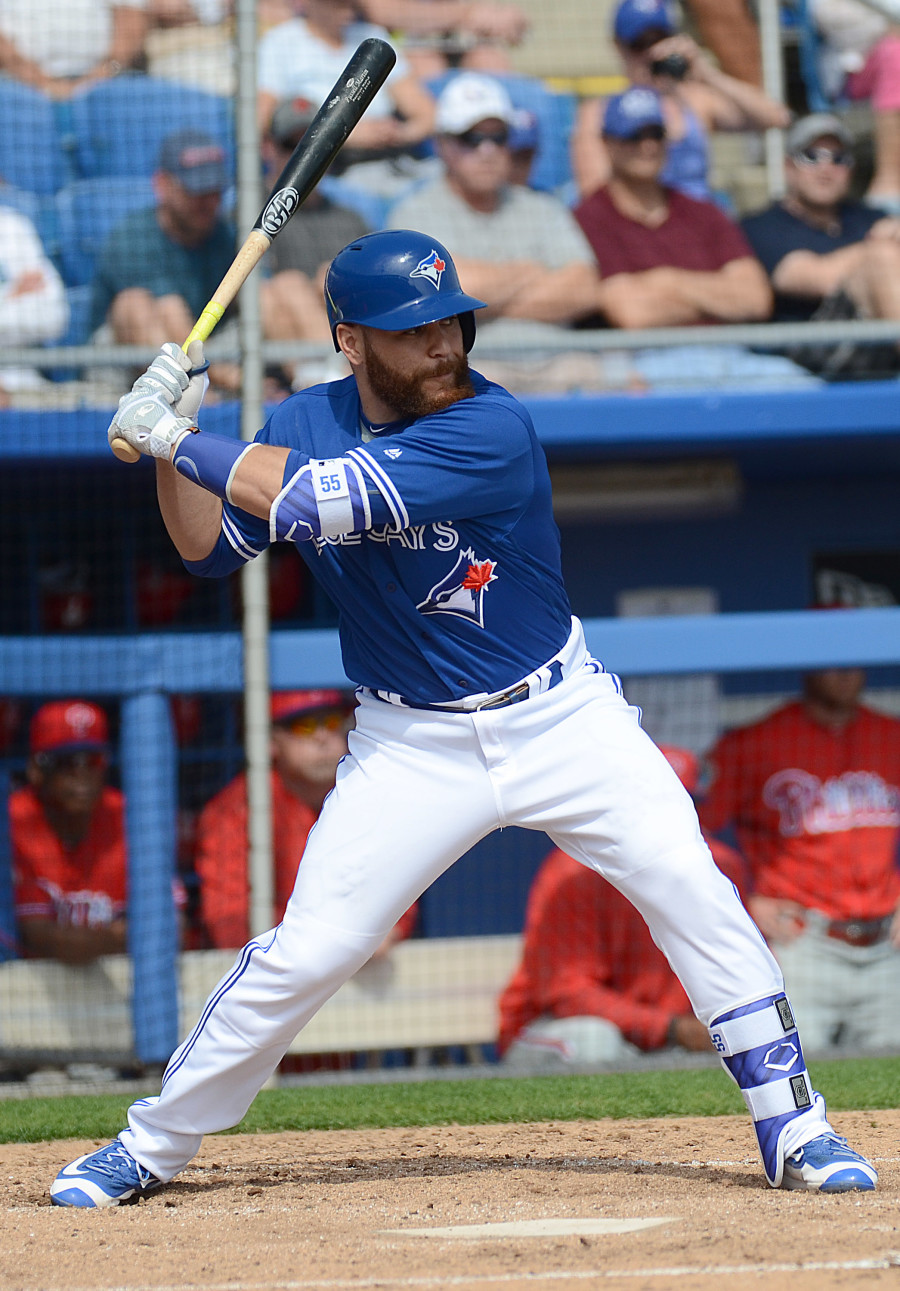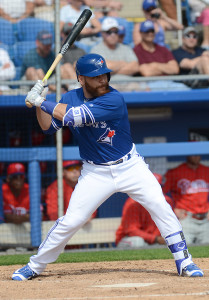 "It wasn't stressful or anything.  [Free agency] has never really been a stressful process for me," Martin told MLBTR at the Blue Jays' Spring Training complex in Dunedin, Florida. "I don't have any kids or anything like that.  I don't have any family, so there's nothing for me to answer to.  The ability for me to play at home, for the team I grew up cheering for, that always had a good ring to it for me.  The other options were [the Dodgers] and the Cubs, and those are really good places to play, so it was all positive for me.  I really enjoyed the process this time."
In addition to the Dodgers and Cubs, the Pirates made an effort to retain the catcher and the Mariners also got into the mix.  For some, free agency is nerve-wracking, but Martin had no reason to get worked up given that several teams were anxious to give him eight figures per year.  Martin was, perhaps, less plugged into talks than your average player on the open market, telling MLBTR that he only instructed his agent to reach out to him when there were major developments.
At this stage, Martin is obviously settled in and well-acclimated with his Blue Jays club.  Last spring, Martin's No. 1 task was to get acquainted with a completely new set of pitchers.  This spring, the Blue Jays have a few new arms (including J.A. Happ) but Martin was happy not to have to start from scratch.
"Things are easier this year because I had a whole new pitching staff when I first got here. This year, I only had to focus on a few guys instead of like 20 guys. This year is a lot easier and things are a lot smoother.  I can spend time with the new guys but still continue to build relationships with the guys that were here last year," Martin explained.
Thanks to his long-term pact with Toronto, Martin shouldn't have to think about the prospect of free agency again until after the 2019 season, at the earliest.
Photo courtesy of USA Today Sports Images.