Veteran righty Joel Peralta is set to retire, Marc Topkin of the Tampa Bay Times reports (Twitter links). Peralta visited the Rays clubhouse today to see former teammates in Tampa Bay.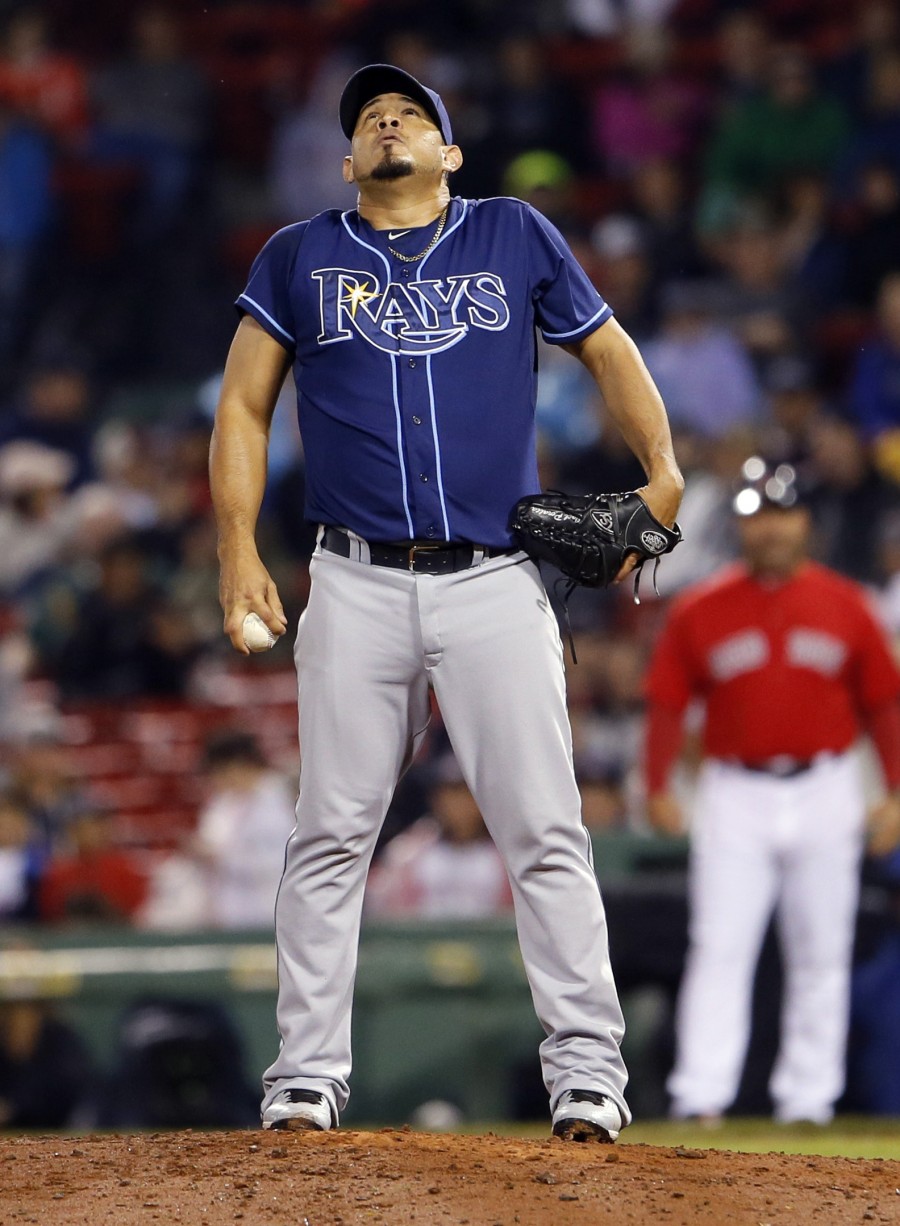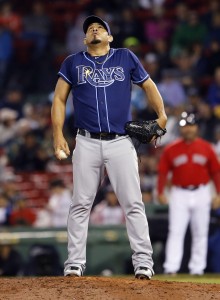 Though he is apparently not planning to make any kind of formal announcement, Peralta says that he is "not going to play anymore." Peralta has not signed with a team since he was cut loose by the Cubs over the summer, and suggested to Topkin that knee problems played a factor in the decision.
Despite a short and unsuccessful final stop, Peralta was pitching at 40 years of age. All told, he has enjoyed a rather remarkable and quite valuable career in the majors. A native of the Dominican Republic, Peralta did not even record a pitch with an affiliated organization until he was 24 years old.
Despite first cracking the big leagues at 29, he managed to appear in a dozen seasons. While not all of those campaigns were productive, Peralta was able to rack up 648 innings of 4.03 ERA pitching.
After generally underwhelming results to start his career, Peralta broke out in 2010 with the Nationals, when he began relying heavily on his splitter — the pitch that he credits for his success. That kicked off a four-year run in which Peralta compiled a 3.07 ERA over 255 frames, with 9.5 K/9 against 2.8 BB/9
Peralta's K/BB ratio remained strong over his final three seasons, which included a final run with the Rays, a 2015 appearance for the Dodgers, and stops with the Mariners and Cubs this year. But he became increasingly susceptible to the long ball, and wasn't able to hold opposing batters to less than four earned runs per nine innings during that span.
Ultimately, Peralta will probably be best remembered for his craftiness and resiliency. It "was never easy," he tells Topkin. "I had to fight every year."
Photo courtesy of USA Today Sports Images.