The Marlins have struck a two-year, $16MM deal with reliever Brad Ziegler, according to Ken Rosenthal of FOX Sports (via Twitter). Ziegler can also earn $2MM through incentives, per SB Nation's Chris Cotillo (via Twitter).
The agreement won't be finalized until the veteran takes a physical, but he's slated to earn $7MM for 2017 and $9MM in the following year, Jon Heyman of Fan Rag tweets. Ziegler's total guarantee lands exactly where MLBTR's Tim Dierkes predicted in rating Ziegler 27th in earning power among free agents.
[RELATED: Updated Marlins' Depth Chart]
Ziegler, 37, will join the just-signed Junichi Tazawa in a revamped Marlins' bullpen. That unit had lost Carter Capps to injury (and then trade) before watching Mike Dunn depart via free agency. While the hoped-for addition of Kenley Jansen did not come to pass, Tazawa and Ziegler will plug two quality arms into the late-inning mix on a much less onerous overall commitment. Just who'll take what role remains unclear, but there are plenty of options (albeit, perhaps, still also an ongoing need for an additional left-hander).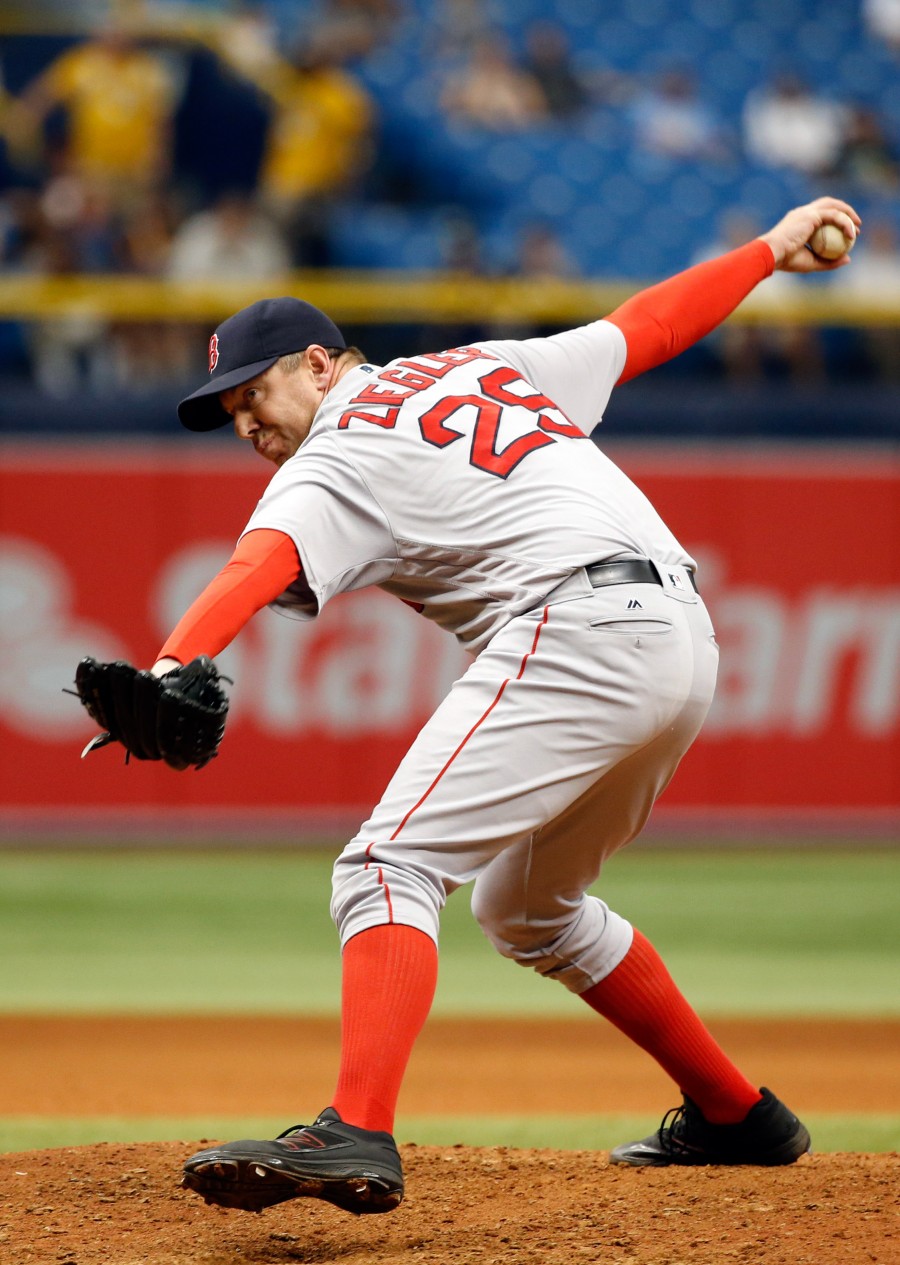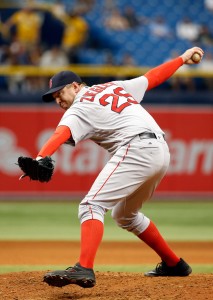 Though he didn't reach the big leagues until he was 28 years of age, has long worked in the mid-eighties with his fastball, and has always posted pedestrian strikeout and walk numbers, Ziegler has still yet to end a single season having allowed over 3.5 earned runs per nine. In nearly 600 major league frames, he owns a stellar 2.44 ERA.
The reason? Ziegler's submarine delivery has enabled him to draw groundballs on just under two out of every three balls put in play against him. He's also exceedingly difficult to take out of the yard, having allowed just 0.35 HR/9 over his career. And despite his lack of velocity, Ziegler is basically impossible to run off of (17 stolen bases allowed lifetime) — which helps enhance the value of his groundball-inducing sinker, by keeping the double play in order when a runner does reach base. It's an utterly unique profile, but one that has had undeniable success.
Whether Ziegler can continue his magic act is anyone's guess, but he has shown no signs of slowing down and Miami won't take on too big a risk in the contract. And there are some encouraging signs even beyond the still-dominant groundball and earned-run figures. Ziegler's 11.7% swinging-strike rate in 2016 was a personal high, as he successfully baited hitters to offer and whiff at pitches out of the zone more than ever before.
Beyond age, and the lack of strikeouts, the biggest limitation in Ziegler's package lies in the platoon department. He has dominated opposing righties while showing some vulnerability to lefties over his career. Hitters stepping in with the platoon advantage have hit .271/.365/.392 against Ziegler, drawing 121 walks against just 115 strikeouts.
Photo courtesy of USA Today Sports Images.