6:59pm: Texas has announced the deal.
6:11pm: The Rangers and Braves have agreed to a trade that will send lefty Brady Feigl and righty Tyrell Jenkins to the Rangers, according to reports from Tommy Stokke of Fan Rag (via Twitter) and Keith Law of ESPN.com (Twitter link). Righty Luke Jackson is heading to Atlanta, Law adds on Twitter.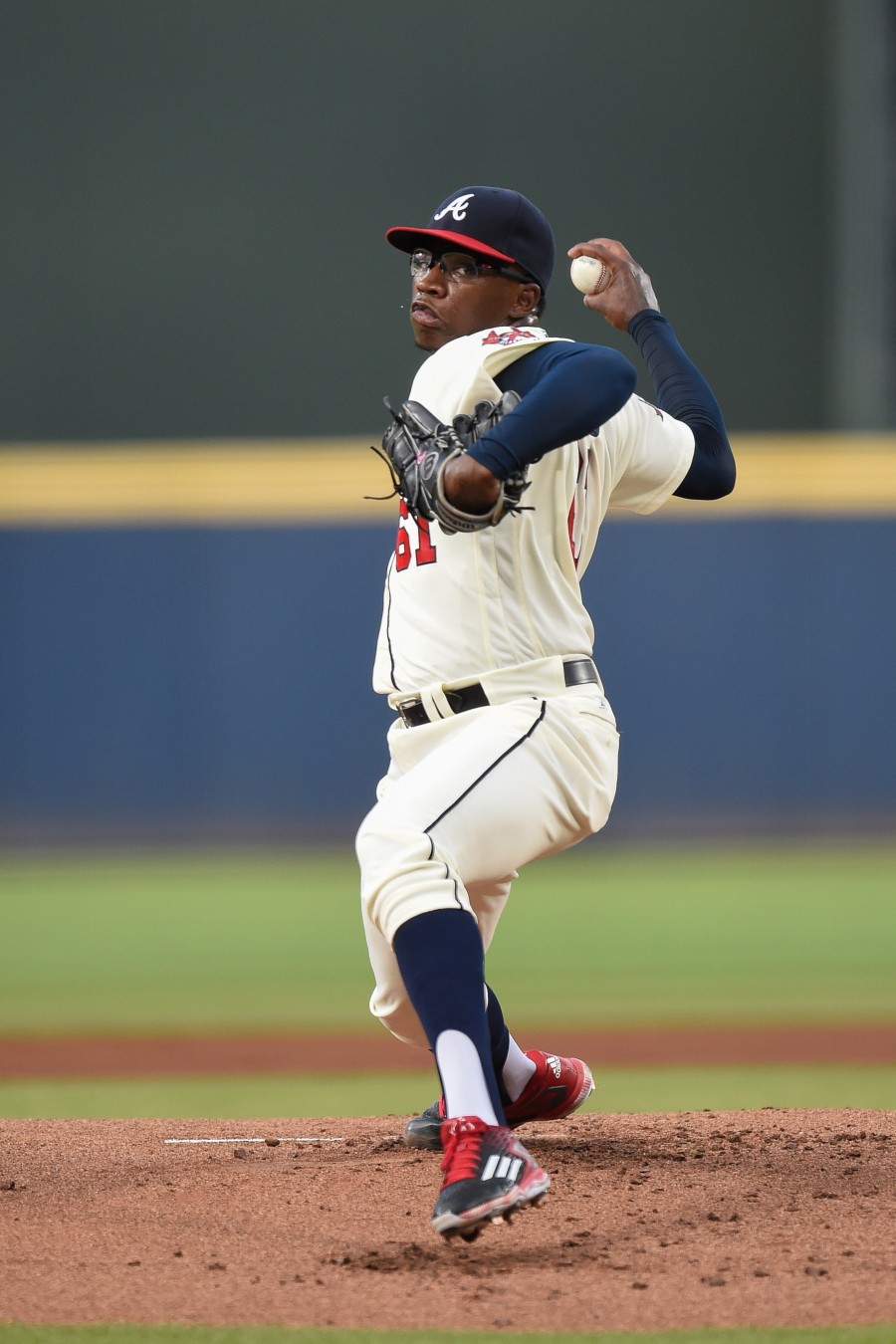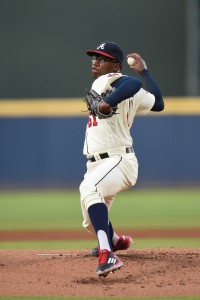 It seems fair to characterize this as something of a change-of-scenery swap involving two similarly situated young righties. The 25-year-old Jackson and 24-year-old Jenkins each drew a fair amount of attention as prospects and reached the majors only recently. In both cases, limited exposure to the big leagues has led to questions as to whether (and in what role) they can stick.
Taken with the 45th overall selection in the 2010 draft, Jackson brings a big arm to the table but hasn't yet found his bearings at the game's highest level. Over 18 MLB innings in the last two years, he has allowed 17 earned runs on 27 hits and ten walks, while retiring just nine batters via strikeout.
Though he has shown swing-and-miss stuff at all levels of the minors, and delivers a mid-to-upper-nineties fastball, Jackson has also long struggled with control. He has walked 4.6 batters per nine in his minor-league career, and a full-time shift to the pen hasn't really helped much. In his 46 1/3 innings at Double-A and Triple-A last year, Jackson issued 32 free passes, though he also racked up 59 strikeouts.
For Jenkins, who joined the Atlanta organization as a part of the Jason Heyward-Shelby Miller swap, the results have been good in the upper minors over the last two years. But that has come in spite of a lack of strikeouts and uninspiring peripherals. Last year, for instance, he struck out 5.9 and walked 3.8 batters per nine over 83 2/3 Triple-A innings. He did end with a 2.47 ERA, though, in large part because he limited opposing hitters to just three home runs.
The dinger suppression did not continue when Jenkins hit the majors. He was touched for 11 long balls in his first 52 MLB frames. Over eight starts and six relief appearances in 2016, Jenkins worked to a 5.88 ERA while allowing 33 walks and striking out only 26 hitters.
There's another piece being chipped in by the Braves, in the form of the 25-year-old Feigl. An undrafted product of Mount Saint Mary's University, Feigl has been limited to 72 1/3 professional innings — mostly in the lower minors — as he fought through Tommy John surgery. He has shown well when healthy, though, posting a 2.74 ERA with 8.2 K/9 against 2.0 BB/9.
Photo courtesy of USA Today Sports Images.