Here are the top stories from the past week here at MLBTR.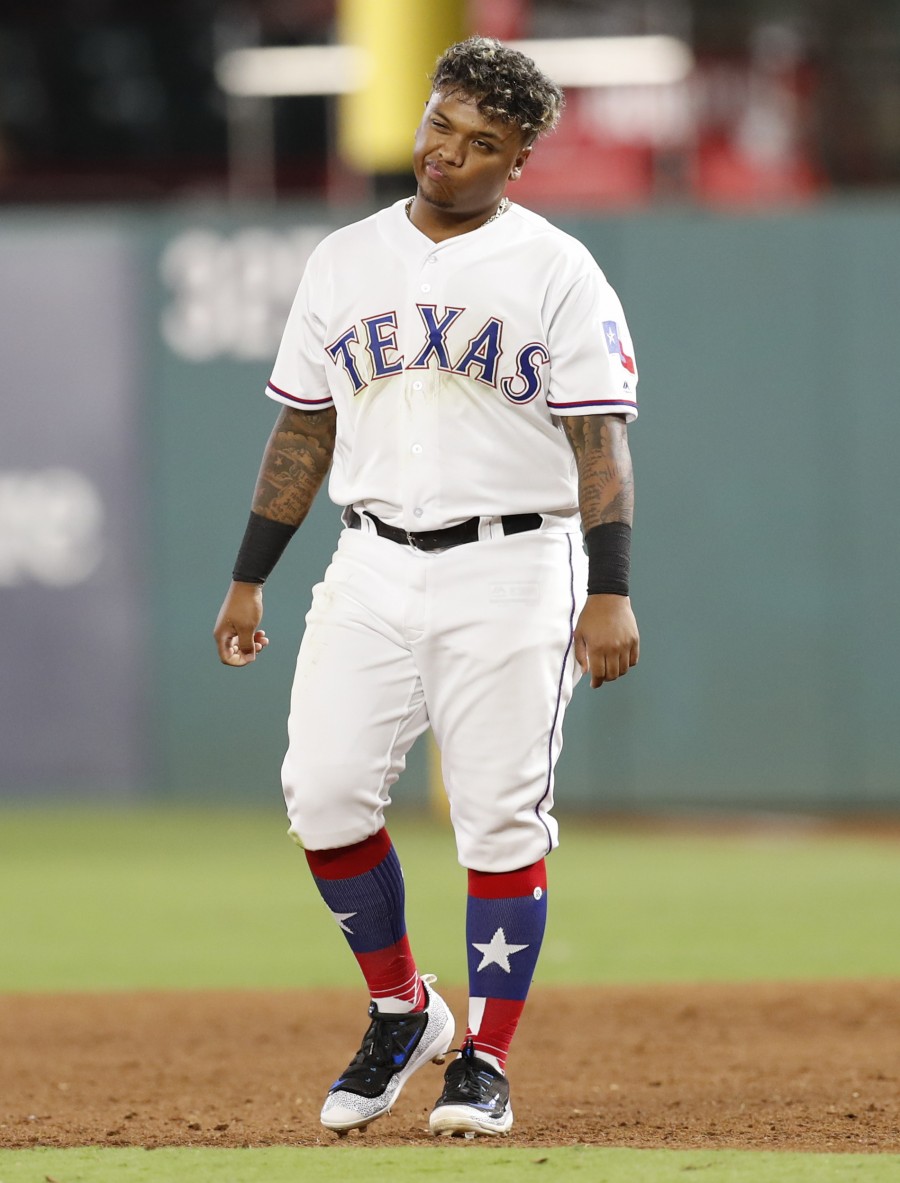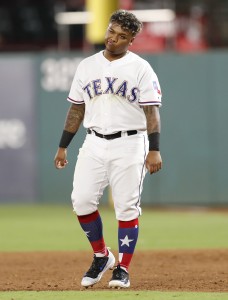 Rangers promote Willie Calhoun, release Tyson Ross. In a pair of related moves, the Rangers promoted top prospect Willie Calhoun (the headliner in this summer's Yu Darvish trade) and released veteran starter Tyson Ross. The 22-year-old Calhoun had batted .300/.355/.572 with 31 homers at the Triple-A level this year. Ross struggled to a 7.71 ERA, 6.6 K/9 and 6.8 BB/9 over 49 innings in Texas after signing with the Rangers in January.
Shohei Otani appears likely to request to be posted. Reports from Japan indicate that Japanese superstar Shohei Otani will ask his current club, the Nippon Ham Fighters, to post him this winter. If he is, he'll be a key to the offseason free agent market. (Here's a scouting report on Otani.)
Jimmy Nelson out for remainder of season. Young starter Jimmy Nelson has been a key to the Brewers' surprising season, but he's done for the year after being diagnosed with a right rotator cuff strain and a partial anterior labrum tear that will require surgery. The Brewers will also be without outfielder Lewis Brinson, who has a hamstring strain.
Athletics identify Oakland ballpark site. While there remain many hurdles before the A's get a new ballpark, they've identified a potential site for a new home. A new ballpark at that site would keep them in Oakland for the foreseeable future.
Teams complete Justin Upton, Neil Walker deals. While it obviously isn't trading season, teams put the finishing touches on some previously announced transactions this week. The Angels sent 19-year-old righty Elvin Rodriguez to Detroit to complete the Justin Upton trade, while the Brewers shipped righty Eric Hanhold to the Mets to put the finishing touches on the Neil Walker deal.
Photo courtesy of USA Today Sports Images.