Matt Cain will retire at the end of the season, the longtime Giants right-hander told reporters (including CSNBayArea.com's Alex Pavlovic).  Cain will make one final start, the 331st of his 13-year career, on Saturday at AT&T Park against the Padres.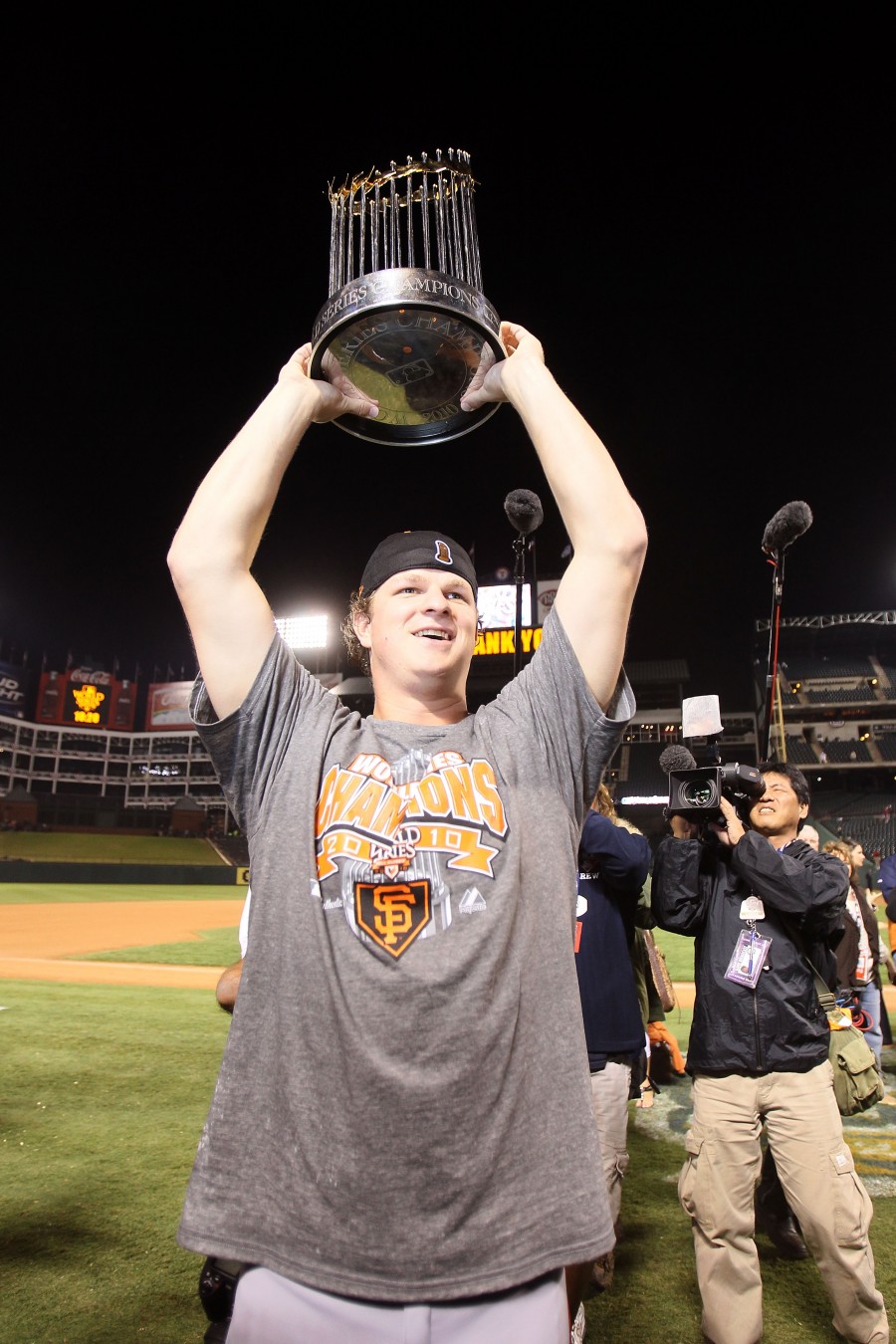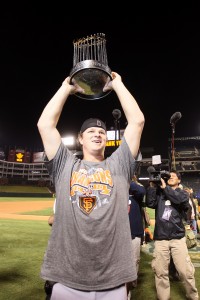 Cain informed his teammates of his decision before addressing the media, saying "I think Saturday will be the last time I put on the Giants uniform, and I can't see myself going to play somewhere else."  (hat tip to Henry Schulman of the San Francisco Chronicle)  The Giants held a $21MM club option on Cain's services for the 2018 season, though it was a foregone conclusion that the option would instead be bought out (for $7.5MM) given Cain's struggles and injury problems over the last three years.
"Matt is one of the most accomplished right-handed pitchers in Giants history and has made a tremendous impact both on and off the field within our organization," Giants President/CEO Larry Baer said in a statement. "His play on the field and community service exemplifies what a true big leaguer should be and he will definitely be missed. On behalf of the Giants, I congratulate Matt on an outstanding career and wish him and his family all the best. He'll forever be a Giant."
Originally taken by the Giants with the 25th overall pick of the 2002 draft, Cain developed into one of the key figures in the franchise's return to championship prominence this decade.  From 2006-12, Cain posted a 3.30 ERA, 7.5 K/9, 2.47 K/9 and averaged 213 innings per season, racking up three All-Star appearances and three top-12 finishes in NL Cy Young Award voting.  Cain joined Tim Lincecum and then Madison Bumgarner as the aces of San Francisco's staff that helped the Giants win three World Series titles from 2010-14.
Elbow and ankle problems kept Cain from contributing to that 2014 championship team, though he'd already proven his postseason bonafides in the Giants' previous two title runs.  Cain owned a sterling 2.10 ERA over 51 1/3 playoff innings, including 21 1/3 shutout innings over the entirety of his work in the 2010 postseason.
Cain's success led to a notable contract extension signed in April 2012 — a six-year/$127.5MM deal that was, at the time, the largest contract ever signed by a right-handed pitcher.  2012 was a thoroughly notable year for Cain given his extension, the Giants winning another World Series and the perfect game authored by Cain on June 13.  It was the 22nd perfect game in MLB history and the first in the history of the Giants franchise.
Injuries hampered the final few years of Cain's career and forced him into an early exit from the game (he turns 33 on Sunday).  Still, Cain will long be remembered by Giants fans for his durability and clutch October performances, and Saturday's start will no doubt be a special day at AT&T Park.  We at MLBTR wish Cain all the best in his post-playing career.
Photo courtesy of Getty Images.