The Angels have employed the world's best baseball player, center fielder Mike Trout, since 2011, yet the team has never come close to fully capitalizing on his presence. The Halos endured their third straight non-playoff season in 2017, during which a thumb injury helped limit Trout to a career-low 114 games, and finished below .500 (80-82) for the second year in a row. With Trout on their roster, the Angels have gone to the postseason just once – in 2014 – and the Royals swept them from the American League Division Series that year. So, through no real fault of his own, Trout has never even won a playoff game in the majors.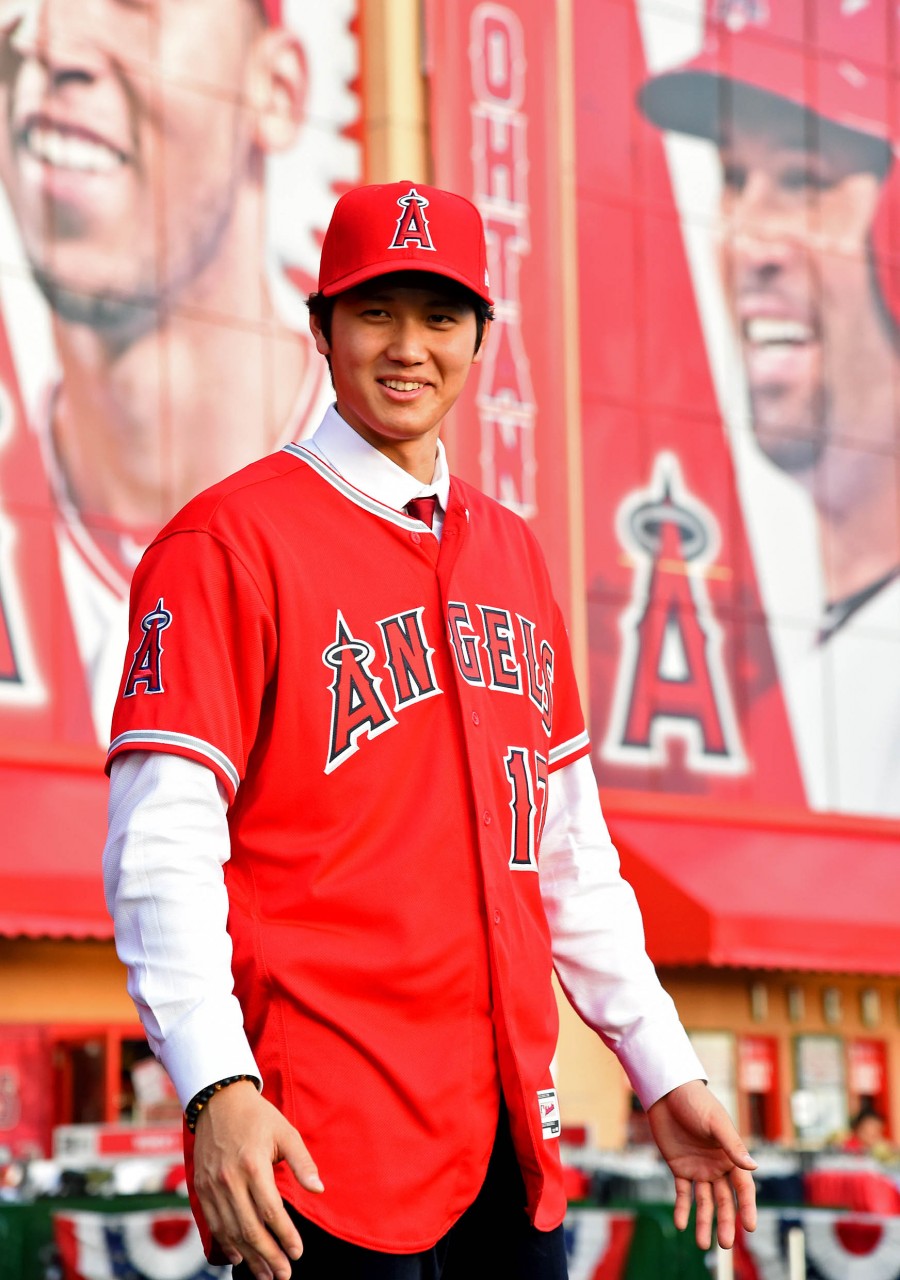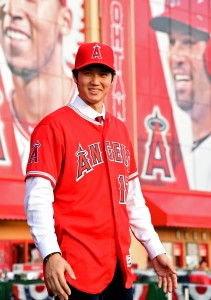 With Trout set to enter the third-last year of his contract in 2018, general manager Billy Eppler has spent this offseason making one impressive move after another to ensure the Angels finally give real support to the two-time AL MVP. Not only was Eppler able to reel in the offseason's top free agent, ballyhooed Japanese phenom Shohei Ohtani, but he also kept big-hitting left fielder Justin Upton from leaving via the open market and improved the team's infield substantially with the pickups of second baseman Ian Kinsler (acquired from the Tigers) and third baseman Zack Cozart (signed to a three-year, $38MM deal).
The Angels' inability to find solutions at either the keystone or the hot corner helped lead to their downfall last season, when their second basemen finished with the majors' third-worst fWAR (minus-0.3) and their third basemen posted the league's 10th-worst mark (2.0). Kinsler and Cozart combined for 7.4 fWAR in 2017, meanwhile, and the latter was particularly strong during an unexpected offensive breakout (.297/.385/.548 in 507 plate appearances). Even if that proves to be a mirage and Cozart regresses to being the roughly league-average hitter he was from 2015-16, both that and the ex-Reds shortstop's top-quality defense would still make him a welcome addition in Anaheim.
Now, with Trout, Upton, Kinsler, Cozart, shortstop Andrelton Simmons, catcher Martin Maldonado and right fielder Kole Calhoun, the Angels have an enviable core group of position players (though Calhoun's the only lefty-swinger of the bunch). Of course, they may yet have another impressive bat in Ohtani, who thrived as a lefty slugger in Japan and will get an opportunity to factor in as a designated hitter with the Angels. Another benefit of Ohtani's presence is that it should make it easier for the team to limit the at-bats of future Hall of Famer Albert Pujols, who seemed to finally hit the wall during his age-37 campaign in 2017.
While it's anyone's guess whether Ohtani's offensive excellence will transfer from Japan to North America, he at least figures to be a front-line starting pitcher if healthy. That's not a given, unfortunately, as the hard-throwing right-hander is currently dealing with a sprained UCL in his throwing elbow. Every team that courted Ohtani during his famous foray into free agency seemingly knew about the issue at the time, however, and there's hope it won't prove to be a major injury.
Barring a disastrous turn of events, Ohtani and fellow righty Garrett Richards – who barely pitched over the previous two years while contending with injuries of his own – should form an outstanding one-two punch. There are injury- and performance-related questions peppered throughout the rest of what could be a six-man starting staff, though, with no one from the quintet of Matt Shoemaker, Parker Bridwell, Tyler Skaggs, Andrew Heaney and Nick Tropeano inspiring a ton of confidence.
Beyond that, a bullpen that was an upper-echelon group last season lost arguably its premier reliever, workhorse Yusmeiro Petit, who joined the AL West rival Athletics in free agency. With apologies to up-and-down veteran Jim Johnson, whom the Angels acquired from the Braves last month, they haven't done anything to adequately replace Petit. Consequently, their current relief corps consists of several question marks aside from Blake Parker, who was tremendous last season.
Eppler's heavy lifting for the offseason is probably over, but he could still address certain areas – namely the pitching staff – in an effort to bolster the Angels' playoff chances in 2018. At the same time, other AL GMs will surely make moves in the coming months that help shape the postseason race next year. But for now, the Angels join the division-rival/reigning world champion Astros, Indians, Yankees and Red Sox as the class of the AL, according to FanGraphs, which regards the new-look Halos as an 86-win team. Based on that projection, the Angels would finish three games ahead of sixth-place Toronto, earn the AL's second wild-card spot and snap their three-year playoff drought. We're still a few months from seeing these Angels play a meaningful game, but are you on the bandwagon right now?
(Poll link for App users)
Photo courtesy of USA Today Sports Images.