The Twins have announced a two-year deal with righty Michael Pineda. The former Yankees righty is still working back from Tommy John surgery. He receives a $10MM guarantee, split into consecutive $2MM and $8MM salaries.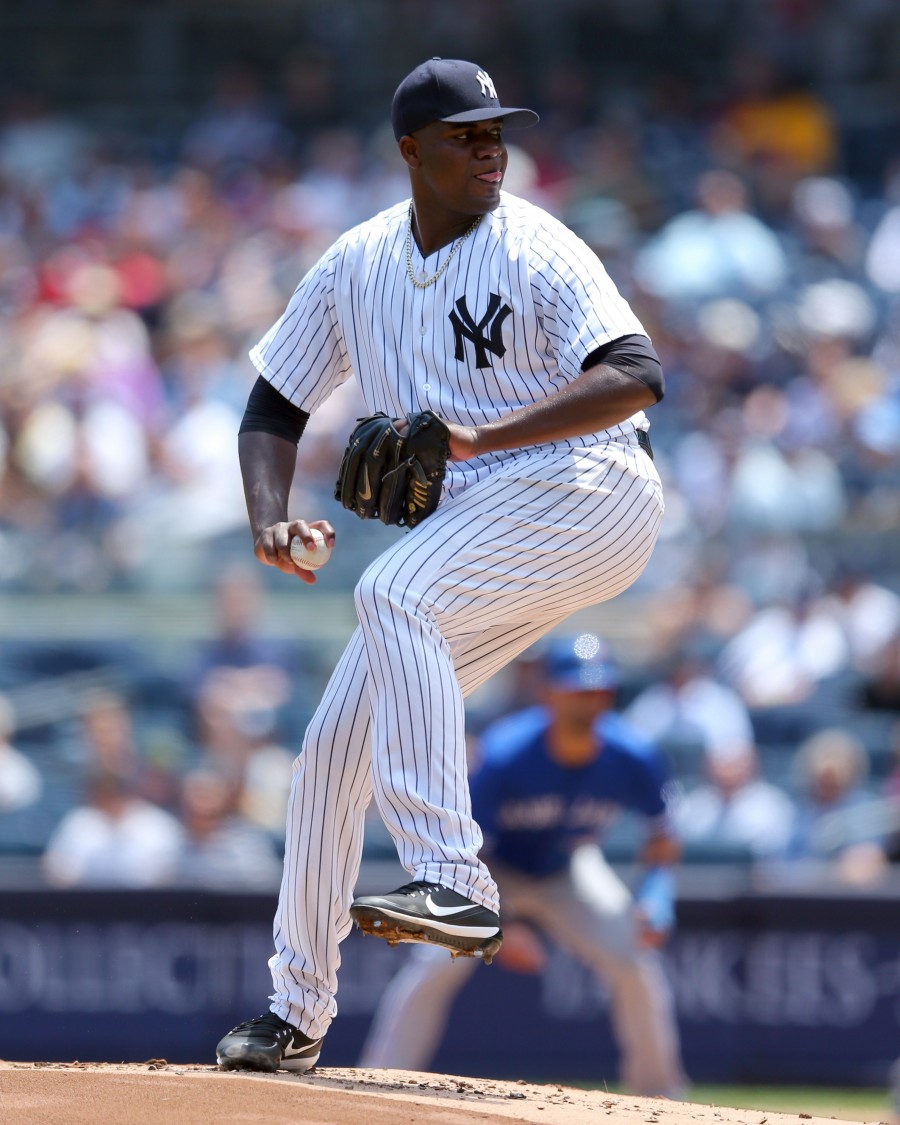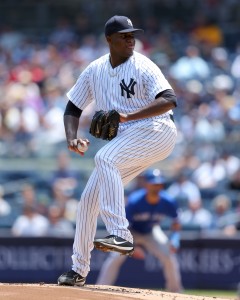 Pineda can also add up to $3MM via incentives, per Mike Berardino of the St. Paul Pioneer-Press, on Twitter. He'll land half a million upon reaching 150 innings and for every ten frames thereafter, Jon Heyman of Fan Rag tweets, maxing out upon hitting 200 frames.
Pineda, who turns 29 in January, went under the knife in mid-July of 2017, so he's certain to miss the bulk of the coming season. But it's possible he could return late in the year. Clearly, though, the deal is aimed primarily at achieving value in the ensuing campaign.
Much like Drew Smyly, who went to the Cubs yesterday (also on a $10MM deal), Pineda seems to offer ample upside. Though he carried only a 4.56 ERA over the past three seasons, Pineda has tantalized with his power arsenal and maintained 9.5 K/9 against 2.0 BB/9 in that span.
Despite sparkling grades from fielding-independent pitching measures, home runs have to this point been a problem that Pineda has not solved. His rate of long balls permitted has steadily risen in each of his four years in the Bronx, topping out in 2017 at 1.87 per nine with a 22.5% HR/FB rate.
There are also health questions that go beyond the TJ recovery process. Pineda has dealt with significant shoulder problems in the past, though he had recovered to the point that he took the ball 59 times over the 2015-16 campaigns.
Regardless, it's an intriguing move for a Minnesota organization that has a few unsettled spots in the current and future rotation. If the club can sustain contention as it did in 2017, it's also imaginable that Pineda could return somewhat sooner and function as a possible impact reliever down the stretch.
Photo courtesy of USA Today Sports Images.