The Blue Jays and third baseman Josh Donaldson have avoided an arbitration hearing by agreeing to a $23MM salary for the 2018 season, reports Shi Davidi of Sportsnet (via Twitter). That massive payday represents an all-time record payout for an arbitration-eligible player on a one-year contract. Donaldson, a client of MVP Sports Group, is entering his final year of team control and will be a free agent following the season.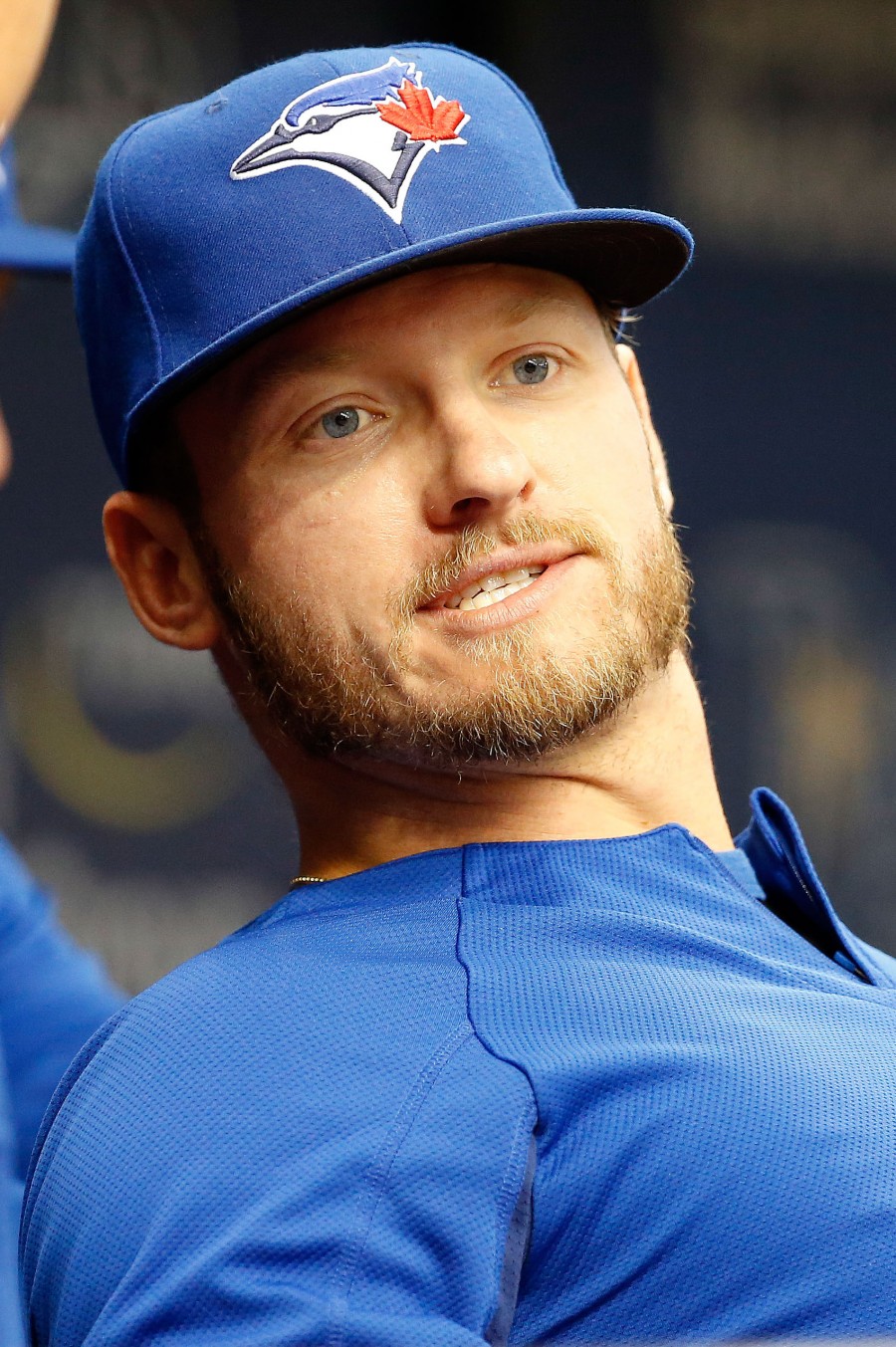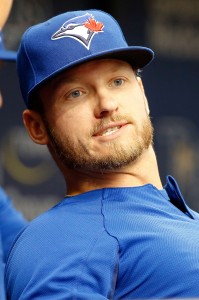 Donaldson, 32, recovered from a slow (by his lofty standards) start to the 2017 season and closed out the year on a blistering hot streak, during which he was one of baseball's best hitters (if not the very best). From Aug. 1 through season's end, Donaldson batted a ridiculous .302/.410/.698 batting line with 22 homers in 227 plate appearances. That Herculean stretch took his season batting line from .243/.364/.442 on the morning of Aug. 1 all the way to his final slash of .270/.385/.559.
The record payday handily tops the projected arbitration salary from MLBTR contributor Matt Swartz, whose arbitration projection algorithm had pegged Donaldson at $20.7MM. Recognizing the unique nature of Donaldson's case, Matt took a lengthier look at the factors that could've factored into negotiations in an Arbitration Breakdown piece on Donaldson, explaining the reasoning behind the $20.7MM figure as well as some ways in which the projection could've been off target.
That ultimately proved to be the case, as Donaldson now has his name in the arbitration record books. Prince Fielder's $15.5MM contract was the largest one-year offseason payout for an arbitration-eligible position player, while David Price's $19.75MM salary in his last year before free agency was the largest one-year, offseason payout on record to date. (The "offseason" distinction is of note, as the Nationals bought out Bryce Harper's final year of arbitration eligibility for a hefty $21.65MM back in May, though Donaldson's contract obviously tops that mark as well.)
Over the past three seasons in Toronto, Donaldson has been one of baseball's elite players, posting a .285/.387/.559 slash (150 OPS+) while playing excellent defense at third base. Though he'll hit the open market in advance of his age-33 season next winter, the 2015 American League MVP will have a strong case for a nine-figure contract in free agency, assuming good health and a characteristically excellent season in 2018.
Photo courtesy of USA Today Sports Images.