The Yankees have agreed to a contract with free-agent infielder Neil Walker, reports Jeff Passan of Yahoo Sports (via Twitter). Walker, a client of Excel Sports Management, will earn a base salary of $4MM, tweets MLB.com's Bryan Hoch.
Walker can also boost his earnings a bit through bonuses, per Jack Curry of the YES Network (via Twitter) and Hoch (via Twitter). He can take home up to $500K via plate appearance incentives, with $125K apiece upon reaching each of 425, 450, 475 and 500 plate appearances.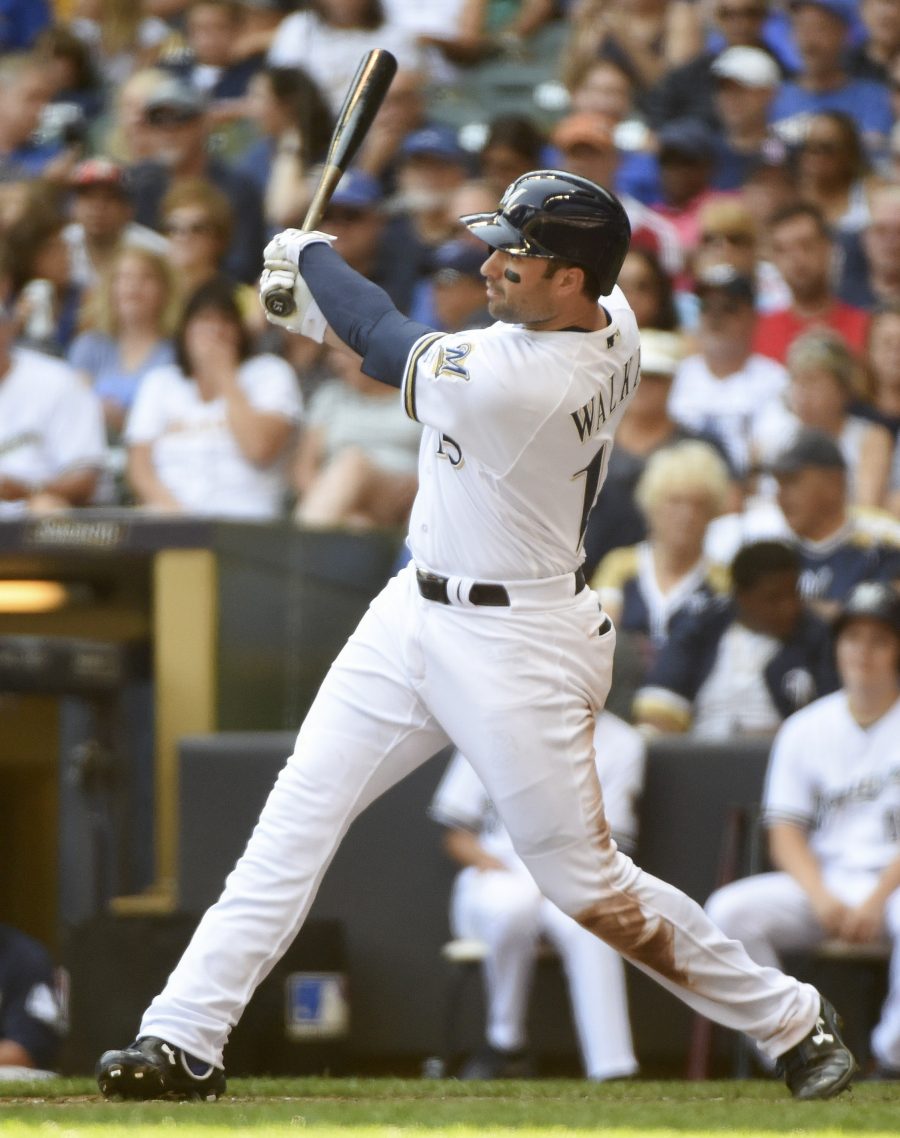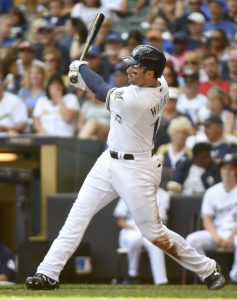 The agreement will bring to a close a lengthy trip through the free-agent process for the 32-year-old Walker, who struggled to find a landing spot this offseason despite a history of above-average offense and the ability to handle multiple positions around the infield. The infielder himself told Billy Witz of the New York Times recently that he thought he'd been close to an agreement with the Yankees before the team pivoted and acquired Brandon Drury from the D-backs.
Now, it seems that the Yankees will have veteran options to fill in at both third base and second base as they round out their infield before Opening Day. The addition of Walker likely means that both Gleyber Torres and Miguel Andujar will begin the 2018 season in the minors, with Drury lined up at the hot corner and Walker at second base. That said, Walker's ability to bounce between first base and third base as well, if necessary, could allow him to move to a utility role later in the year if Torres emerges and pushes him for the starting second base job.
Walker is fresh off a solid .265/.362/.439 slash line with 14 homers in 448 plate appearances between the Mets and Brewers last season. A partially torn hamstring sidelined him for several weeks last summer, but he showed little in the way of ill effect late in the year, hitting at a .267/.403/.433 clip after an August trade to Milwaukee. Injuries have to be at least something of a concern with Walker, to be sure; in addition to last year's hamstring trouble, Walker underwent back surgery in 2016 — a procedure that led to him accepting a $17.2MM qualifying offer from the Mets.
Health-related red flags notwithstanding, Walker has hit between 12 and 23 homers per season with average or better walk rates and above-average contact skills each season dating back to 2010, when he first established himself as a regular in Pittsburgh. By measure of OPS+ and wRC+, he's been 14 to 15 percent better than the league-average hitter in that time. He'll add to an already-imposing Yankees lineup and deepen an already-envious collection of quality infield options for GM Brian Cashman and first-year manager Aaron Boone.
The presence of Walker on the 25-man roster could also push utility infield option Tyler Wade to Triple-A early in the year, though fellow utilityman Ronald Torreyes also has options remaining. That group, paired with Drury, Torres and Andujar should leave the Yankees extremely well-positioned to deal with any injuries or unforeseen circumstances that may arise over the course of the season, and the added depth could theoretically go a long way toward keeping Walker healthy as well by affording him ample rest opportunities.
With a fairly modest overall commitment, the Yankees should still have roughly $10MM to work with as they seek midseason upgrades in advance of the nonwaiver trade deadline. Maintaining that type of flexibility has long been reported to be a critical factor for the Yankees in any free agent negotiations. That Walker's price point fell to the range of several other solid veterans who have signed in this range in recent weeks allowed the Yankees to come away from the offseason with both of the infielders in which they held interest when previously negotiating with Walker's camp and with the D-backs on the Drury swap.
Photo courtesy of USA Today Sports Images.