The Phillies have officially worked out a deal with the Mets to acquire veteran outfielder/third baseman Jose Bautista, as Joel Sherman of the New York Post reports on Twitter. Philadelphia had claimed the veteran on revocable trade waivers.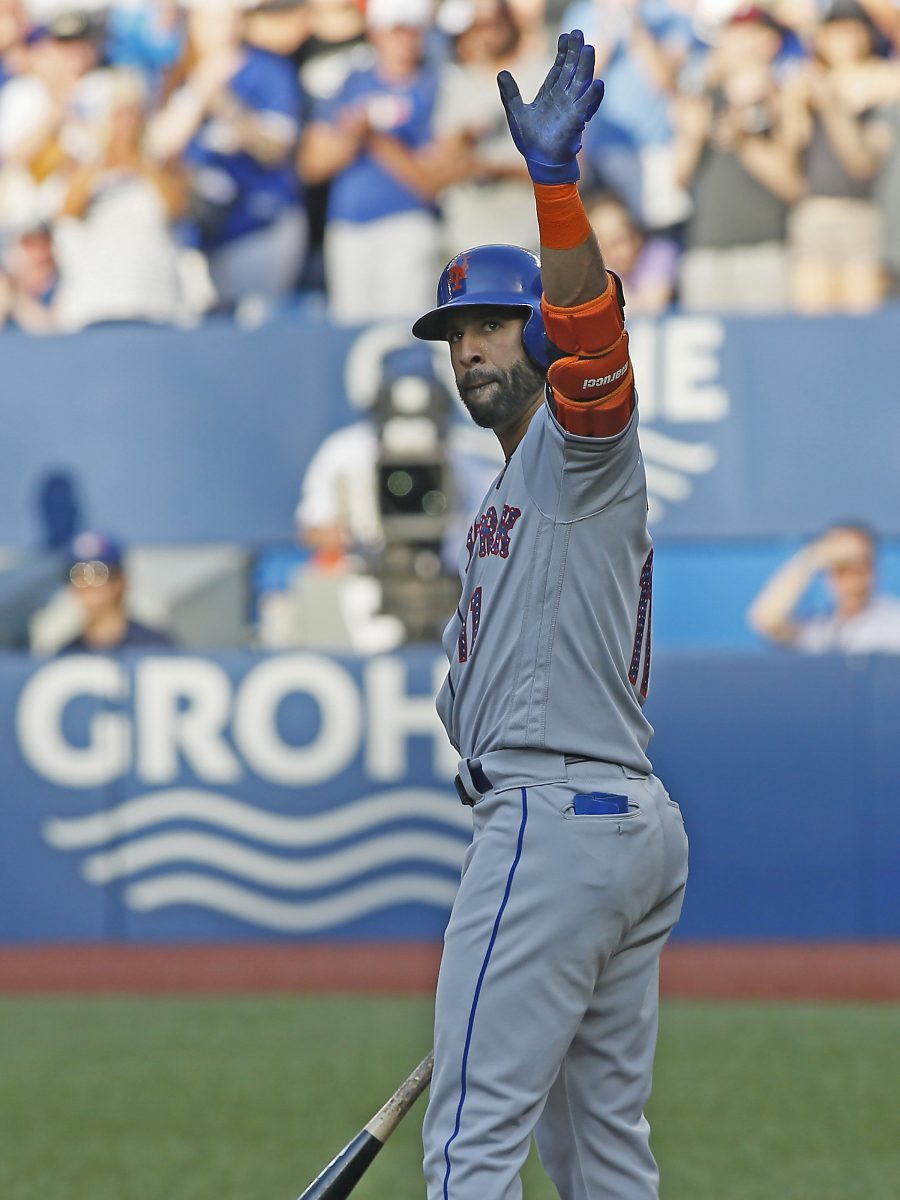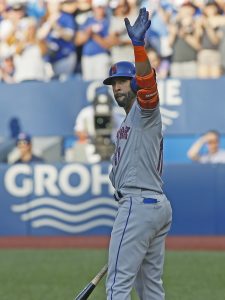 New York will receive a player to be named later or cash to complete the deal, per Jim Salisbury of NBC Sports Philadelphia (via Twitter). Bautista is only earning the league-minimum salary, so he won't cost the Phils much in dollars.
The Phillies have already managed to squeeze in one defensively-limited slugger onto their roster, acquiring Justin Bour earlier in the summer. Now, they'll shoehorn Bautista into the mix.
Of course, active roster space won't be an issue in a few days' time, as rosters are set to expand on Saturday. The Phillies will need to tie up a 40-man spot in order to carry Bautista, though.
Bautista is no longer the feared slugger of yore, and owns a sub-Mendoza batting average, though he can still drive the ball out of the park and draw a walk. His overall output on the season — .196/.339/.364 with 11 home runs in 342 plate appearances — translates to roughly league-average productivity (98 OPS+; 99 wRC+).
Perhaps there's an argument to be made, though, that Bautista's exceptional plate discipline and remaining pop make him a particularly interesting late-game pinch-hitting option. And the organization no doubt knows that it's infusing a fiery competitor into its clubhouse at a moment when the team seemingly needs a jolt.
Photo courtesy of USA Today Sports Images.