The Rangers and right-hander Drew Hutchison have agreed to a major league contract, according to an announcement from Texas. Hutchison, an ACES client, will start the Rangers' game against the Orioles on Sunday.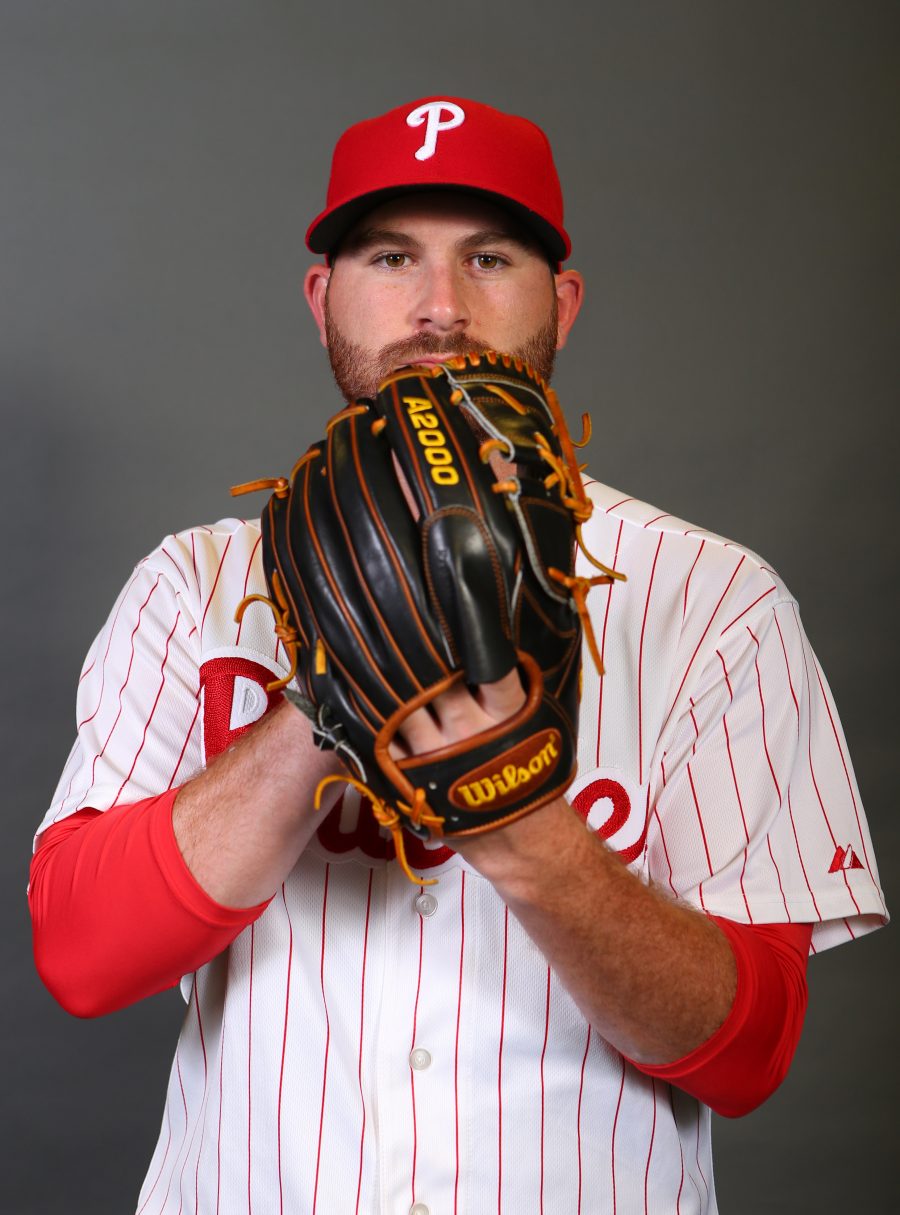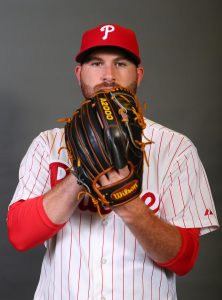 The Rangers are the third major league organization of 2018 for Hutchison, who inked a minors pact with the Phillies in February and did well enough in camp to earn a season-opening roster spot. The 27-year-old worked out of the Phillies' bullpen, making 11 appearances and tossing 21 1/3 innings of 4.64 ERA ball, before the club designated him for assignment in late May.
Hutchison, who went on to reject an outright assignment to Philly's Triple-A affiliate, then caught on with the Dodgers on another minor league contract. He did not return to the majors with them, though, and after posting a terrific 2.14 ERA in 42 innings (nine appearances, seven starts) with their Triple-A club, opted out of his deal this past Tuesday in favor of free agency.
Returning to the open market proved to be a wise move by Hutchison, who will now get a chance as part of a thin Rangers rotation. Texas, which is well out of contention, has seen its starters log the majors' second-worst ERA (5.28) and third-worst fWAR (2.3) this season. Hutchison has generally been more successful than that at preventing runs, though he has only combined for three starts since 2017. He's best known for his run with the Blue Jays from 2012-16 – a 76-appearance, 73-start stretch in which he put up a 4.92 ERA/4.23 FIP with 8.28 K/9, 2.84 BB/9 and a 38.7 percent groundball rate over 406 1/3 innings. Hutchison also racked up at least 150 frames in two individual seasons (2014-15) during that span.
While Hutchison had his moments as a Blue Jay, he has fallen off the radar somewhat since they dealt him to the Pirates at the trade deadline in 2016. Hutchison wound up spending all of last season with the Pirates' Triple-A affiliate. Now, Hutchison will get his best major league shot in a while, and if he performs well down the stretch, he could emerge as a multiyear find for Texas. The pitching-starved Rangers will have an opportunity to control Hutchison via arbitration for up to three years.
Photo courtesy of USA Today Sports Images.