With Los Angeles staring at a 3-1 deficit against Boston in the World Series, not only will the Dodgers' season end if they lose Game 5 on Sunday, but it could also mark left-hander Clayton Kershaw's final outing with the club. The three-time National League Cy Young Award winner will take the ball hoping to keep the Dodgers' season alive, but if the team loses, he'll face questions about his future immediately after the game.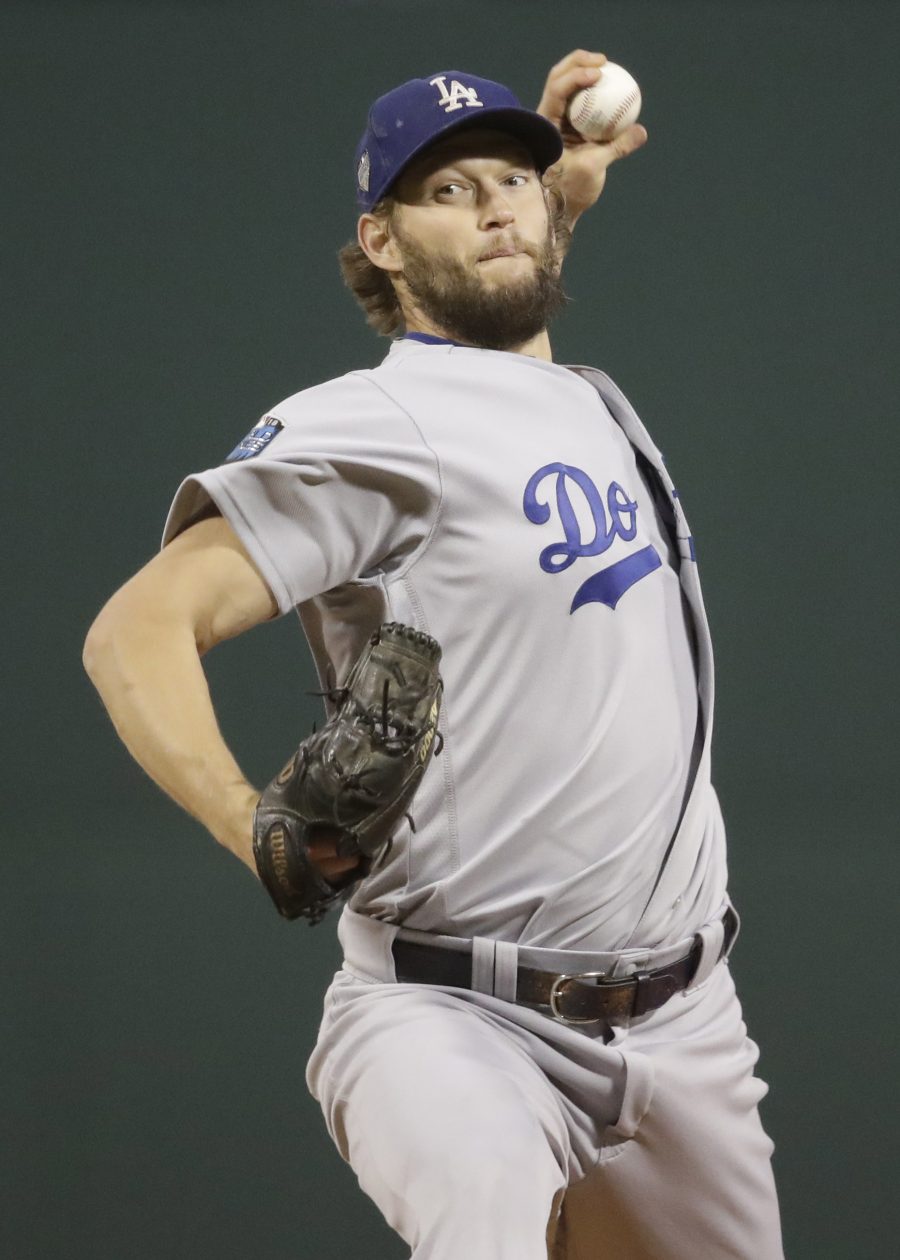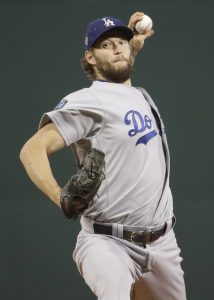 While Kershaw's contract – the franchise-record seven-year, $215MM extension he signed in 2014 – includes another two guaranteed seasons and $65MM, it also features an opt-out clause he could trigger in the coming days. Should he take advantage of that, the 30-year-old would easily become the most accomplished pitcher without a deal for 2019.
However, in the event Kershaw reaches free agency, he would be doing so off three straight injury-shortened seasons, during which he averaged 162 innings per year. That's a far cry from the 215-inning mean he established from 2010-15. This past regular season, Kershaw spun 161 1/3 frames of high-quality work, logging a 2.73 ERA/3.19 FIP, though there were some alarming signs along the way.
Although just about every starter would be thrilled with the production Kershaw has offered this year, his regular-season ERA was his highest since 2010, while he has only managed a worse FIP once (as a rookie in 2008). Moreover, Kershaw has battled through a decline in velocity, perhaps thanks in part to injuries. Kershaw went to the disabled list one time each for back problems – which have been a significant issue for him in recent seasons – and biceps tendinitis.
Even though we know Kershaw is in fact mortal, he's still in position to forgo the remaining $65MM on his contract. Expectations are that Kershaw will indeed vacate what's left of the pact, at which point it would be up to the Dodgers and the seven-time All-Star's reps at Excel Sports Management to find common ground. For what it's worth, both Kershaw and the Dodgers have publicly expressed a reverence for one another.
"[Kershaw] should be a Dodger for life," owner Mark Walter said in March.
There's certainly a chance that will come to fruition. But it's worth keeping in mind that, in spite of their deep pockets, the Dodgers haven't handed out a single nine-figure guarantee since president Andrew Friedman and general manager Farhan Zaidi took the reins in October 2014. They may need to fork over that rich of a contract to keep Kershaw in the fold. As great as Kershaw has been, and as iconic as he is, that would mean splurging on a 30-something pitcher with upward of 2,200 major league innings under his belt (playoffs included) and a growing injury history.
While Kershaw is currently focused on helping spur a World Series comeback for the Dodgers, it's clear he'll end up as one of the game's most fascinating storylines after the Fall Classic concludes. Either Kershaw will continue his remarkable career with the only franchise he has ever known, or the the future Hall of Famer will stun the baseball world by leaving the Dodgers behind in free agency. What do you expect to happen?
Photo courtesy of USA Today Sports Images.