Just one year into a three-year contract, Paul Molitor is out as the Twins' manager, according to a team announcement. He's been offered a different job in the team's baseball operations department.
"I would like to thank Paul for his tremendous dedication to the Minnesota Twins over his last four years as manager of this club," said Twins executive vice president/chief baseball officer Derek Falvey in a statement issued via press release. "Paul's roots here run deep and his commitment to the organization, his staff, and the players is special.  I have every hope and desire that he remains a part of this club for many years to come."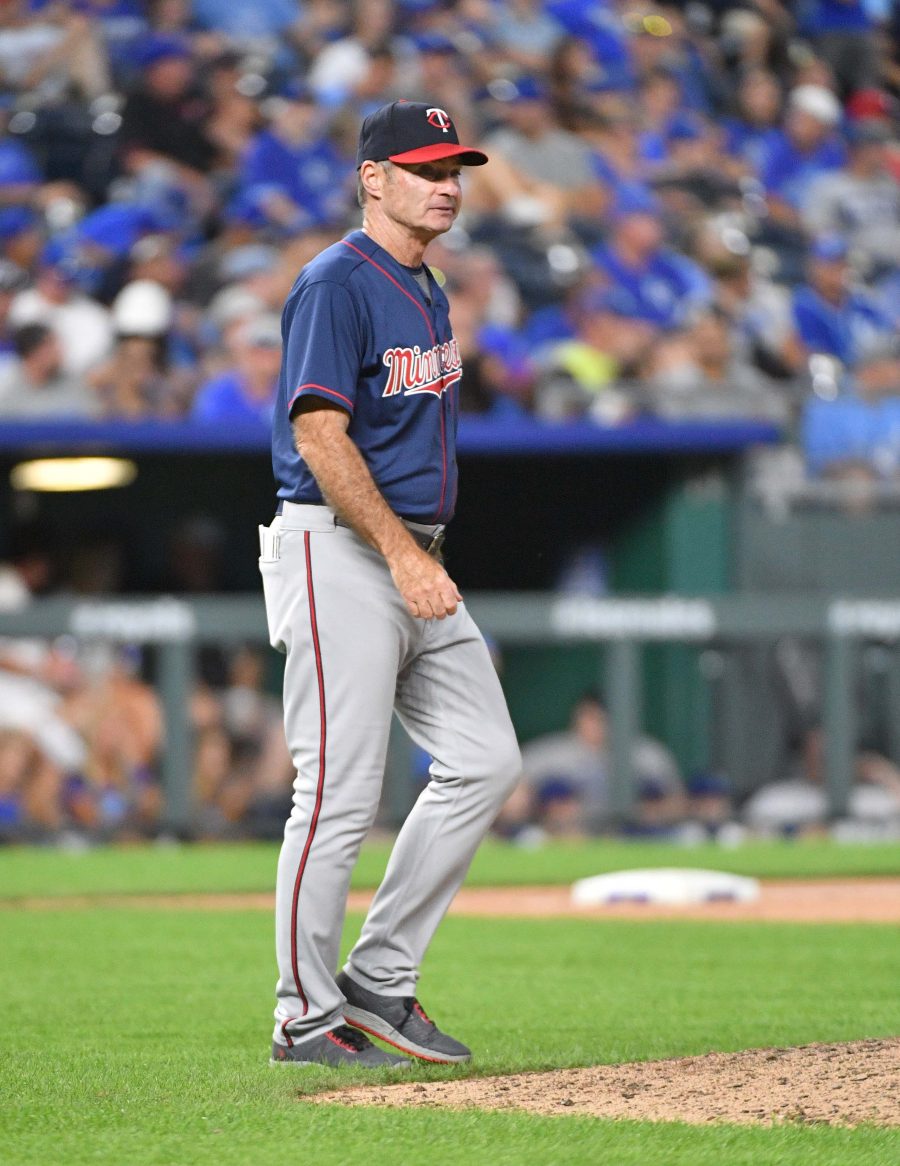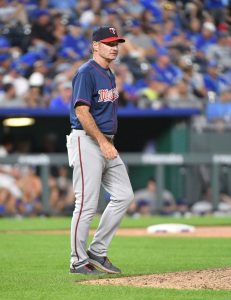 The Twins will immediately begin the search for a new manager, considering both internal and external candidates, per the team's announcement. The new manager will work with Falvey and Levine to set the 2019 coaching staff.
Molitor, 62, was never the first choice of Twins Falvey and general manager Thad Levine after they were appointed at the start of the 2015-16 offseason. The Hall of Famer and St. Paul, Minn. native was hired by former general manager Terry Ryan as a successor to longtime skipper Ron Gardenhire. After Minnesota dismissed Ryan from his post as GM, owner Jim Pohlad stipulated as part of the new front office search that whoever he hired to oversee the baseball operations department would do so with the understanding that Molitor was the Twins' manager.
At the time, Molitor was only under contract for one more season. The common expectation was that Falvey and Levine would let Molitor manage the final season of that contract and then make their own hire, but the Twins' shocking 2018 playoff berth and Molitor's Manager of the Year nod left the newly minted executives with little choice but to extend him. The optics of firing a manager whose team had gone from 100 losses to an American League Wild Card play-in would've been astoundingly poor, and so Molitor was rewarded with a new three-year pact.
The 2018 season, however, was nearly as disappointing as the 2017 season was surprising. Minnesota entered the year with expectations of contending — if not for the division then surely for a second straight Wild Card appearance. Instead, they spent nearly the entire year without projected top starter Ervin Santana (finger surgery) and watched two of their should-be cornerstones, Miguel Sano and Byron Buxton, struggle through nightmarish seasons that surpassed even the most pessimistic expectations for the pair. Brian Dozier, meanwhile, played through a knee injury early in the season and never regained his footing, while offseason pickups Logan Morrison (hip impingement/labrum tear, eventual surgery) and Addison Reed (elbow impingement) each saw their seasons hampered by physical ailments as well.
The end result of it all was a 78-84 team that only finished anywhere near .500 by virtue of a September surge that came mostly against poor competition and was capped off by a six-game winning streak against the rebuilding Tigers and White Sox.
Minnesota will now set out in search of what will be just its fourth manager since Tom Kelly took over as a 35-year-old rookie manager at the tail end of the 1986 season. Kelly's Twins went on to win the World Series in both '87 and '91, and he remained at the helm until ceding the reins to Gardenhire, already a long-time Twins coach at that point, following the 2001 season. A lengthier search and full slate of interviews figures to follow, though 1500 ESPN's Darren Wolfson tweets that Indians bench coach Brad Mills, with whom Falvey is familiar from his time as an AGM in Cleveland, was of interest to the Twins last year before the decision to extend Molitor's contract was made.
Yahoo's Jeff Passan broke the news that the Twins were calling a press conference and suggested that it was to announce Molitor's dismissal (Twitter link). USA Today's Bob Nightengale definitively reported that Molitor was out as manager (Twitter link). ESPN's Jerry Crasnick reported that Molitor was being offered another position within the organization rather than strictly being fired (Twitter links).