With free agency now open across Major League Baseball, it's only a matter of time before we see a pair of players receive the richest contracts in the history of the sport. Outfielder Bryce Harper and shortstop/third baseman Manny Machado, two in-their-prime, Hall of Fame-level talents, figure to dominate headlines as long as they're unsigned. It seems inevitable that both players will reel in contracts in excess of $300MM, and that may be a conservative estimate. Indeed, MLBTR's Tim Dierkes, Steve Adams and Jeff Todd project Harper to land a 14-year, $420MM pact and Machado to sign a 13-year, $390MM deal. There would be substantial risk in either of those contracts, needless to say, but it's not every winter that a couple 26-year-old superstars reach free agency.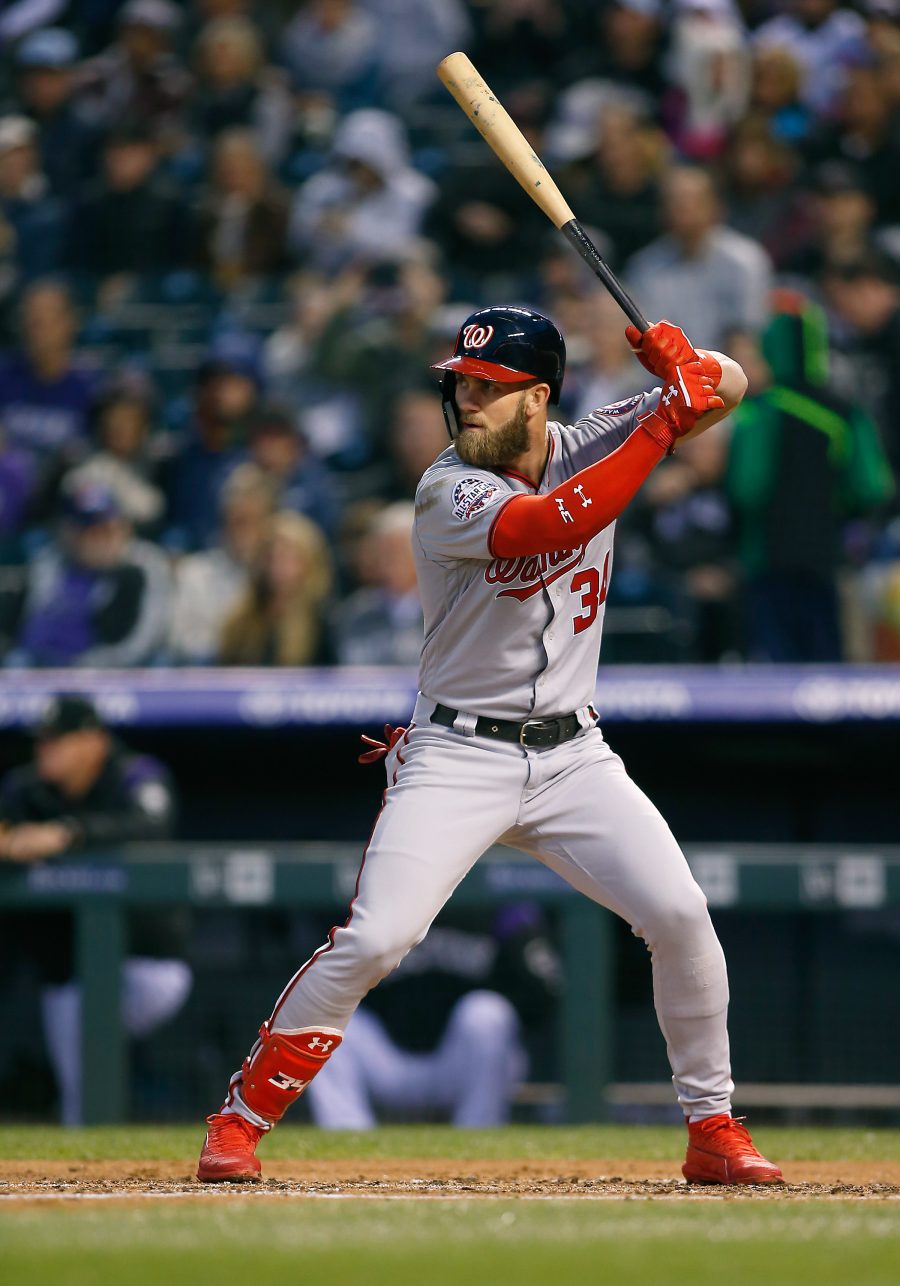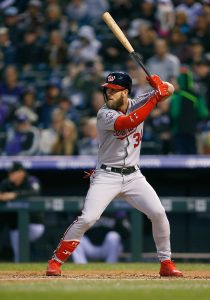 For a little while longer, the richest free-agent contract in major league history will belong to now-retired third baseman Alex Rodriguez, whom the Yankees re-signed to a 10-year, $275MM accord after the 2007 season. However, a current Yankee, outfielder Giancarlo Stanton, owns the largest deal ever. He signed that contract – a 13-year, $325MM extension – in 2014 as a member of the typically small-spending Marlins, whose new ownership group felt it had no choice but to get Stanton's money off the books last winter on the heels of an NL MVP-winning season.
It's now conceivable that the Yankees will sign at least one of Harper or Machado to join Stanton in their lineup, but their interest in/need for either is unclear. Even if the Yankees do chase one or both of those players, they'll face quite a bit of competition from other teams capable of handing out mega-deals.
Like Stanton, Harper already has an NL MVP on his resume, having won the award in 2015. That still easily ranks as Harper's best season, but the longtime National has starred in nearly every campaign since he made his much-anticipated debut as a 19-year-old in 2012. Dating back to then, the lefty-swinging Harper ranks 10th in the majors in wRC+ (140, meaning he has been 40 percent better than the average offensive player) and 12th in position player fWAR (30.7, good for 4.6 per 600 plate appearance).
If there are any legitimate knocks on Harper, they may be his defense and injury history. Regarding the former, Harper ranked second to last among all major leaguers this past season in both Defensive Runs Saved (minus-26) and Ultimate Zone Rating (minus-14.4). The defensive struggles he displayed in 2018 may be a reason to worry or simply a fluke, as the metrics viewed Harper as a competent outfielder during his previous seasons. Although Harper didn't hold his own with the glove in '18, he did appear in a career-high 159 games. The durability he showed off last season couldn't have come at a better time for Harper, who missed 51 games in 2017 and whom injuries have limited to fewer than 120 contests two other times.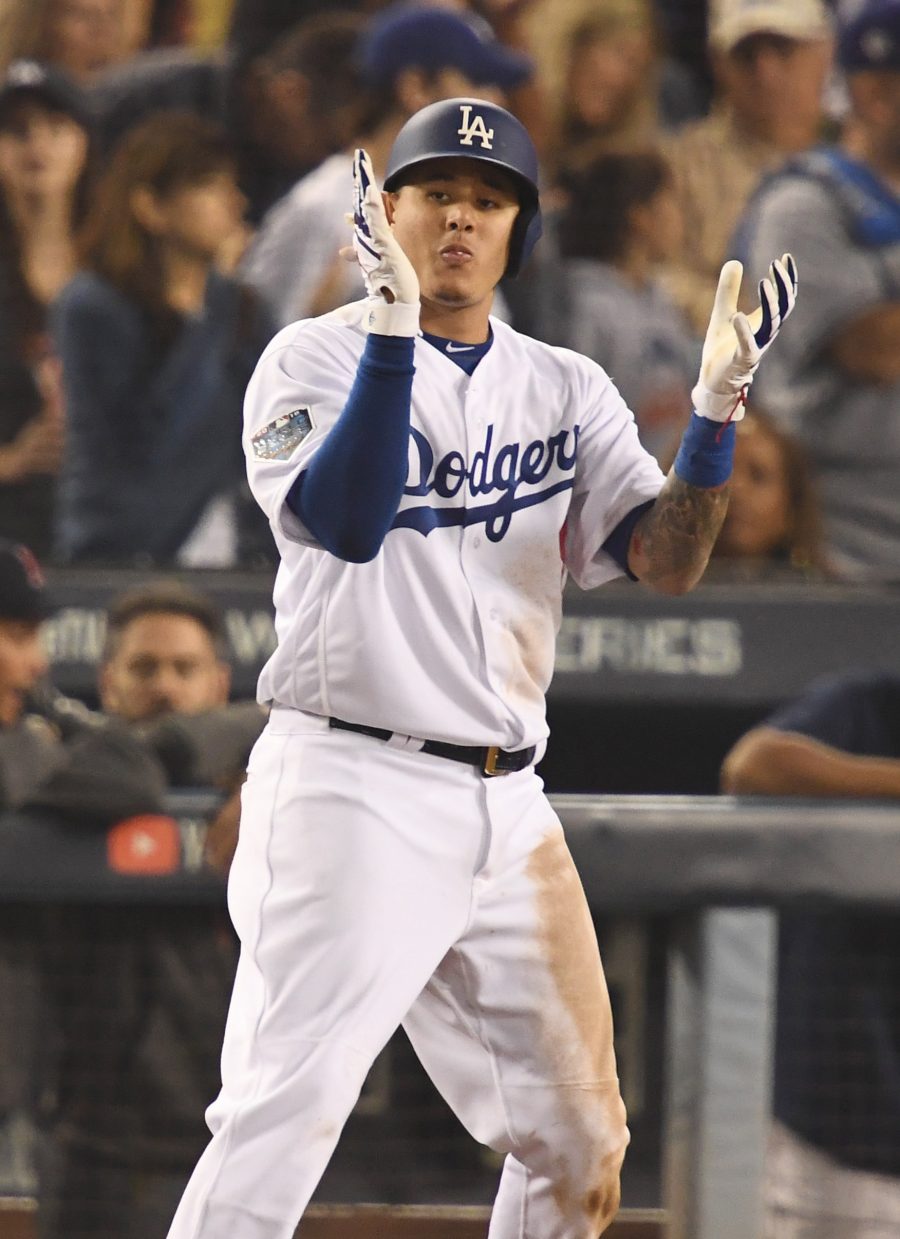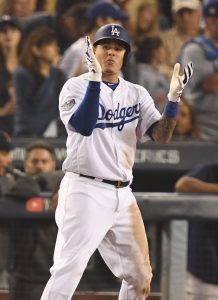 With the exception of 2014, in which he only played 82 games, availability hasn't been a problem for Machado. Since 2013, his first full season, Machado has racked up at least 156 appearances on five occasions. He played 162 games this past year, which he divided between the lowly Orioles and the NL-winning Dodgers, and turned in his third campaign with at least 6.0 fWAR.
Going back to '13, Machado sits seventh among position players in fWAR (29.0, which equals 4.5 per 600 PA), though he hasn't achieved his value in quite the same way as Harper. From 2013-18, 47 players combined for a higher wRC+ than the righty-hitting Machado's 121, though that's still an outstanding number. Furthermore, he happens to be coming off a personal-best offensive campaign (141 wRC+) in which he belted 30-plus home runs (37) for the fourth straight year.
There's little doubt Machado will continue to be a formidable offensive player in the coming years, but whether he'll serve as a defensive force could hinge on his position. Machado has been an all-world third baseman throughout his career, yet he prefers shortstop – his primary position in 2018, when he logged minus-13 DRS and minus-6.5 UZR.
The biggest concern with Machado, though, may come down to character. He didn't leave teams or fans with the best impression during this fall's postseason, in which he was accused of being a dirty player. He also came under fire in the playoffs for a lack of hustle, including during the Dodgers' World Series loss to the Red Sox, and admitted to Ken Rosenthal of The Athletic in mid-October: "Obviously I'm not going to change, I'm not the type of player that's going to be 'Johnny Hustle,' and run down the line and slide to first base and … you know, whatever can happen. That's just not my personality, that's not my cup of tea, that's not who I am."
That's not the mindset a team wants from any of its players, let alone a face-of-the-franchise type. Nevertheless, it's unlikely to deter some club from awarding the incredibly gifted Machado one of the two biggest pacts in baseball history. For better or worse, he and Harper are primed to occupy a massive chunk of their next teams' payrolls for several years to come. The question is: Which of the two do you believe has a better chance to live up to his next contract?
Photos courtesy of USA Today Sports Images.