The Indians have struck an extension with veteran righty Carlos Carrasco, announcing the deal just after Ken Rosenthal of The Athletic reported it (Twitter link). The ACES client will now be under contract in Cleveland through at least the 2022 campaign.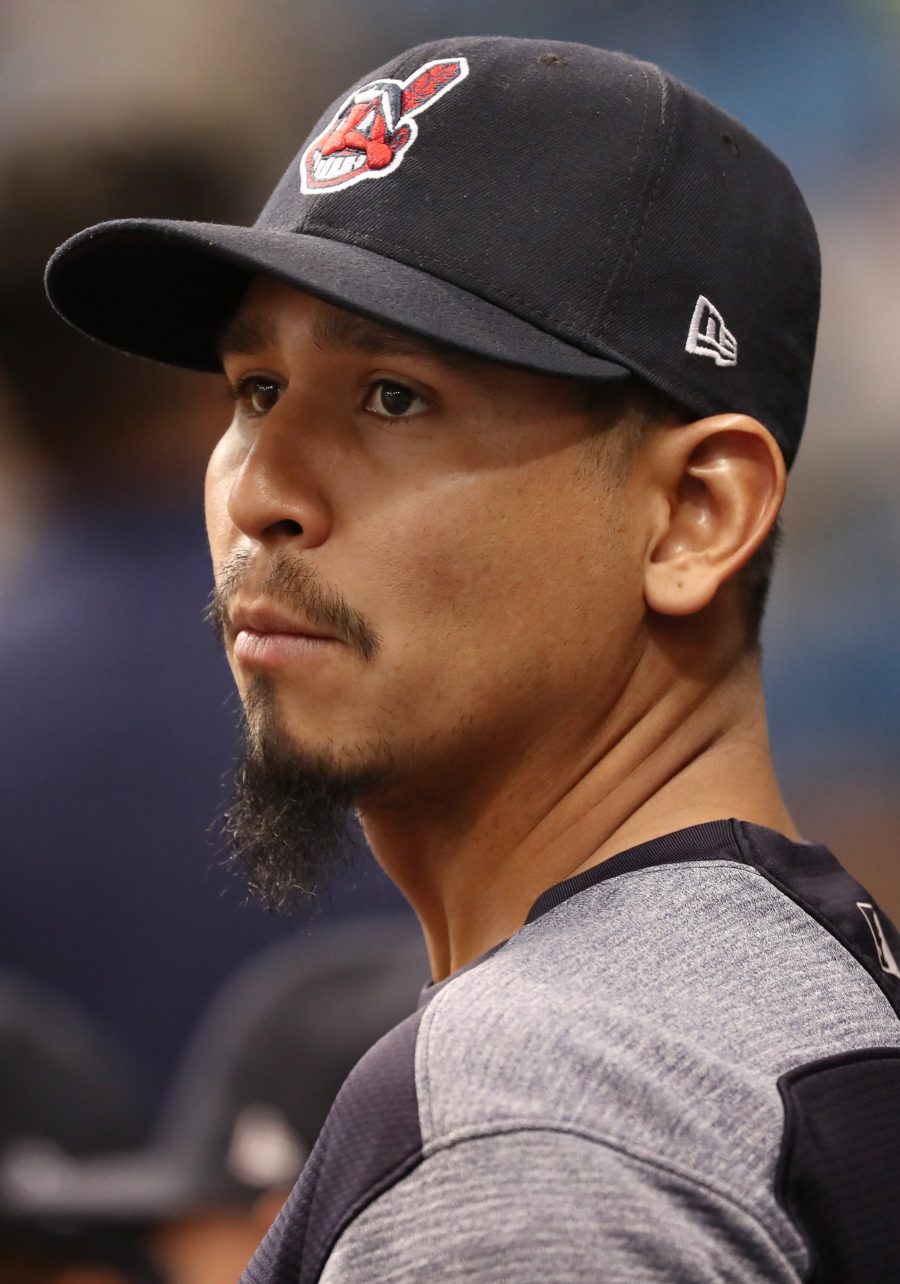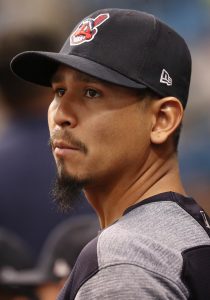 In addition to his already-exercised 2019 option, Carrasco's 2020 option will be picked up in advance. He'll also receive an additional $27MM in guarantees, per Ryan Lewis of the Akron Beacon Journal (Twitter link). That comes in the form of consecutive $12MM salaries for 2021 and 2022 along with a $3MM buyout on a 2023 vesting/club option that is valued at $14MM.
In total, then, the Indians owe Carrasco $44MM in salary for his next four seasons. That's an incredible bargain for a pitcher who has unquestionably been one of the game's best, even if he'll likely move past his prime years during the duration of the agreement.
Of course, the Indians have already achieved enormous value through their original long-term deal with Carrasco, who has been a steady top-of-the-rotation pitcher since signing it. In 722 innings over the past four seasons, he has worked to a 3.40 ERA with a shiny combination of 10.3 K/9 and 2.1 BB/9.
Doubling down on Carrasco represents a notable decision for a club that is reputedly dangling some of its top starters in trade talks. He'll now presumably stick around for the time being, leaving less certainty surrounding Corey Kluber and Trevor Bauer. Both figure to continue to draw plenty of attention on the trade market.
There's obviously some risk for the Indians in today's move, as Carrasco will turn 32 before the 2019 season. It would not have been surprising had the team preferred instead to allow him to finish out his remaining two seasons of club control before deciding whether to commit further. Of course, the contract could well deliver ample cost savings as against the veteran hurler's on-field value. Carrasco's velocity is down from his peak, but he also just finished a campaign in which he posted a career-best 15.3% swinging-strike rate.
On the player's side, Carrasco has clearly continued to prioritize financial security over chasing open-market upside, as he did in his first deal. He was not operating from a position of strength in these talks given the preexisting contract structure, which he agreed to at a much less-certain stage of his career.
Extensions have represented a critical component of the Indians' roster management strategy in recent years. The team has achieved incredible value in deals with Kluber and Jose Ramirez, though the contract with Jason Kipnis has not aged as well. Cleveland has also reportedly tried to entice star shortstop Francisco Lindor, to no avail.
Photo courtesy of USA Today Sports Images.