The Royals have added some versatility to both their infield and outfield mixes, announcing the signing of former D-backs utility man Chris Owings to a one-year contract for the 2019 season. Owings, a client of ACES, will reportedly receive a $3MM guarantee and can earn another $500K worth of incentives.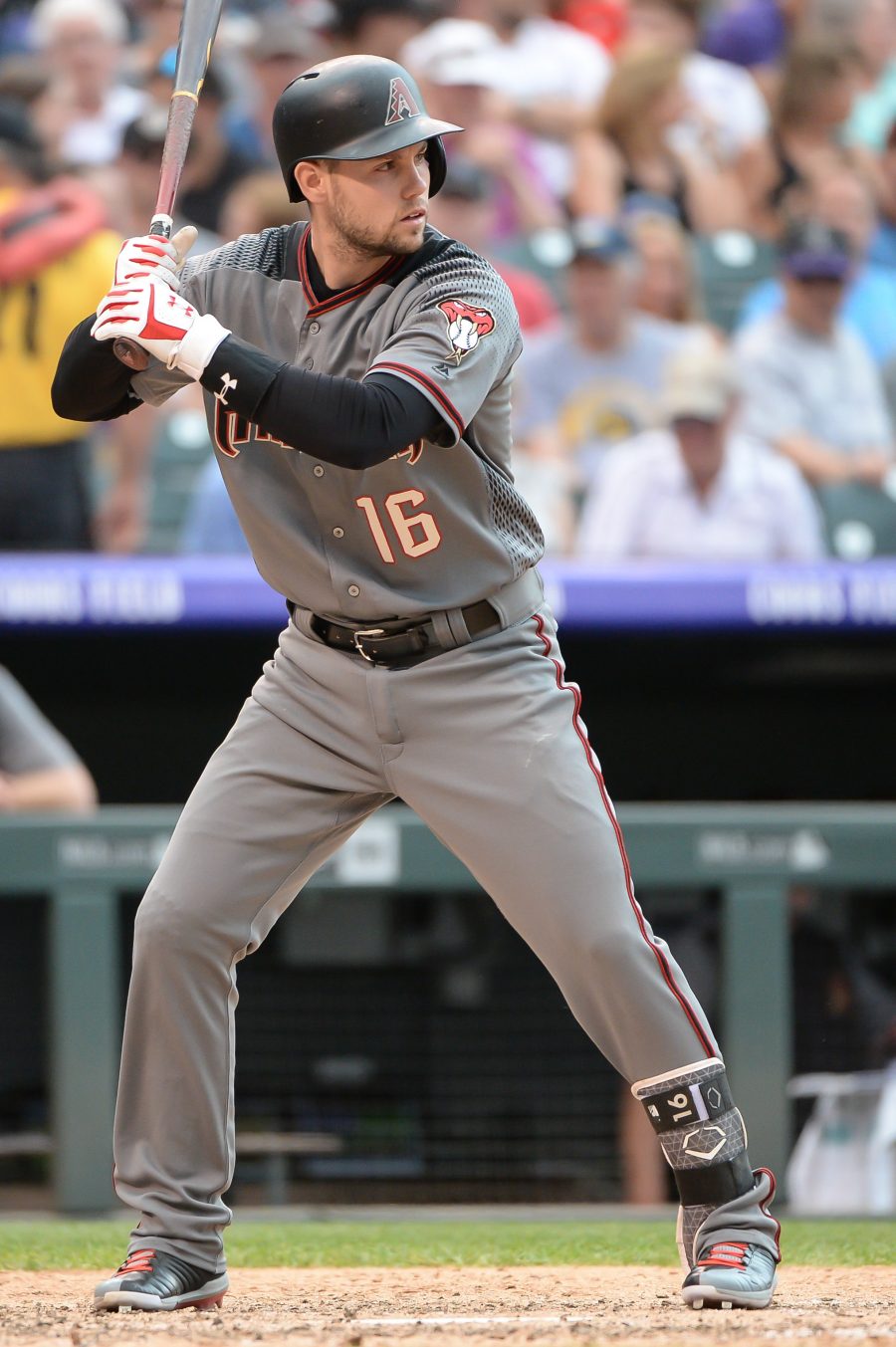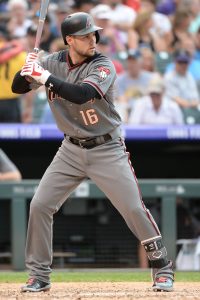 On the surface, this seems to be quite a sensible match for all involved. Owings, 27, is a nice bounceback candidate who could see action all over the field in Kansas City. He was recently non-tendered by the Diamondbacks, who elected not to pay him a projected $3.6MM. As Owings has already topped five years of MLB service, the Royals won't have any future control rights to look forward to. He'll once again be a free agent next winter.
Owings has spent most of his career playing up the middle in the infield, though he also has spent plenty of time in the outfield (right and center, primarily) and has logged some innings at third base. Unless he's offered a chance to earn regular time at the hot corner, or a trade creates space elsewhere, odds are he'll be tasked with moving around quite a bit in Kansas City.
The organization is slated to cover most of its middle-infield innings with Adalberto Mondesi and Whit Merrifield. Owings can support that middle infield pairing while buttressing the Royals' roster at the other spots where he has experience. The Royals third base situation remains largely unresolved at present. Meanwhile, K.C.'s three top outfielders (Alex Gordon, Brian Goodwin, Brett Phillips) all hit from the left side, making Owings a natural platoon match (though he has mostly neutral splits in his career).
The defensive flexibility is obviously nice, particularly since Owings has graded well at second and fantastically in the outfield. He's not exactly a defensive-metric darling at short, but he can clearly handle that spot as well.
All said, there should be plenty of opportunity for Owings — supposing, at least, that he can turn things around with the bat. While he has at times shown an ability to hit at or at least near the league-average rate, Owings is coming off of a dreadful 2018 campaign in which he slashed just .206/.272/.302 with four home runs and 11 steals over 309 plate appearances.
To be sure, Owings was likely somewhat unfortunate to post a .265 batting average on balls in play last year. But he didn't exactly knock the socks off of Statcast's fancy machinery, with his batted-ball profile spitting out only a .281 xwOBA. That did land well above his .251 xOBA, but it also represented the fourth-straight season in which Owings fell below .300 in xwOBA.
It's tough to find much to love about Owings's recent track record offensively. His walk rate did tick up to a personal-high 7.8%, but he also struck out at a 24.3% rate. Owings's in-zone contact rate fell to a personal-low 85.9%. Meanwhile, he put the ball in the air much more than ever before (38.3% FB rate) without the dingers to show for it (5.1% HR/FB).
Of course, the Royals won't need Owings to produce even at a league-average rate to see a return on this contract. If he can return to being a slightly below-average bat, Owings will meet the loftiest realistic expectations of his new organization.
Robert Murray of The Athletic first reported the agreement (via Twitter). Jon Heyman of Fancred (Twitter link) and Jeffrey Flanagan of MLB.com (Twitter link) provided details on the terms.