Veteran left-hander Jaime Garcia is set to formally announce his retirement after spending parts of 10 seasons in the Majors, tweets Jon Morosi of MLB.com. Alex Carrion Velo of El Heraldo de Chihuahua in Mexico first tweeted that Garcia was "expected" to announce his retirement today.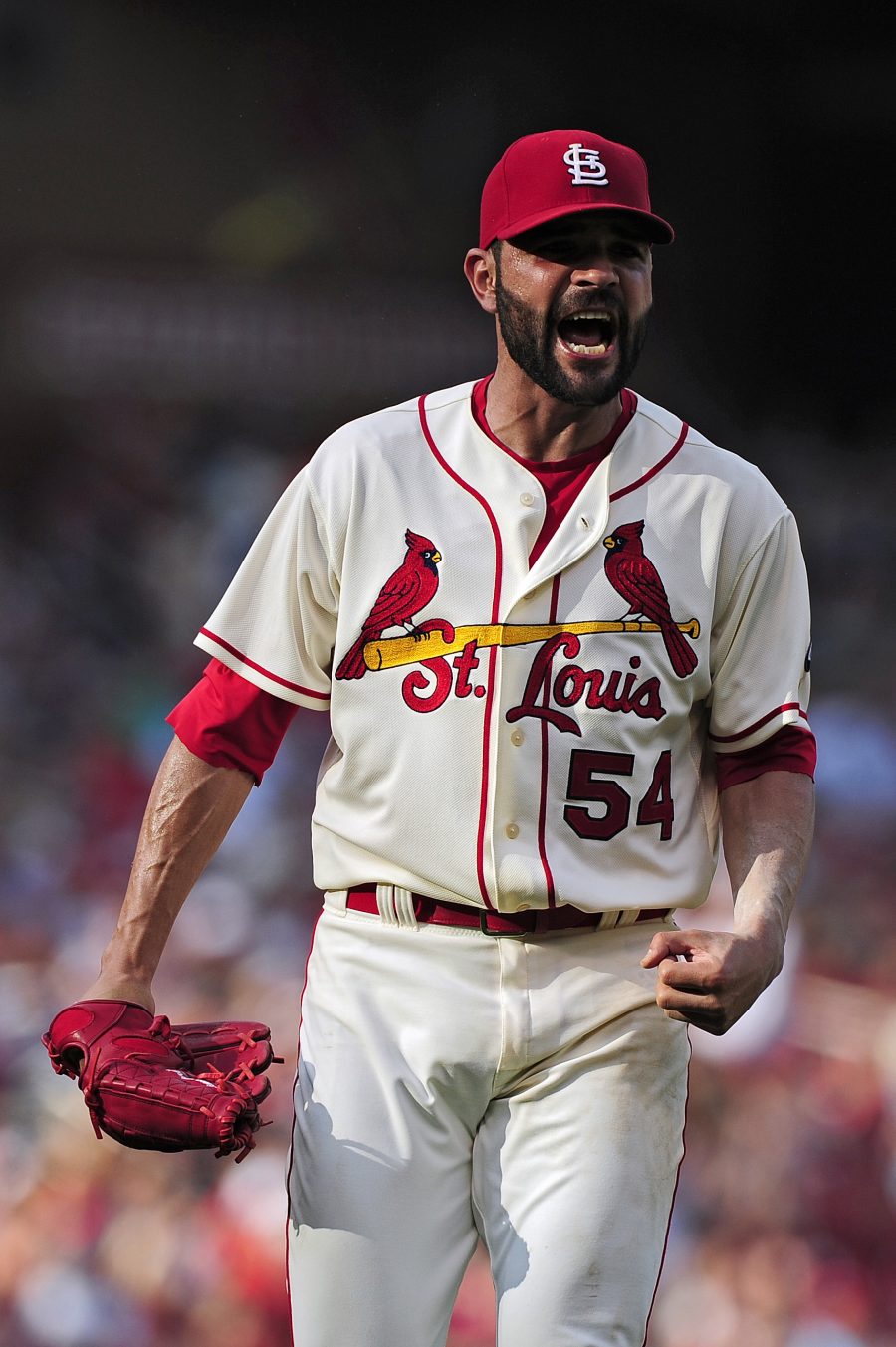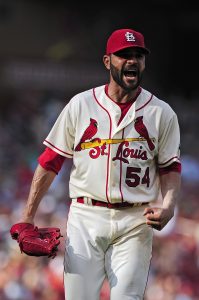 Still just 32 years of age, Garcia struggled in 2018 after turning a solid 2017 effort between the Braves, Twins and Yankees. In 82 innings between the Blue Jays and Cubs in 2018, Garcia logged an unsightly 5.82 ERA with a 73-to-44 K/BB ratio in 33 appearances (14 starts).
From 2010-17, however, the left-hander was a quality midrotation piece, primarily for the Cardinals, for whom he played a significant role in a 2011 World Series Championship. Garcia's 2011 campaign included 194 2/3 innings of 3.56 ERA ball, and he gave the Cardinals a pair of strong starts in the World Series, where he totaled 10 innings and yielded just two earned runs against the Rangers. Despite a long run as a useful big league starter, Garcia never made an All-Star team, though the 2011 World Series ring assuredly more than compensates for that in his eyes.
Overall, the lefty will walk away from the game with a lifetime 70-62 record, a 3.85 ERA in 1135 regular-season innings, 925 strikeouts (7.3 K/9) against 369 walks (2.9 BB/9) and an additional 32 1/3 innings of 3.62 ERA ball from parts of four separate postseason appearances. He earned more than $60MM in player salaries over the course of his time in the big leagues and will long be remembered by Cardinals fans for the eight years and nearly 900 innings of quality production he gave to the St. Louis organization.