Feb. 11: Duke's one-year contract with the Reds has now been announced by the team. He'll be guaranteed $2MM, according to Mark Sheldon of MLB.com (Twitter link).
Feb. 1: The Reds are in agreement on a contract with free-agent lefty Zach Duke, tweets MLB Network's Jon Heyman. Ken Rosenthal and C. Trent Rosecrans of The Athletic reported last night that the ISE Baseball client was in "serious" negotiations with Cincinnati.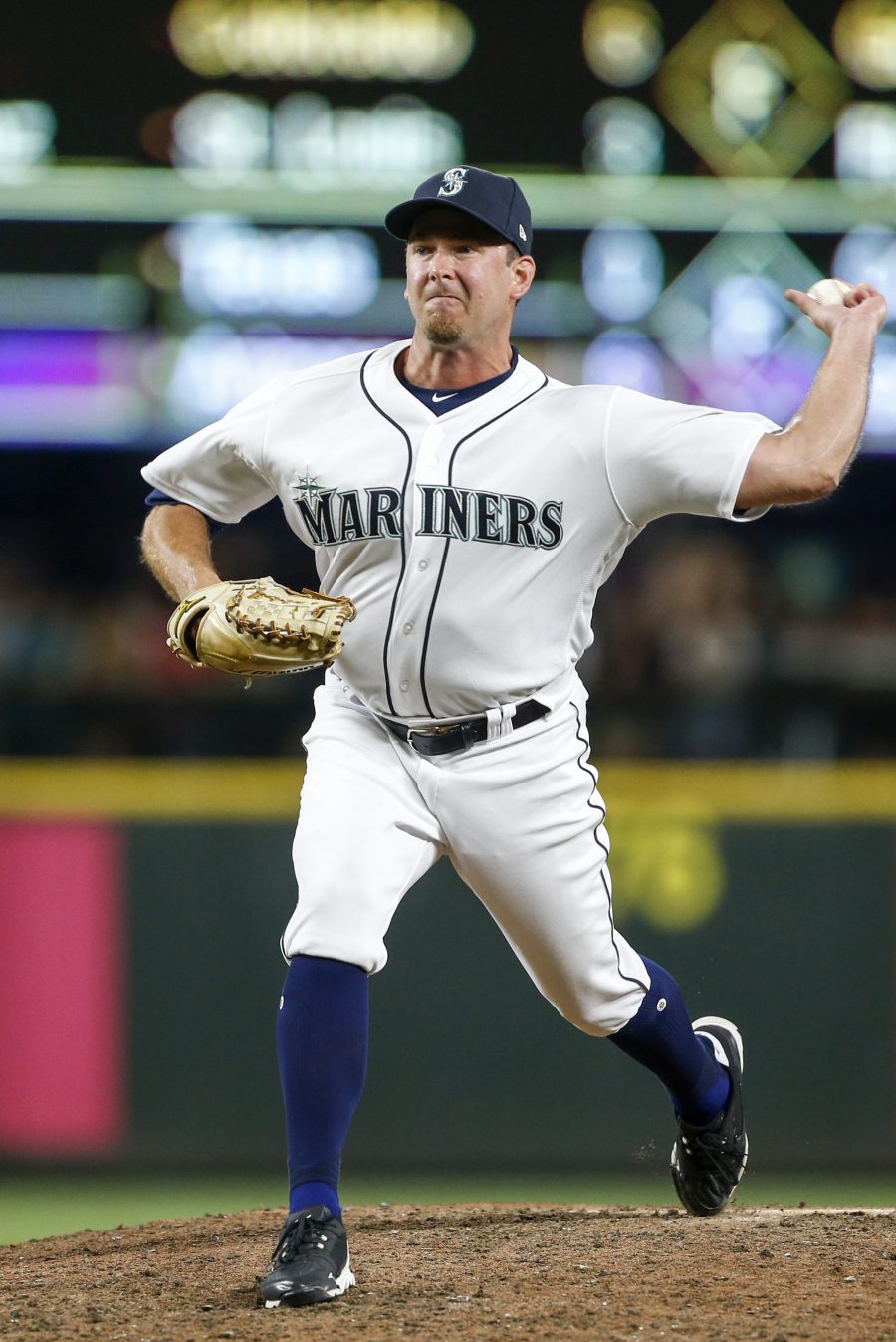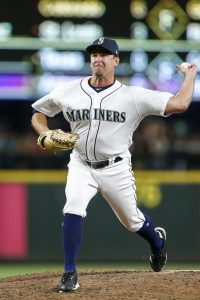 Duke, 36 in April, had mixed results as a starter with the Pirates early in his career but has come into his own in his mid-30s after shifting to the bullpen. That run of success may actually have kicked off with the Reds back in 2013, as Duke signed in Cincinnati after being cut loose by the Nationals and allowed just one run in 14 games (10 2/3 innings).
Over the five seasons that have followed, Duke has logged a 3.12 ERA and 3.35 FIP with 9.7 K/9, 3.8 BB/9, 0.6 HR/9 and a 58 percent ground-ball rate. The 2018 season was his weakest in that stretch, due largely to a poor finish to his season after being traded from the Twins to the Mariners. Duke pitched well in Minnesota, though, and his overall 4.15 ERA, 51-to-21 K/BB ratio and 59.4 percent ground-ball rate through 52 innings last season was solid.
Left-handed opponents, in particular, have struggled with Duke over that strong five-year stretch, hitting him at just a .209/.284/.311 clip. Right-handers have had an easier go of it but haven't exactly thrived against Duke themselves, hitting him at a .240/.341/.357 clip dating back to the 2014 season.
The Reds weren't exactly starved for left-handed relief options, but Duke will deepen the mix, and all of the team's other southpaws have minor league options remaining. Among them are Amir Garrett (who thrived through late June but struggled over the final three months of 2018), Wandy Peralta and Brandon Finnegan. Cody Reed, too, could be a left-handed option for the Reds if he can't earn a look as a starter in a suddenly crowded rotation.
It's been a highly active offseason for the Reds' front office. Already on board are Sonny Gray, Alex Wood, Tanner Roark, Yasiel Puig and Matt Kemp, with the organization reportedly still considering the possibility of adding a center fielder as well.