Right-hander Jake Peavy last pitched professionally in 2016, and though he was angling to return to the majors last summer, that attempt has come to an end. Recent reports from Peter Abraham of the Boston Globe and Scott Miller of Bleacher Report indicate the 37-year-old Peavy has decided to hang up his cleats.
Peavy spent his final two-plus seasons in San Francisco, but his peak came as the ace of NL West rival San Diego's staff.  In a move that ranks among the wisest in franchise history, the Padres used a 15th-round pick in 1999 on Peavy, who debuted in 2002. Just two years later, he emerged as one of the majors' premier pitchers.
During a 1,050-inning run in San Diego from 2004-09, Peavy pitched to a 3.02 ERA/3.16 FIP with 9.44 K/9 against 2.74 BB/9 and helped the Padres to their two most recent playoff berths (2005-06). He also earned a pair of All-Star nods and twice led the National League in both ERA and strikeouts in that period, during which he accumulated the majors' fifth-highest fWAR among starters (26.4). Only luminaries Johan Santana, CC Sabathia, Roy Oswalt and Roy Halladay outdid Peavy in that category.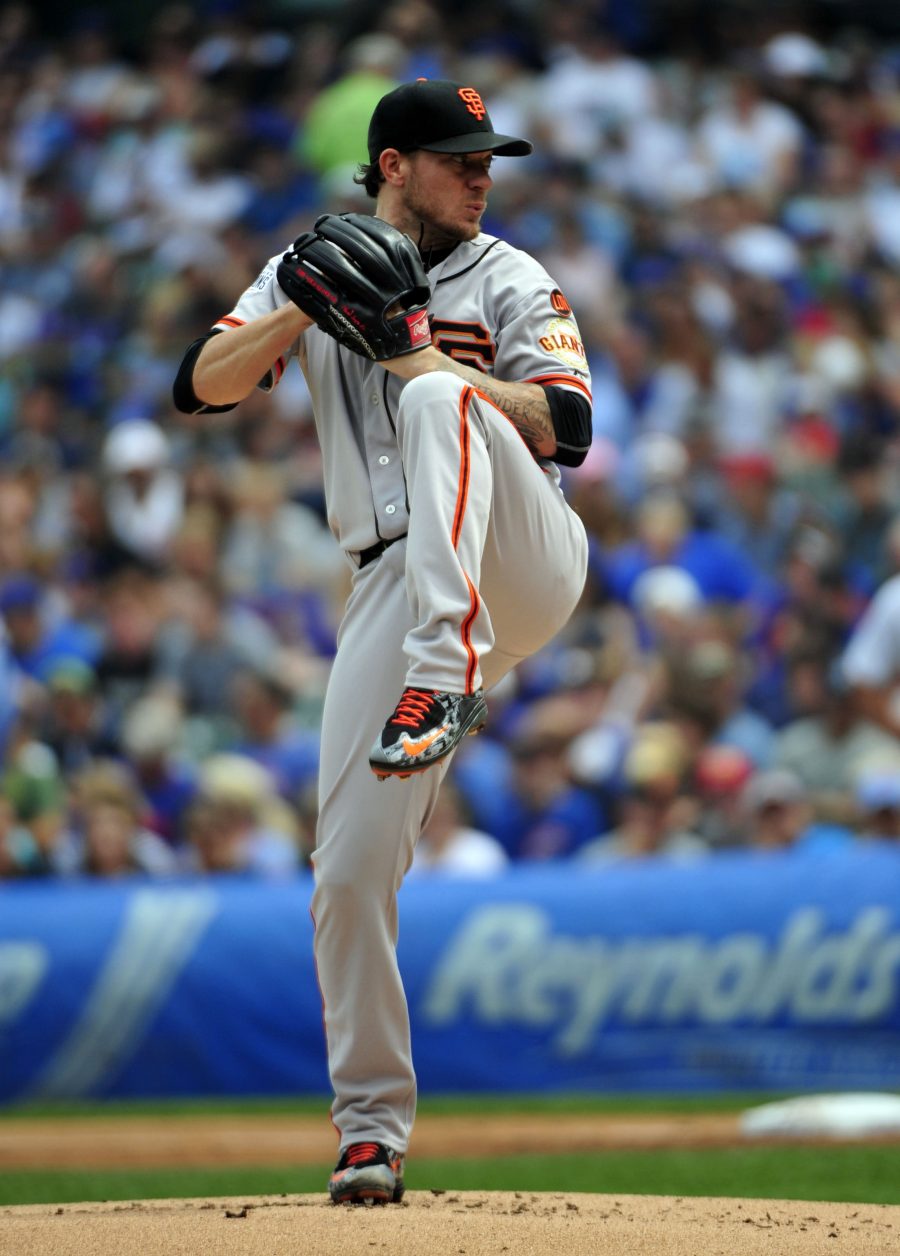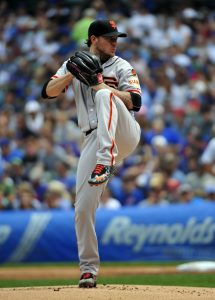 In the crowning personal achievement of his career, Peavy beat out Oswalt and others for the NL Cy Young Award in 2007, when he fired 223 1/3 innings of 2.54 ERA/2.84 FIP ball, amassed 240 strikeouts and led all big league pitchers in fWAR (6.7). It was the third straight season of at least 200 innings for Peavy, who exceeded that mark twice more later in his career.
Peavy was unquestionably the Padres' most valuable player during his seven-plus years in their uniform. However, his reign in San Diego came to an end in August 2009 when the non-contenders traded him to the White Sox for Clayton Richard, Aaron Poreda, Dexter Carter and Adam Russell.
Save for Richard, who had a long but unspectacular run in San Diego, no one from that group panned out for the Padres. Meanwhile, despite Peavy's presence, the White Sox never secured a playoff berth during his stint with the franchise. It didn't help that Peavy often battled injuries throughout his tenure as a member of the White Sox, with whom his numbers declined. Still, he did log a respectable 4.00 ERA/3.70 FIP in 537 2/3 frames with the Pale Hose and pick up his third and final All-Star appearance with the club in 2012.
In July 2013, a year after his last truly great season, Peavy changed Sox when Chicago dealt him to Boston in a three-team, seven-player trade that also included Detroit. Peavy wasn't any kind of rotation savior by then, but he was still a solid starter whose acquisition paid dividends for the Red Sox during their run to a World Series championship that season. However, Boston couldn't defend its title in 2014, a season in which it nosedived in the standings and ended up dealing Peavy to the Giants for pitchers Edwin Escobar and Heath Hembree.
For the second straight season, Peavy was a midsummer acquisition for a franchise that went on to a championship. Peavy gave the 2014 Giants the vintage version of himself in terms of run prevention over 78 2/3 regular-season innings (2.17 ERA), and he helped the club to NLDS and NLCS victories. Although Peavy struggled in both of his World Series starts, a pair of losses to the Royals, the Giants nonetheless triumphed in a seven-game classic. They then brought back Peavy on a two-year, $24MM contract, which will go down as the last deal of his career. While Peavy pitched well in the first of those seasons, injuries held him to 110 2/3 innings. He was only able to manage another 118 2/3 frames in 2016, a career-worst campaign that included a demotion to the Giants' bullpen.
Although Peavy's time in the majors didn't end on a high note, he enjoyed a prolific career that most pitchers would sign up for without a second thought. Along with his personal and team awards, Peavy registered a 152-126 record, 2,207 strikeouts and a 3.63 ERA/3.65 FIP in 2,377 innings en route to 44.1 fWAR/37.5 rWAR and upward of $127MM in earnings. MLBTR congratulates Peavy on an outstanding career and wishes him the best in his post-playing days.
Photo courtesy of USA Today Sports Images.