The Rays and Brewers have agreed to a trade sending first baseman Jesus Aguilar from Milwaukee to Tampa Bay, ESPN's Jeff Passan reports (Twitter links). Milwaukee is acquiring right-hander Jake Faria in return.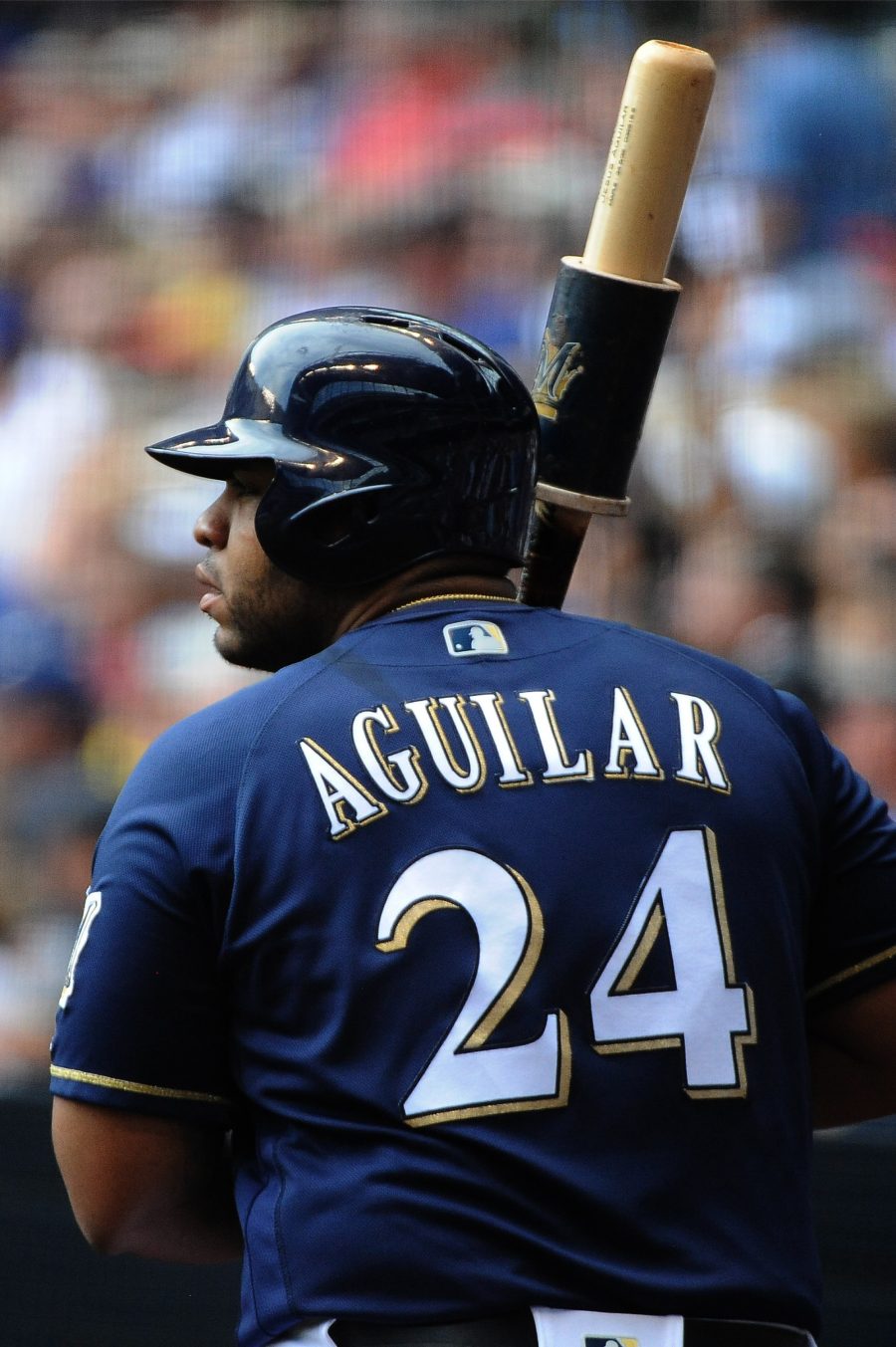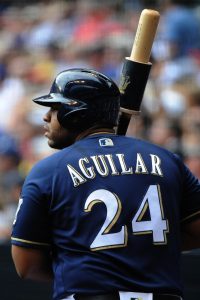 Aguilar, 29, is in the midst of a down season at the plate but was an All-Star who bashed 35 home runs as recently as 2018. The 26-year-old Faria, similarly, looked to be a pitcher on the rise with a terrific rookie campaign in 2017 but has struggled to replicate that success in 2018-19.
Both players are fairly logical change-of-scenery candidates whose skill sets more closely align with the current needs of their new organizations. The Brewers have been hit hard by pitching injuries this season and currently have three rotation pieces on the injured list. The Rays, meanwhile, have been searching for a right-handed bat for quite some time and were linked to Aguilar more than a week ago.
It's been a tough season for Aguilar, whose outstanding .274/.352/.539 output in 2018 has given way to a woeful .225/.320/.374 slash line in 2019. Aguilar's strikeout and walk rates have both improved, but his line-drive, fly-ball and hard-hit rates have all taken a step back. That said, Statcast still likes Aguilar as a potential bounceback candidate based on the quality of the contact he's made, as his expected wOBA of .342 dwarfs his actual .304 wOBA. He's swinging a hot bat in the month of July as well, raking at a .298/.346/.574 clip in a small sample of 52 plate appearances.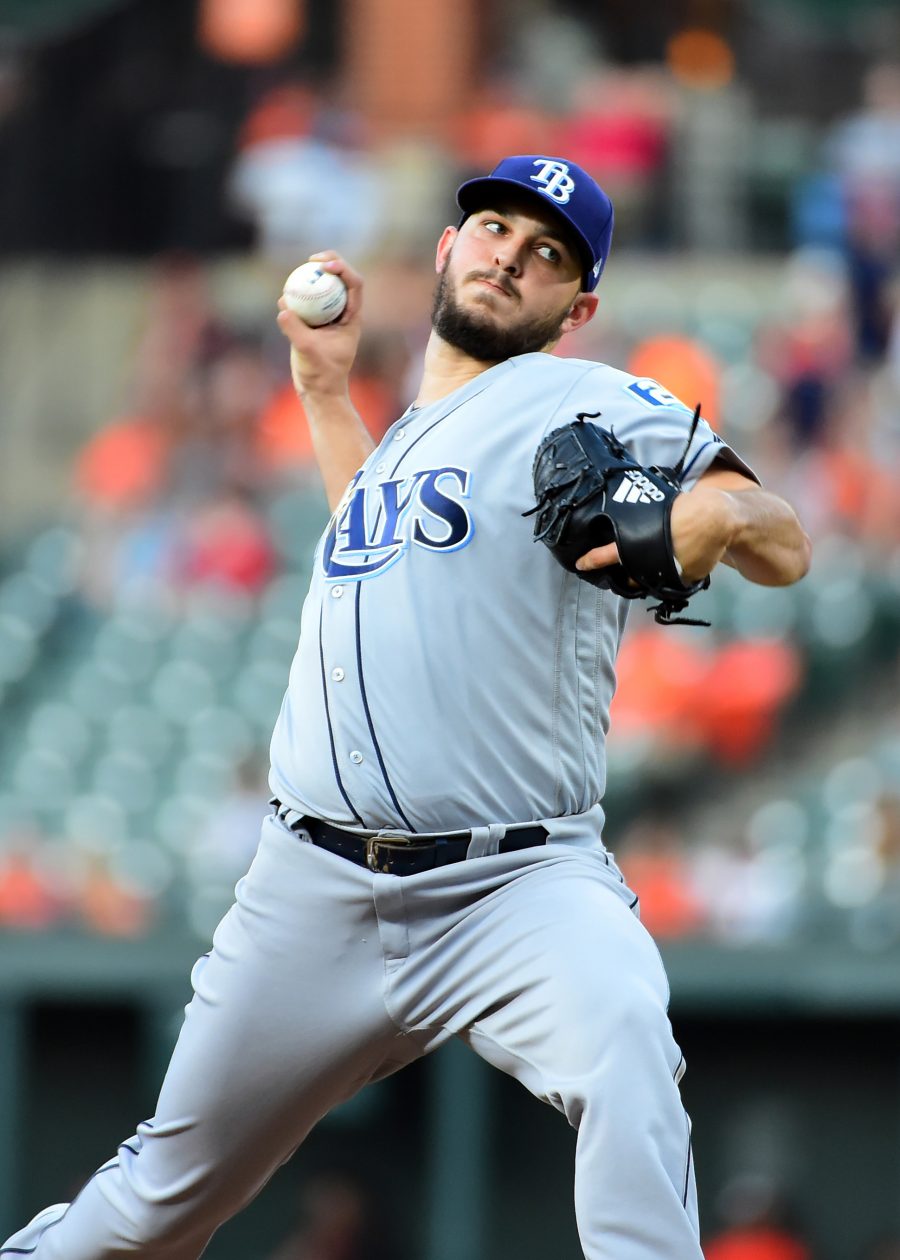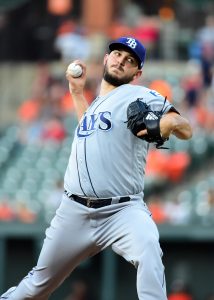 Faria debuted with the Rays in '17 and immediately contributed 86 2/3 innings of 3.43 ERA ball while averaging 8.7 K/9 against 3.2 BB/9 with a 38.3 percent ground-ball rate as a 23-year-old. It wasn't an elite arrival on the big league scene, but it was certainly heartening enough to view him as a potential long-term piece in the rotation.
Instead, however, Faria's K/BB rates trended in the wrong direction in 2018 as he limped to a 5.40 ERA in 65 MLB frames. He's moved to the bullpen this year and allowed three runs in 10 MLB innings. As a reliever with Triple-A Durham, he's logged 45 2/3 innings of 2.17 ERA ball with a 54-to-19 K/BB ratio.
Both players arrive in their new organizations as potential long-term fits. Aguilar will be arbitration-eligible for the first time this winter and can be controlled through the 2022 season. Faria hasn't reached two years of big league service yet but quite likely will before the end of the year. Assuming he accrues the remaining time he needs, Faria would be arbitration-eligible after the 2020 season and controllable through 2023.