The Astros have acquired catcher Martin Maldonado from the Cubs, Ken Rosenthal of The Athletic reports. Outfielder/second baseman Tony Kemp is going to Chicago in return, per Chandler Rome of the Houston Chronicle.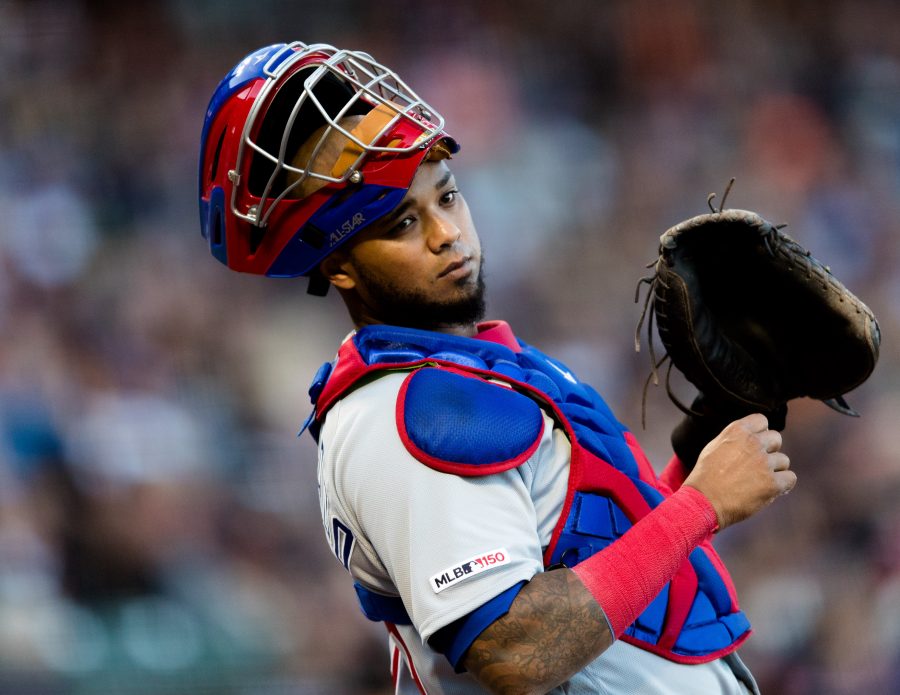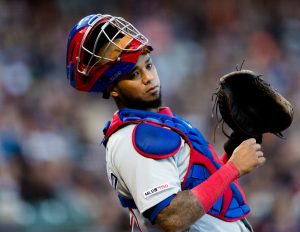 This is the second trade of the month for Maldonado, whose Cubs tenure was fleeting. They acquired Maldonado from the Royals for left-hander Mike Montgomery on July 15. At the time, the Cubs had just lost their starting catcher, Willson Contreras, to the injured list. He quickly returned, though, making Maldonado a superfluous piece for a team that already had the capable Victor Caratini as its reserve backstop.
The Astros reportedly pursued Maldonado before his trade to the Cubs, and he'll now head to Houston for the second straight year. The club previously acquired Maldonado from the Angels last July. Maldonado now figures to supplant Max Stassi, who's out of options and could now be on his way to a trade or a designation for assignment, as Robinson Chirinos' backup. Stassi's a quality defender who hasn't hit this year, which doesn't make him much different than the 32-year-old Maldonado. However, even Maldonado's paltry .217/.285/.349 line easily outdoes Stassi's .167/.235/.211 showing.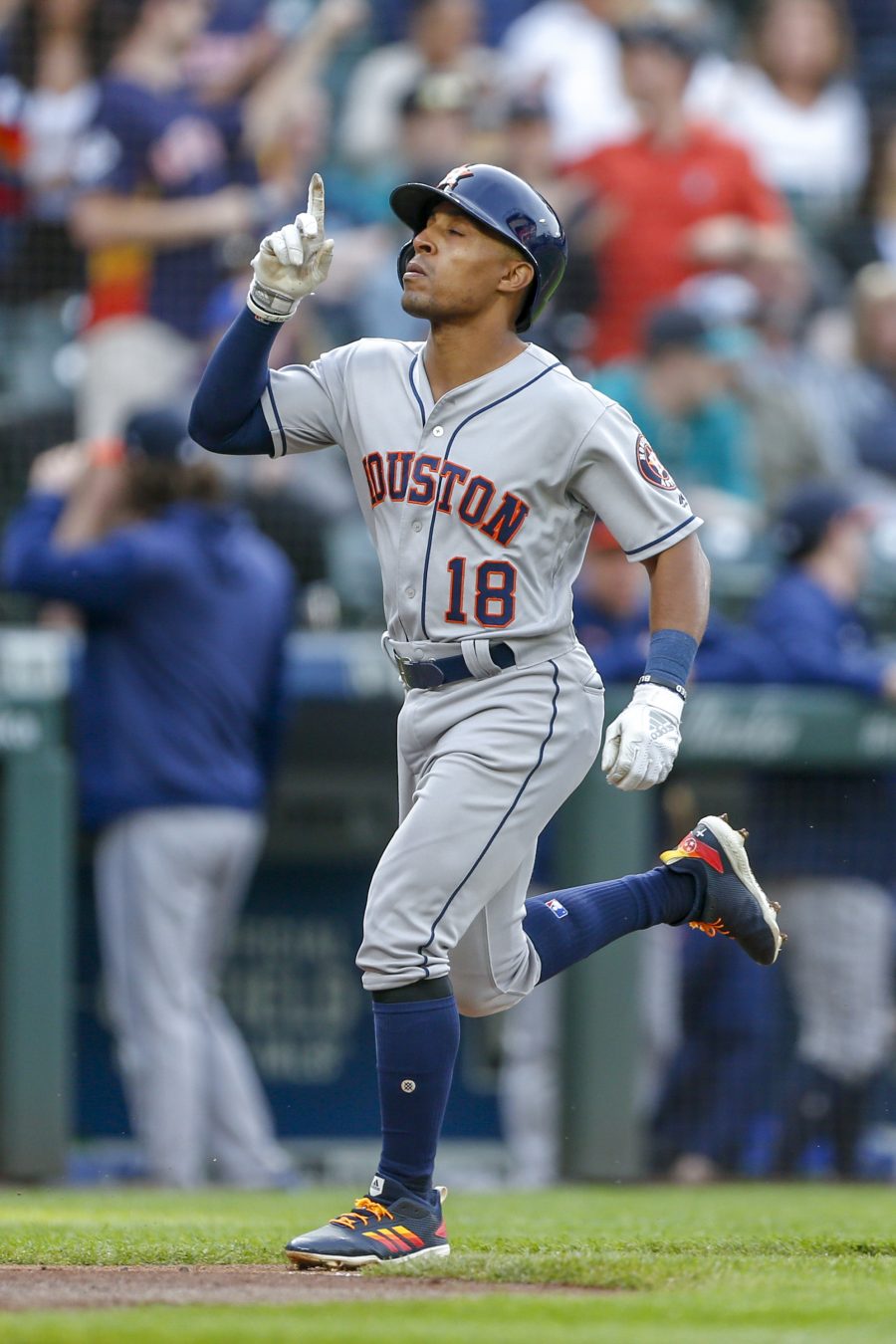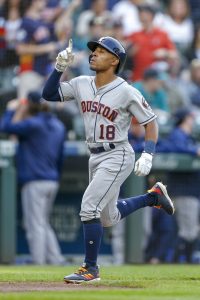 Maldonado, who's earning the balance of a $2.5MM salary, will be a free agent at season's end. Kemp, on the other hand, could be a multiyear piece for the Cubs. Kemp won't be eligible for arbitration until after next season, though the Cubs won't have the option of sending him to the minors without subjecting him to waivers. The 27-year-old's time in Houston came to an end when it designated him on July 25.
Kemp, to his credit, had been amid his second straight useful offensive campaign before the Astros booted him from their roster. He has slashed .227/.308/.417 with seven home runs, four steals and a terrific 15.6 percent strikeout rate across 186 plate appearances this year, also logging 25-plus appearances at second and in the outfield.
The Cubs had been seeking help at second and in the outfield prior to this trade. Whether Kemp will be enough to satisfy those needs remains to be seen. The club could acquire further help at either position in the next few hours, but it does expect to get second baseman/outfielder Ben Zobrist back from the restricted list later in the season.
Photos courtesy of USA Today Sports Images.