MLBTR's Jeff Todd asked an interesting question Tuesday morning: Should the Mets entertain trade offers for ace Jacob deGrom? To this point, the majority of voters believe they should at least listen to other teams' proposals for the 31-year-old right-hander. As great as deGrom is, he's probably not going to help pitch the woebegone Mets into the playoffs this season.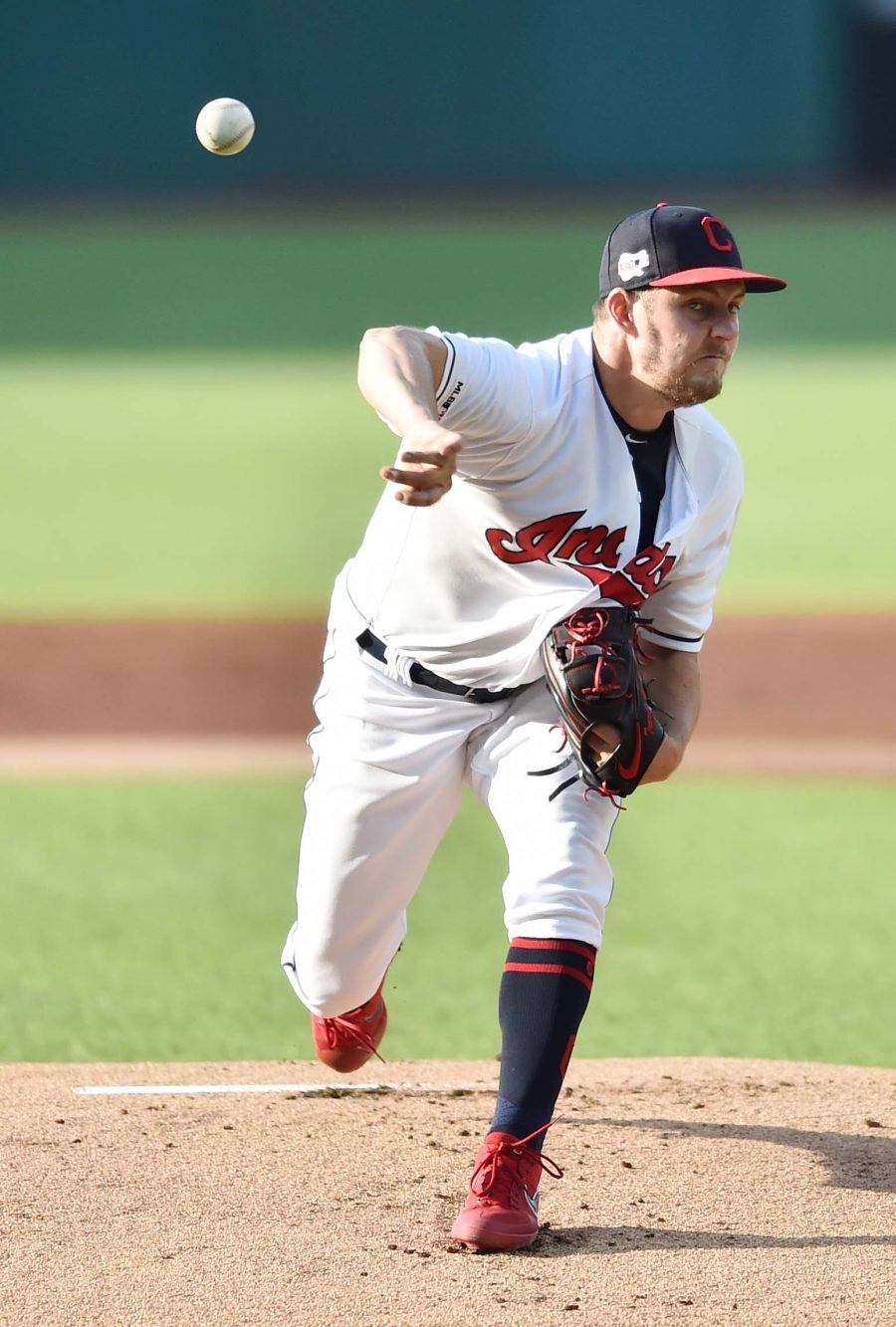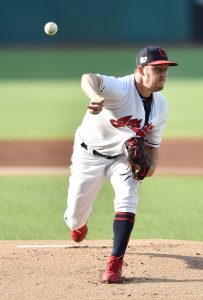 On the other hand, Indians righty Trevor Bauer may aid in a playoff berth for his team yet again in 2019. Nevertheless, Ken Rosenthal of The Athletic reported Monday that the Indians are "aggressive listeners" on Bauer as the July 31 trade deadline approaches. There's wide-ranging interest in Bauer, according to Joel Sherman of the New York Post.
Cleveland, which happens to be hosting Tuesday's All-Star Game, went on a tear to end the season's first half. Winners of six straight, the Indians are 50-38 – good for the majors' seventh-highest winning percentage (.568) – and have suddenly made the AL Central race intriguing. For a large portion of the first half, it looked as if the Twins would skate to a division title. Now, though, the Indians sit a manageable 5 1/2 games behind them. The Tribe's also 1 1/2 games up on the AL's second wild-card spot and a half-game behind the Rays for the league's No. 5 seed.
An appreciable amount of the Indians' success can be attributed to the 28-year-old Bauer, which would make trading him in the next three weeks all the more surprising. No, Bauer hasn't been the ace-caliber performer he was a year ago. Still, though, Bauer has recorded a 3.61 ERA (granted, with a less inspiring 4.10 FIP) and 10.16 K/9 against 3.48 BB/9 over a major league-leading 132 innings.
It's hard to believe the Indians would be able to trade Bauer and better themselves for this year, especially in light of the other concerns in their rotation. The Tribe's starting staff looked like one of the league's best entering the season. Since then, however, Corey Kluber has struggled and missed a vast amount of the campaign because of a fractured forearm. Mike Clevinger has made just five starts, over which he has been a mixed bag, because of a back injury. Worst of all, the team's still reeling from the awful news that the excellent Carlos Carrasco, who hasn't pitched since May 30, is battling leukemia.
The absences of Kluber and Carrasco have left Bauer, Clevinger and stellar young righty Shane Bieber as the lone truly dependable members of the Indians' rotation. Fill-in Jefry Rodriguez has been on the injured list since June 1 with a strained shoulder, and rookie Zach Plesac has fallen off of late. Meantime, Adam Plutko has posted a below-average ERA (4.95) through 36 1/3 innings, and that outdoes even less shiny peripherals.
All of that said, Cleveland's in an unenviable position with Bauer, whom it will probably lose soon even if it keeps him through the season. Bauer's making a somewhat expensive $13MM and only controllable through 2020. If we're to take his word for it, the offbeat Bauer will be trying to max out on one-year contracts every winter in free agency after that. Therefore, if the Indians weren't in contention, now would clearly be the time for the Indians to flip Bauer. But the back-to-back-to-back AL Central champions are very much in the hunt right now, which could set the stage for an agonizing Bauer decision this month. What do you think they should do?
(Poll link for app users)
Photo courtesy of USA Today Sports Images.