The Dodgers have signed president of baseball operations Andrew Friedman to a contract extension, Jon Heyman of MLB Network reports. Terms of the deal are unknown, but it figures to be a large payday for Friedman, whose previous deal was worth a reported $35MM over five years. At the time, that was a record-setting pact for a baseball executive.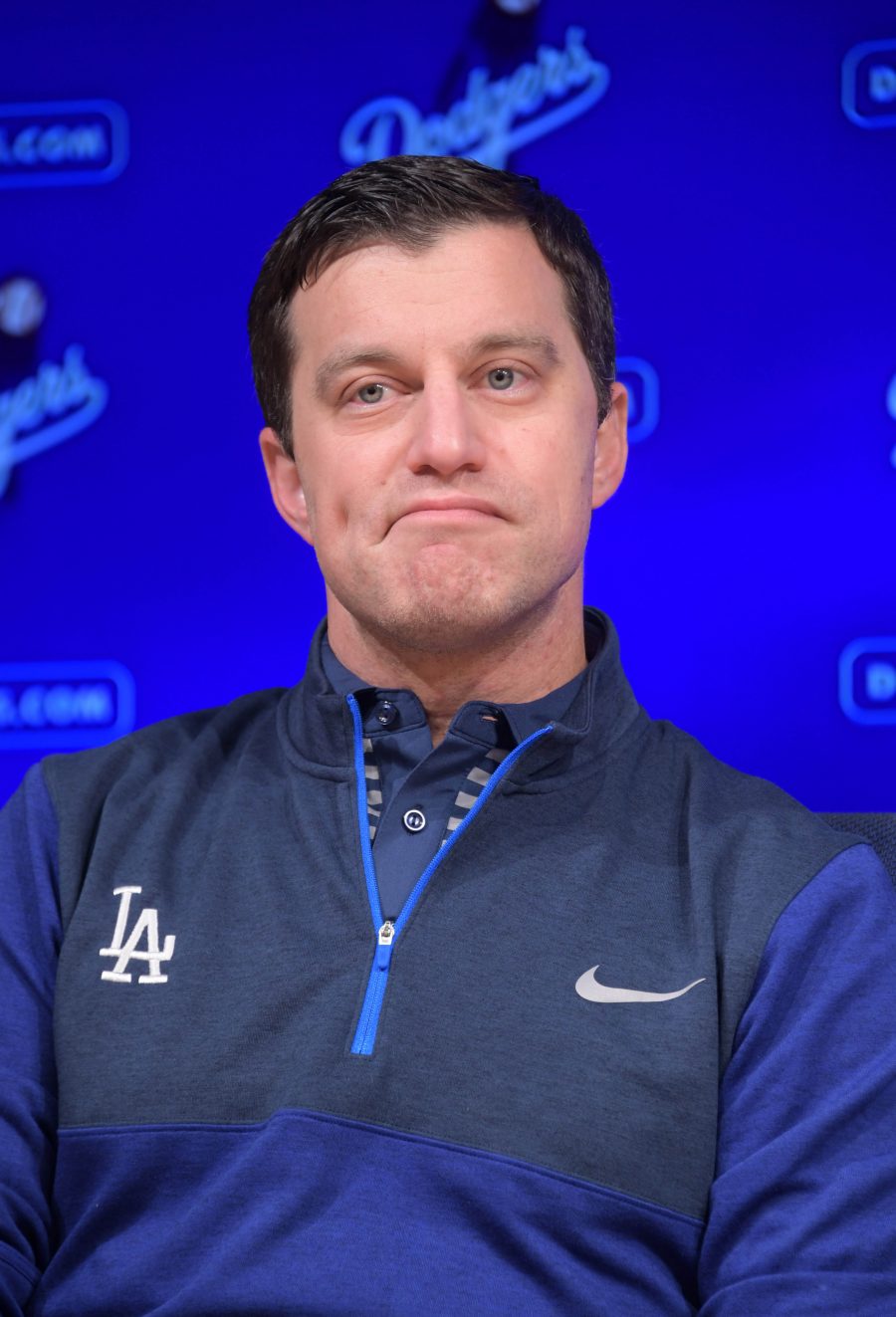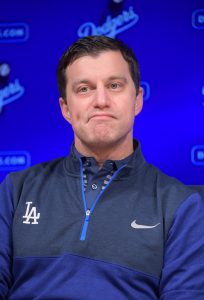 Locking up Friedman was a long-expected move for Los Angeles, which has been overwhelmingly successful since it pried him from Tampa Bay after the 2014 season. While the Dodgers' long-running championship drought has continued since then, they have taken the NL West in each season during Friedman's reign and won two pennants.
Friedman was at the helm when the Dodgers hired Dave Roberts as their manager entering 2016, though some fans of the team haven't been enamored of that move. Nevertheless, Roberts has a fan in Friedman, who stuck by the skipper after the eventual title-winning Nationals upset the club in the first round of the playoffs this fall.
Roberts has been in charge of an enviable group of talent supplied in part by Friedman, who has acquired several stars during his run in LA. Max Muncy was a waiver claim who has turned into a standout, while the valuable Chris Taylor came over in an under-the-radar trade with the Mariners in 2016. Meantime, newly named NL MVP Cody Bellinger, Corey Seager, Alex Verdugo, Julio Urias and Ross Stripling represent inherited players who have developed well in the Friedman era, and the team has drafted legitimate major leaguers such as Walker Buehler, Will Smith and Tony Gonsolin during his run. It also owns one of the majors' premier farm systems, a group headlined by Friedman draft picks in Gavin Lux (first round, 2016) and Dustin May (third round, '16).
Friedman has excelled at loading the ultra-rich Dodgers with cheap talent, but after coming over from a low-budget team, he has largely shied away from huge contracts. Re-signing longtime ace Clayton Kershaw (three years, $93MM), closer Kenley Jansen (five years, $80MM) and and third baseman Justin Turner (four years, $64MM) stand as the largest commitments the team has doled out under Friedman. Kershaw and Turner remain highly valuable, though Jansen has fallen off over the past couple seasons. Furthermore, free-agent signing A.J. Pollock – whom the Dodgers guaranteed four years and $60MM last winter – disappointed in his first season with the club. On the other hand, Japanese righty Kenta Maeda has delivered since the Dodgers inked him to an eight-year, $25MM guarantee in advance of the 2016 campaign.
The Dodgers have the financial might to pull off more headline-grabbing signings before next season, but it remains to be seen whether Friedman will take that route. Their most notable acquisitions may end up coming via trade, as Friedman has aggressively tried to upgrade his roster by swinging deals for the likes of Manny Machado, Yu Darvish, Yasmani Grandal and Enrique Hernandez in the past.
Regardless of how Friedman attempts to improve the Dodgers this offseason, they appear to be in good hands with him at the controls. No matter what happens in the coming months, they'll be the clear-cut favorites to enter 2020 as NL West favorites and a team on the short list of predicted World Series winners. As such, it's no surprise the Dodgers decided to keep Friedman under wraps going forward.
Photo courtesy of USA Today Sports Images.