Dec. 12: The Angels announced that they've acquired left-hander Garrett Williams from the Giants as a player to be named later, thus completing the Cozart swap. Sending him out as a player to be named later seems likely have been a measure of ensuring that Williams wasn't selected in today's Rule 5 Draft.
Williams, 25, was the Giants' seventh-round pick back in 2016 and just completed his second season at the Double-A level, where he posted a 3.60 ERA with 8.8 K/9, 5.0 BB/9, 0.49 HR/9 and a 55.7 percent ground-ball rate in 110 innings (20 starts, nine relief outings). Williams, who was the Giants' No. 29 prospect at MLB.com and landed outside the top 29 at FanGraphs, draws praise for a plus curveball but is obviously lacking in the command department. He's averaged 4.9 BB/9 in his pro career to date, including a 5.7 mark in two seasons of Double-A ball.
Dec. 10: The Giants have acquired infielder Zack Cozart and shortstop prospect Will Wilson from the Angels for cash considerations or a player to be named later, Maria Torres of the Los Angeles Times reports. San Francisco will pay all of Cozart's $12.167MM salary for 2020, per Jeff Fletcher of the Orange County Register.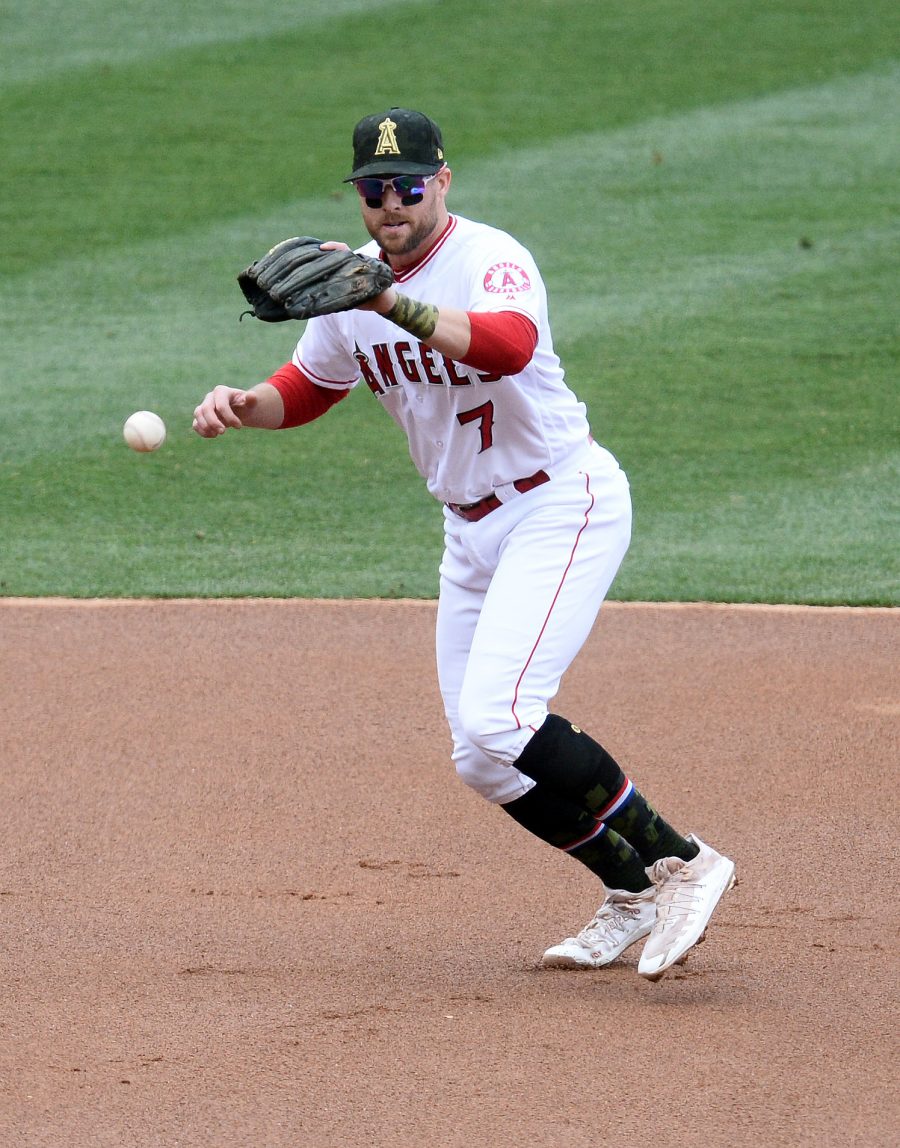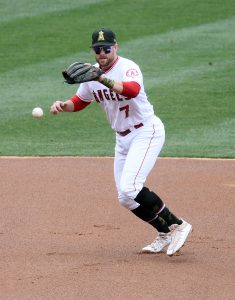 Cozart joined the Angels as a high-priced free-agent signing two winters ago, when he inked a three-year, $38MM contract after a career campaign with the Reds. But Cozart was neither healthy nor effective as a member of the Angels, with whom he consistently struggled to perform and dealt with injuries. The 34-year-old took just 107 plate appearances in 2019, when he slashed a horrid .124/.178/.144 without a home run and missed the majority of the season with shoulder problems. Cozart's year came to an end in mid-July when he underwent what the Angels called an "arthroscopic debridement of his left shoulder."
Getting rid of Cozart looks like a major score for the Angels, who could use his money to further improve their chances of landing a major free agent (Gerrit Cole? Anthony Rendon?). In the Giants' case, it's unclear how much playing time Cozart will receive next season. They already have Evan Longoria at third base and Brandon Crawford at shortstop, after all, with youngster Mauricio Dubon possibly in line to garner the lion's share of reps at second base.
Considering Wilson's involvement, this may be a case of the Giants essentially buying a prospect. The 21-year-old Wilson, formerly with North Carolina State, is just months removed from joining the Angels as the 15th pick in the 2019 draft. The Angels paid $3.4MM to lock up Wilson at the time, but they've now deemed him expendable in an effort to get Cozart's money off the books.
Photo courtesy of USA Today Sports Images.