10:07am: The Marlins and Cervelli are in agreement on a one-year deal worth $2MM, tweets MLB.com's Mark Feinsand. The contract is pending a physical.
9:40am: The Marlins are "making progress" on a one-year contract with free-agent catcher Francisco Cervelli, MLB.com's Joe Frisaro reports (via Twitter). Frisaro first linked to the two parties earlier this month, pointing out that early in his career, Cervelli was a teammate of Marlins CEO Derek Jeter with the Yankees. Cervelli is represented by Wasserman.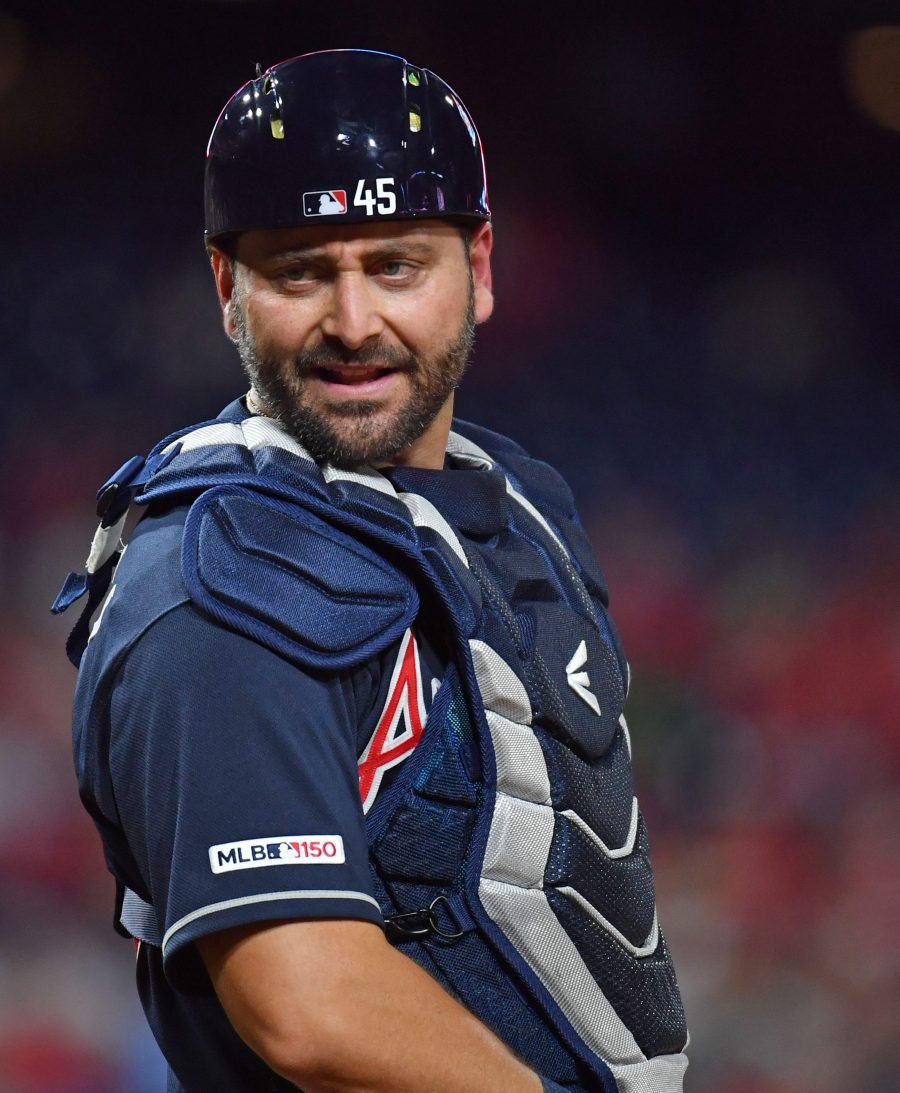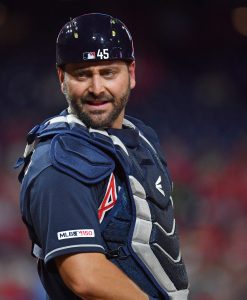 Miami will again deploy 26-year-old Jorge Alfaro as its primary backstop in 2020, but Cervelli would bring a veteran backup to help guide the still-developing Alfaro. Although injuries — primarily concussions — have ravaged Cervelli's career over the past several seasons, he's still a 12-year veteran who, at his peak, was one of the top defensive catchers in all of baseball.
This past season, the 33-year-old Cervelli was limited to 48 games and 160 plate appearances between the Pirates and the Braves, during which time he hit just .213/.302/.348. But he's only one season removed from a much stronger .259/.378/.431 batting line and a career-high 12 home runs in 404 plate appearances. Drawing walks (career 10.3 percent) and avoiding strikeouts (19.2 percent) have always been a part of Cervelli's game, so if he's healthy he should be a solid source of on-base percentage who regularly puts the ball in play.
Defensively, Cervelli might not be the standout he once was, but he nonetheless enjoyed a solid season in some regards. Cervelli thwarted eight of the 25 stolen-base attempts against him (32 percent) and logged roughly average framing numbers per Baseball Prospectus, FanGraphs and Statcast. Cervelli did struggle a bit in terms of blocking pitches and yielding passed balls, though one can also imagine that with better health, there'd be improvement — particularly considering his much stronger track record in that area.