Long-time big-league slugger Curtis Granderson announced today in an Instagram post that he is wrapping up his playing career. The 38-year-old appeared in 16 MLB campaigns.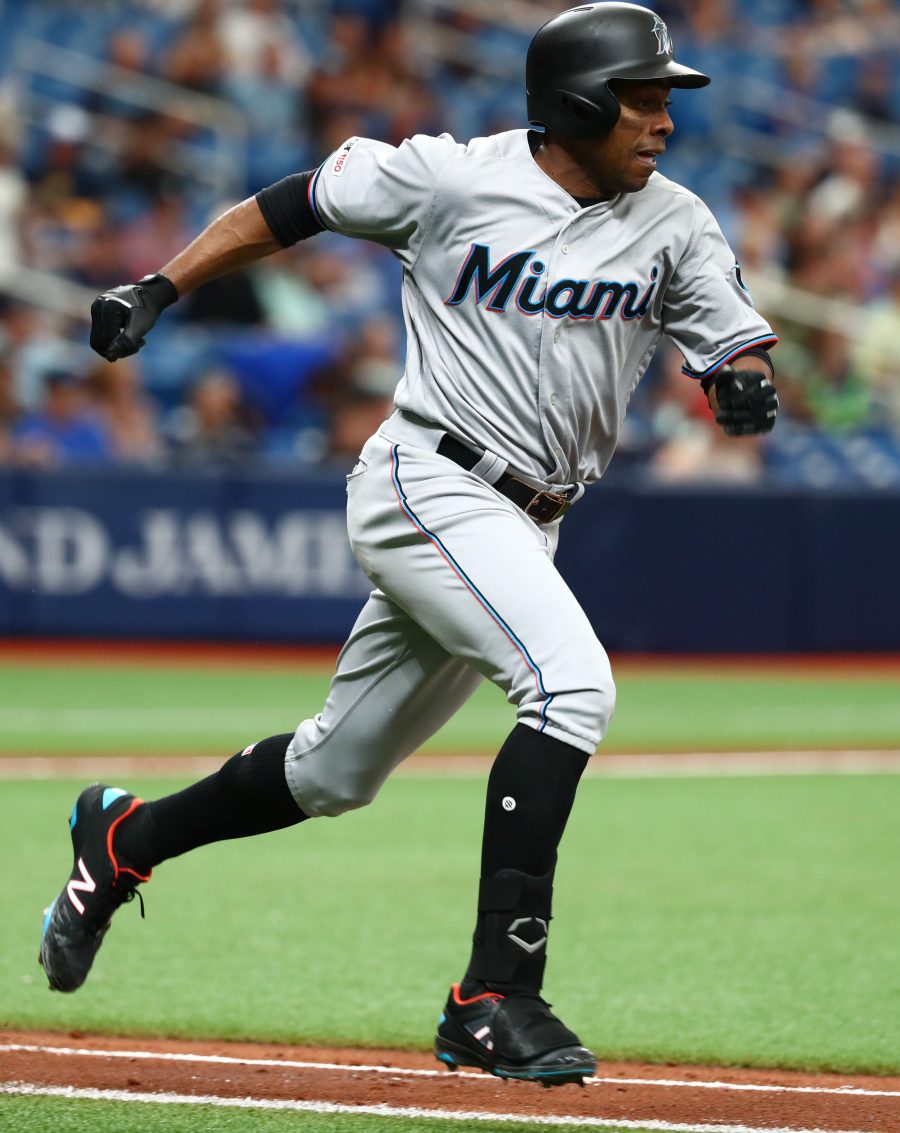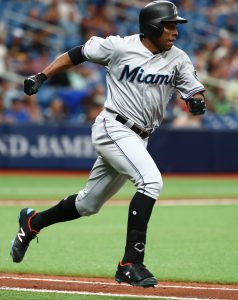 Granderson had hoped to keep playing, but wasn't finding interest on the open market. He had struggled in what turned out to be his final season in the majors, slashing just .183/.281/.356 last year with the Marlins.
Plenty of great careers have come to a conclusion in similar fashion. What's more remarkable is that Granderson was still quite a productive hitter in the season prior. He turned in 403 plate appearances of .242/.351/.431 hitting with 13 home runs in 2018 with the Blue Jays and Brewers.
Granderson turned in plenty of strong campaigns along the way. But more than that, he became one of the game's most respected players, both inside and outside of the clubhouse. (See, for instance, here and here.)
On the field, the gregarious former third-round pick was an evolving but ever-present threat. It's easy to forget just how good he was at his best. With the Tigers in 2007, his second full season in the bigs, Granderson launched 23 long balls, swiped 26 bags, and turned in other-worldly glovework and overall baserunning to post a 7.9 fWAR campaign.
Granderson was no longer as capable with the glove by the time he landed with the Yankees in a three-team stunner, but he still turned in a 6.9 fWAR effort in 2011. That year, Granderson hit more than forty homers for the first of two consecutive seasons, turned in a personal-best 146 wRC+, and continued to provide big value with his legs (including 25 steals).
When Granderson signed with the Mets in 2014, he was coming off of an injury-marred season. At 33 years of age, his four-year, $60MM contract came with some obvious risks. But Granderson turned in four rather productive seasons under the deal, including a star-level 2015 effort (131 wRC+, 5.3 fWAR), and easily justified the financial outlay.
Granderson enjoyed three fairly lengthy stints to begin his career, authoring productive, 500+ game runs with the Tigers, Yankees, Mets. An August 2017 trade to the Dodgers launched a journeyman stage that eventually took him through Toronto, Milwaukee, and Miami.
Add it all up, and Granderson tallied more than two thousand big-league games with seven organizations. Half of his 16 campaigns ended in postseason runs. Granderson slashed only .224/.317/.424 in 244 playoff plate appearances, but was at his best in the 2015 World Series (3 home runs, 1.060 OPS in 25 plate appearances). He is a lifetime .249/.337/.465 hitter with 344 home runs; he appeared in three All-Star games and accumulated 47.6 fWAR and 47.3 rWAR.
Quite an impressive run, all things considered — all the more when his charitable efforts are added to the equation. It's not clear precisely what's next for Granderson, but it seems sure we haven't seen the last of him. As he notes in his announcement:
"As I close out this wonderful chapter in my life and step away from my days on the field, I know that my role in this game is only just getting started. I look forward to continuing my work helping to diversify the sport, paving the way for young kids to learn and grow."
MLBTR offers its congratulations and best wishes to Grandy and his family.
Photo courtesy of USA Today Sports.