1:33pm: The White Sox have announced the contract. Robert will earn $1.5MM in 2020, $3.5MM in 2021, $6MM in 2022, $9.5MM in 2023, $12.5MM in 2024 and $15MM in 2025.
12:07pm: The White Sox have reached a long-term agreement with center field prospect Luis Robert, Bob Nightengale of USA Today reports. The deal includes $50MM in guaranteed money over six years, and it features two club options, per Jeff Passan of ESPN. The max value is $88MM over eight years, including $20MM club options for 2026-27 with $2MM buyouts in each of the two seasons, Passan adds. It's a record-setting accord for a player who hasn't yet debuted in the majors.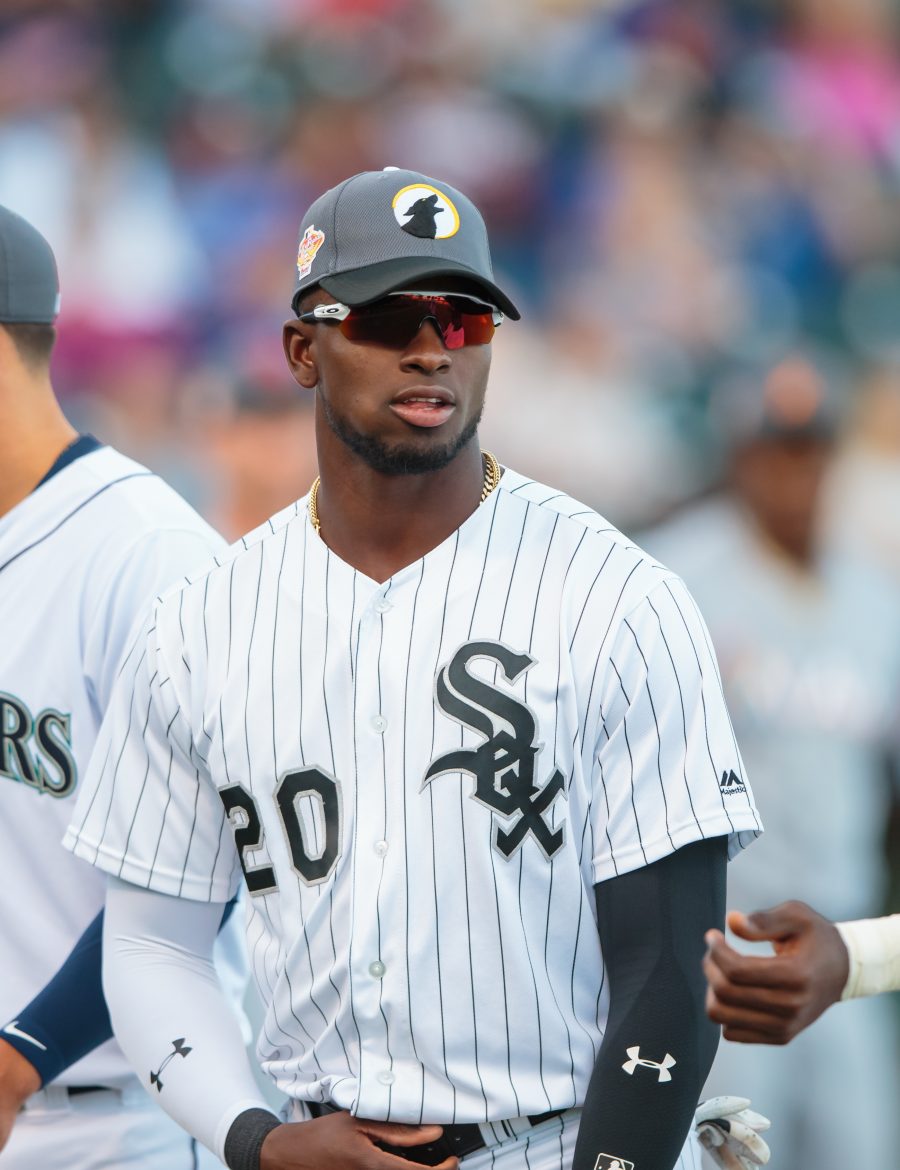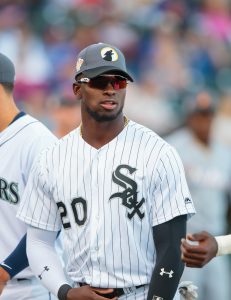 This will already be the second lucrative contract for the 22-year-old Robert, whom the White Sox signed out of Cuba for a $26MM bonus a couple months into the 2017 season. Robert has justified his payday since then, as he's now regarded as one of the majors' premier prospects. He ran roughshod over the high minors last season, batting .297/.341/.634 with 16 home runs in 223 plate appearances during his first (and maybe only) taste of Triple-A action.
As MLBTR's Mark Polishuk recently noted when exploring a potential extension for Robert, he's the latest White Sox outfielder to land a new deal before ever playing in the majors. The club signed outfielder Eloy Jimenez to a six-year, $43MM pact – then a record for an early career extension – shortly before last season started. Jimenez has more than lived up to the decision so far, having finished 2019 among the majors' most successful rookies.
The Robert pact gives the White Sox an extra year of control over him, as they're now slated to keep him through 2027 instead of '26. Plus, if all goes well, it could tamp down massive arbitration earnings for Robert. Regardless, the White Sox now have at least two-thirds of an extremely enviable young outfield between him and Jimenez. And if recent trade acquisition Nomar Mazara, 24, begins living up to his vast potential, Chicago could possess one of the sport's premier outfields for the foreseeable future.
Now that there's no need to manipulate his service time, it seems likely Robert will open 2020 as the White Sox's everyday center fielder. So, for the most part, the team's Opening-Day lineup for the upcoming season appears set. The White Sox also have Jimenez (left), Mazara (right), Yoan Moncada (third base) and Tim Anderson (shortstop) as key members of their young offensive core. Sluggers Jose Abreu and Edwin Encarnacion (DH/1B) and catcher Yasmani Grandal will supplement that group, with a potential-packed rotation set to consist of some combination of Lucas Giolito, Dallas Keuchel, Reynaldo Lopez, Dylan Cease, Gio Gonzalez, Michael Kopech and Carlos Rodon.
Last decade was one to forget for the White Sox, who haven't made the playoffs since 2008 or finished above .500 since 2012. But judging by general manager Rick Hahn's actions this winter, including Robert's contract, they're all-in on changing their fortunes as early as this year.
Photo courtesy of USA Today Sports Images.