Second baseman Robinson Cano is one of the most successful major leaguers of the past couple decades. If you go back to 2005, the season in which he debuted with the Yankees, he ranks sixth out of position players in fWAR (57.7). Only Mike Trout, Miguel Cabrera, Chase Utley, Adrian Beltre and Albert Pujols have bettered Cano in that category. There's more than one Hall of Famer in that group. Utley's the lone second baseman there who was more valuable than Cano, who has slashed .302/.352/.490 (125 wRC+) with 324 home runs over 9,264 plate appearances as a member of the Yanks, Mariners and Mets.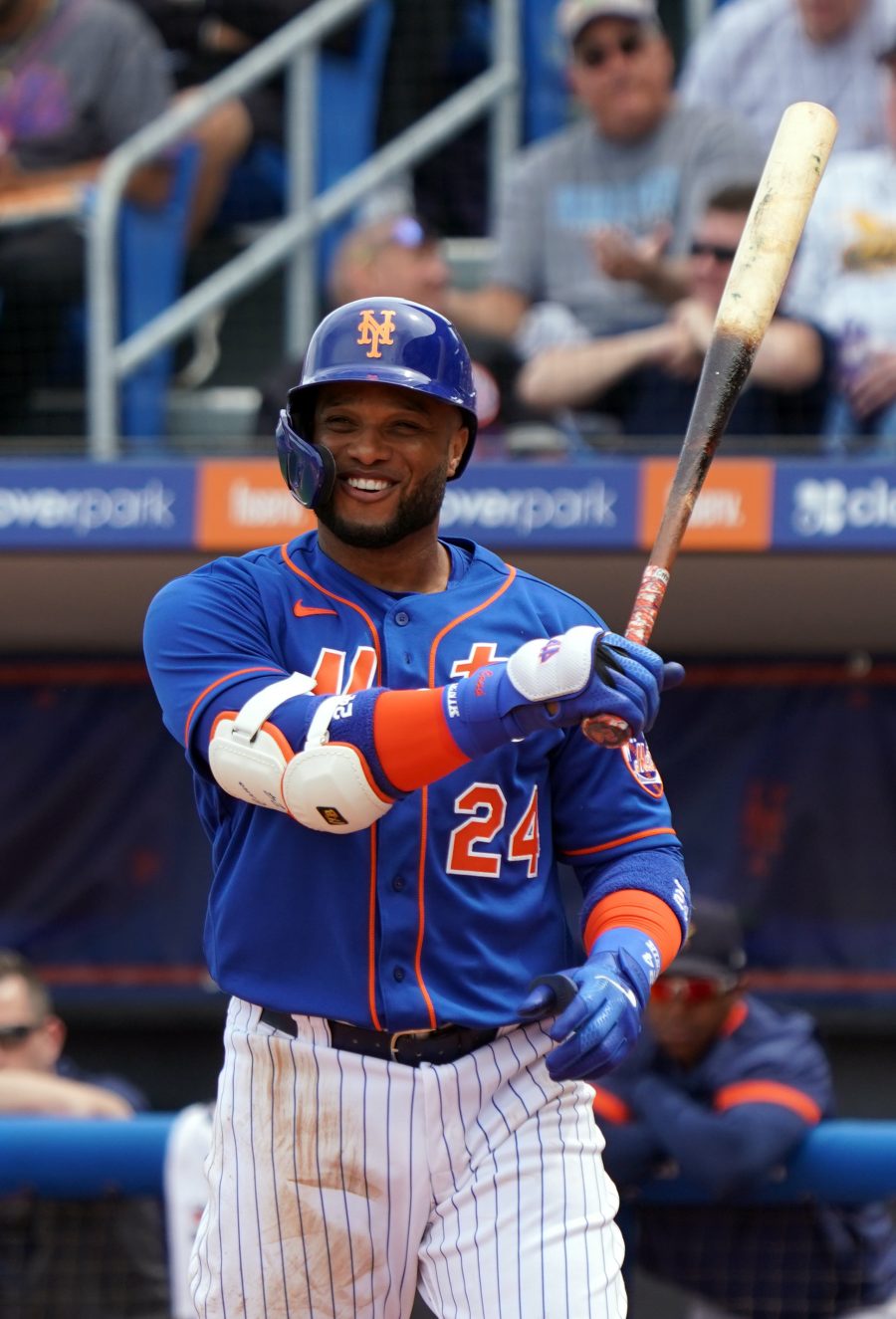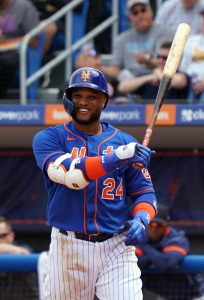 The 37-year-old Cano could hang it up right now and go down as one of the most accomplished second basemen ever. But he has four seasons and $96MM left on the 10-year, $240MM contract he signed with the Mariners entering 2014, so that's not going to happen. That may be to the chagrin of the Mets, who have gotten surprisingly little from Cano since they landed him in December 2018. He came over as part of a deal that also netted the Mets then-dominant reliever Edwin Diaz (we covered his struggles last week) and cost the team a pair of well-regarded prospects in outfielder Jarred Kelenic and right-hander Justin Dunn.
Perhaps the greatest success of Cano's career has come in New York, but a return to his old stomping grounds didn't prove beneficial for the eight-time All-Star last season. Rather, Cano endured a subpar, injury-shortened season in Year 1 as a member of the Mets, with whom he batted .256/.307/.428 (93 wRC+) with 13 home runs and 0.8 fWAR in 423 plate appearances. By measure of wRC+, it was just the second time that Cano posted below-average offensive numbers in a season.
Considering what they gave up for Cano and the amount of money they still owe him, the Mets can only hope last season was an aberration – he was, after all, a great offensive player as recently as 2018 (a PED suspension-shortened campaign, granted). The question now is whether there's any hope for Cano to bounce back. There just might be. Cano was a far better hitter last year as it went along. He managed a paltry .646 OPS in the first half of the season and then saw that number skyrocket to a much more Cano-like .880 thereafter, albeit over fewer trips to the plate (258 in the first half, 165 in the second). And there wasn't really anything alarming in Cano's batted-ball profile – he actually made more hard contact than he has for most of his career, according to FanGraphs. His hard-hit percentage (46.0) ranked in the game's 87th percentile, per Statcast, which also pegged his average exit velocity (90.8 mph) in the 82nd percentile. That doesn't sound like someone who's done, though Cano's expected weighted on-base average (.328, compared to a real wOBA of .309) fell well shy of his typical output.
Had Cano actually finished with a .328 wOBA in 2019, he'd have been in close company with fellow second basemen such as Adam Frazier, Hanser Alberto and Cesar Hernandez. Nobody there's a true standout, but they were all around the 2.o-fWAR mark. That's not the type of production the Mets wanted when they made the Cano trade, but if he's at least an average player in 2020 (for the sake of our own sanity, let's assume there will be a season), it could help the club make a return to the playoffs after a three-year drought.
Photo courtesy of USA Today Sports Images.