The Blue Jays have acquired infielder Jonathan Villar from the Marlins, tweets Jon Heyman of MLB Network and Ken Rosenthal of The Athletic.  Villar was pulled from this afternoon's game against the Mets at Citi Field.  In return, the Marlins will receive right fielder Griffin Conine from Toronto, according to Craig Mish.  Given that Conine is not part of the Jays' 60-man player pool, he's considered a player to be named later in this deal, according to Jordan McPherson of the Miami Herald.  The move comes on the heels of the Marlins acquiring Starling Marte from the Diamondbacks as the Miami club attempts to return to the playoffs for the first time since their 2003 championship.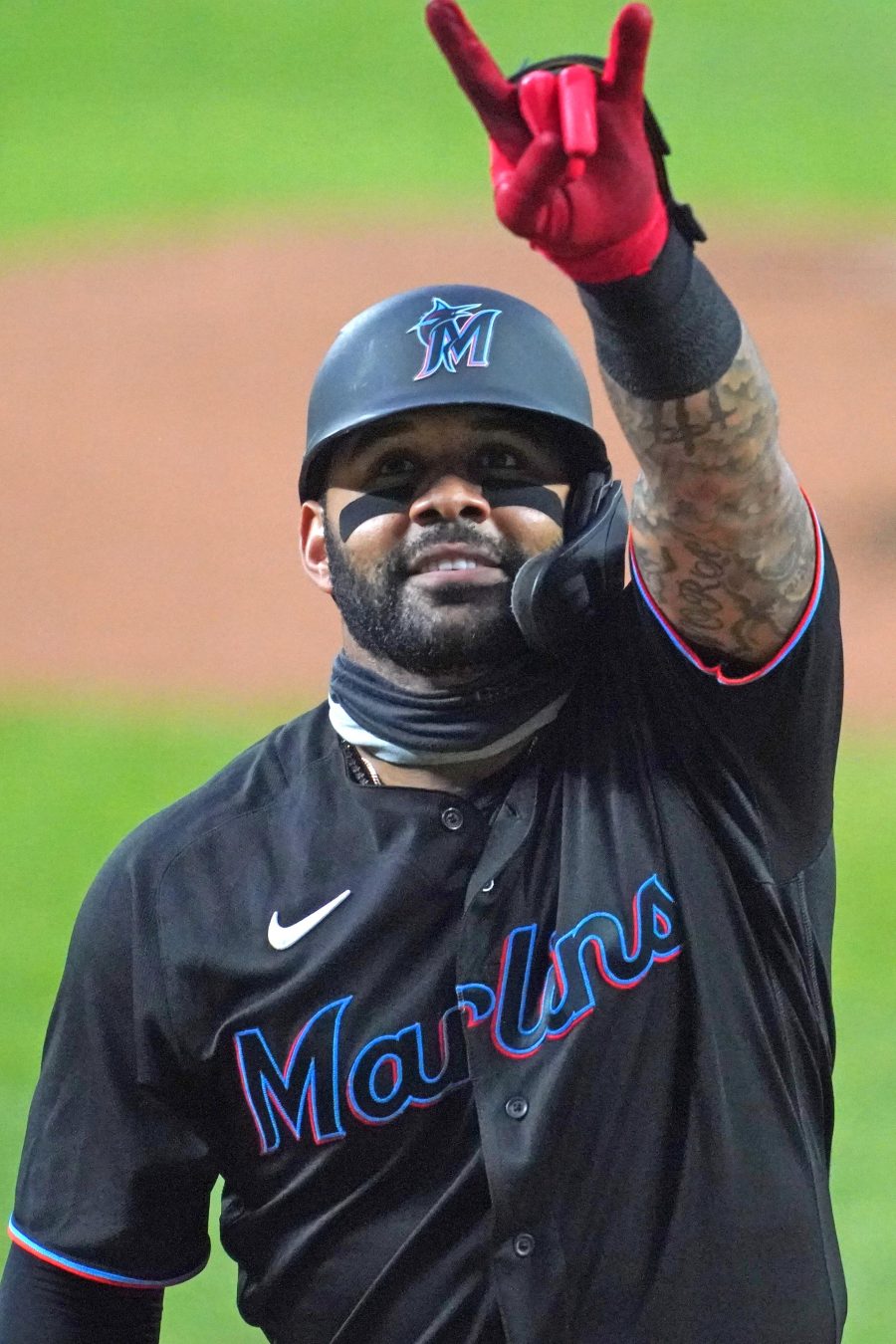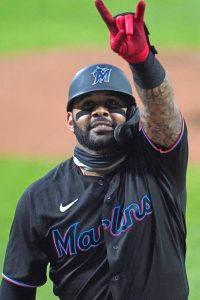 Blue Jays shortstop Bo Bichette was placed on the IL on August 16th with a knee sprain, which is expected to keep him out until at least mid-September.  Rosenthal had previously reported the Jays' interest in the versatile Villar, and Toronto was also said to have checked in on the Angels' Andrelton Simmons.  The Blue Jays have already stocked up with trades for Robbie Ray, Taijuan Walker, and Dan Vogelbach.  Should Bichette return within a few weeks, Villar can help out around the diamond.
Villar, 29, had an excellent 2019 season for the Orioles.  But with the infielder headed for an $8.2MM salary through arbitration (of which about $1.2MM is still owed this season), the O's saw fit to ship him to Miami in a December trade.  Due to the shortened season, Villar wound up playing just 29 games for the Marlins.  According to Craig Mish, the Marlins "felt Villar is still an extremely talented player but played reckless at times, and never fully bought in to what they are trying to do."  According to Mish, Villar was expendable due to Isan Diaz's return to the club.  Diaz had opted out and is awaiting approval on returning, according to Rosenthal.
The speedy Villar has a few above-average offensive seasons on his record, most recently with a 107 wRC+ last year.  He's generally not been lauded for his infield defense, however.  He'll be eligible for free agency after the season, with the Jays serving as his fifth organization.
Griffin Conine, the son of Mr. Marlin Jeff Conine, chose not to sign after the Marlins drafted him in the 31st round out of high school.  He then went to Duke and was drafted by the Jays in the second round, most recently playing A ball in the Midwest League.  Part of the Jays' run on sons of popular Major Leaguers, Conine was ranked as the club's #15 prospect prior to the 2019 season by Baseball America.  BA praised his plus power and arm, though Conine did serve a 50-game suspension for testing positive for ritalinic acid.
Photo courtesy of USA Today Sports Images.