The Giants have signed left-hander Alex Wood to a one-year contract, Alex Pavlovic of NBC Sports Bay Area reports. It's a $3MM guarantee that includes up to $3MM more in performance bonuses for the ACES client, per Maria Guardado of MLB.com.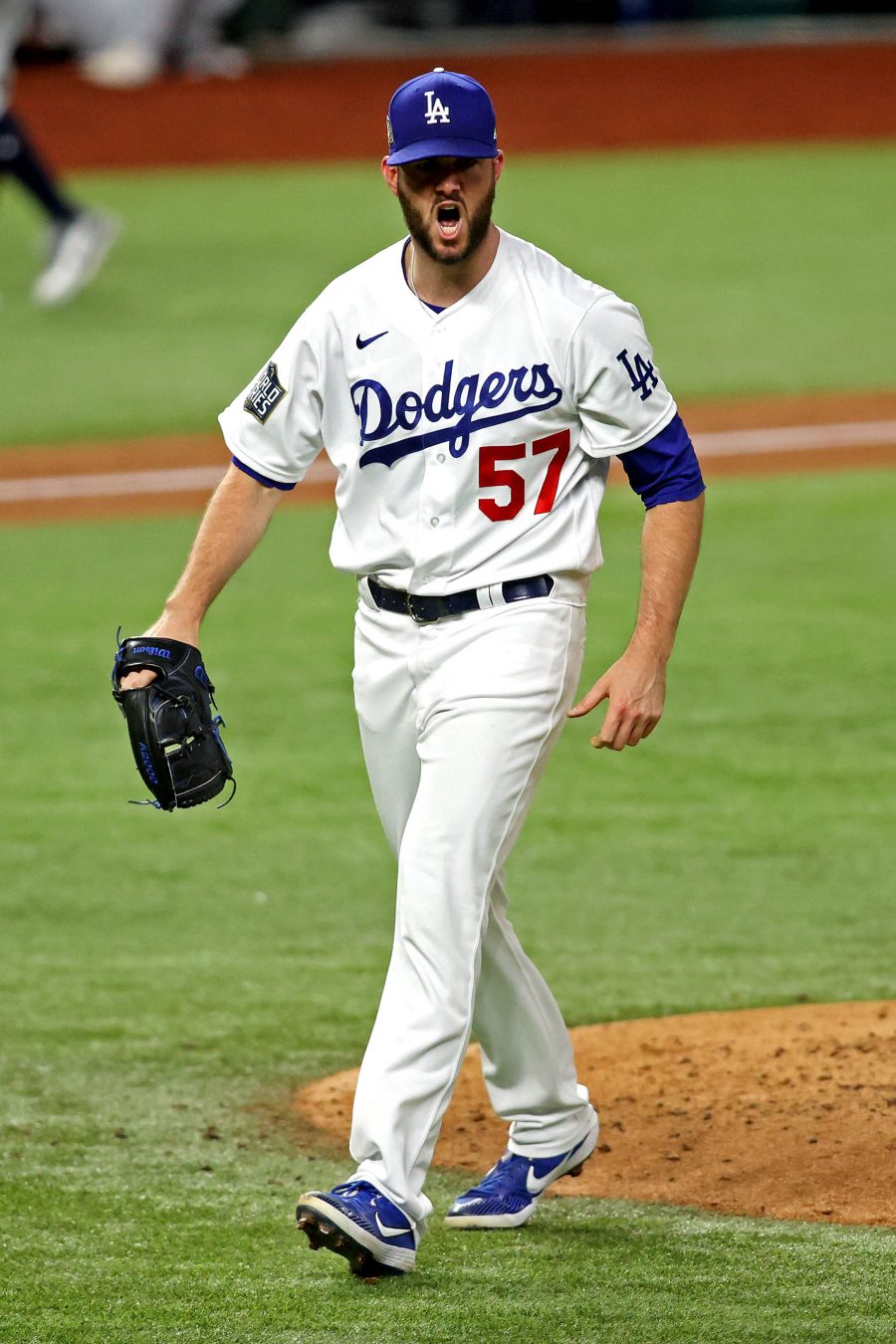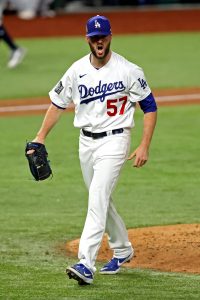 Wood, an ex-Dodger, will now reunite with Giants president of baseball operations Farhan Zaidi, who was the Los Angeles general manager earlier in the southpaw's career. Wood had some of his best seasons when Zaidi was in LA's front office, and the 30-year-old has largely held his own since he broke into the majors with the Braves in 2013. Overall, Wood has logged a strong 3.45 ERA/3.72 SIERA in a combined 851 2/3 innings, though his drop-off over the past couple of years made him a buy-low type this offseason.
LA sent Wood to Cincinnati as part of a blockbuster deal before the 2019 campaign, and the Reds were surely expecting him to give them quality innings that year. However, nagging back issues held him out for most of the season and limited him to just 35 2/3 frames of 5.80 ERA pitching.
The Dodgers brought Wood back in free agency almost exactly one year ago (Jan. 12, 2020) on a $4MM guarantee, but the reunion didn't go quite as planned. Wood struggled with shoulder problems in the regular season, in which he tossed 12 2/3 innings and yielded nine earned runs (mostly out of the bullpen). But Wood did rebound during the Dodgers' World Series-winning playoff run with 6 2/3 innings of one-run ball and eight strikeouts against three walks. Four of those innings, all of which were scoreless, came during the Fall Classic against Tampa Bay.
In an ideal world for the Giants, Wood will perform more like he did in last year's playoffs than in the regular season. Either way, it's not all that surprising that they're bringing him into the fold. Not only does Wood have connections to Zaidi and manager Gabe Kapler, another former member of the Dodgers' front office, but Giants GM Scott Harris made it known earlier this week that acquiring a lefty starter was a priority for the team.
The Giants lost southpaw Drew Smyly to the Braves earlier in free agency after he served as an inexpensive steal for the club in 2020, which temporarily left them with a righty-laden projected rotation. Wood should provide some balance to a Giants starting staff that figures to rely heavily on two of Wood's former Reds teammates – Kevin Gausman and Anthony DeSclafani – as well as Johnny Cueto and Logan Webb.
Photo courtesy of USA Today Sports Images.