JAN. 29: The signing is official, per Zack Meisel of The Athletic. The club option is worth $6MM. There's no buyout, according to Heyman.
JAN. 26, 1:21pm: Hernandez will earn $5MM, Heyman tweets.
9:12am: The two sides are in agreement on a deal, pending the completion of a physical, tweets MLB Network's Jon Heyman.
9:02am: The Indians are nearing a deal to re-sign free agent second baseman Cesar Hernandez, reports Daniel Alvarez Montes of El Extra Base. If completed, it'd be a one-year deal with a club option for a second season in 2022. Hernandez, an Octagon client, has left his winter league team in Venezuela in order to finalize the new contract, according to Alvarez.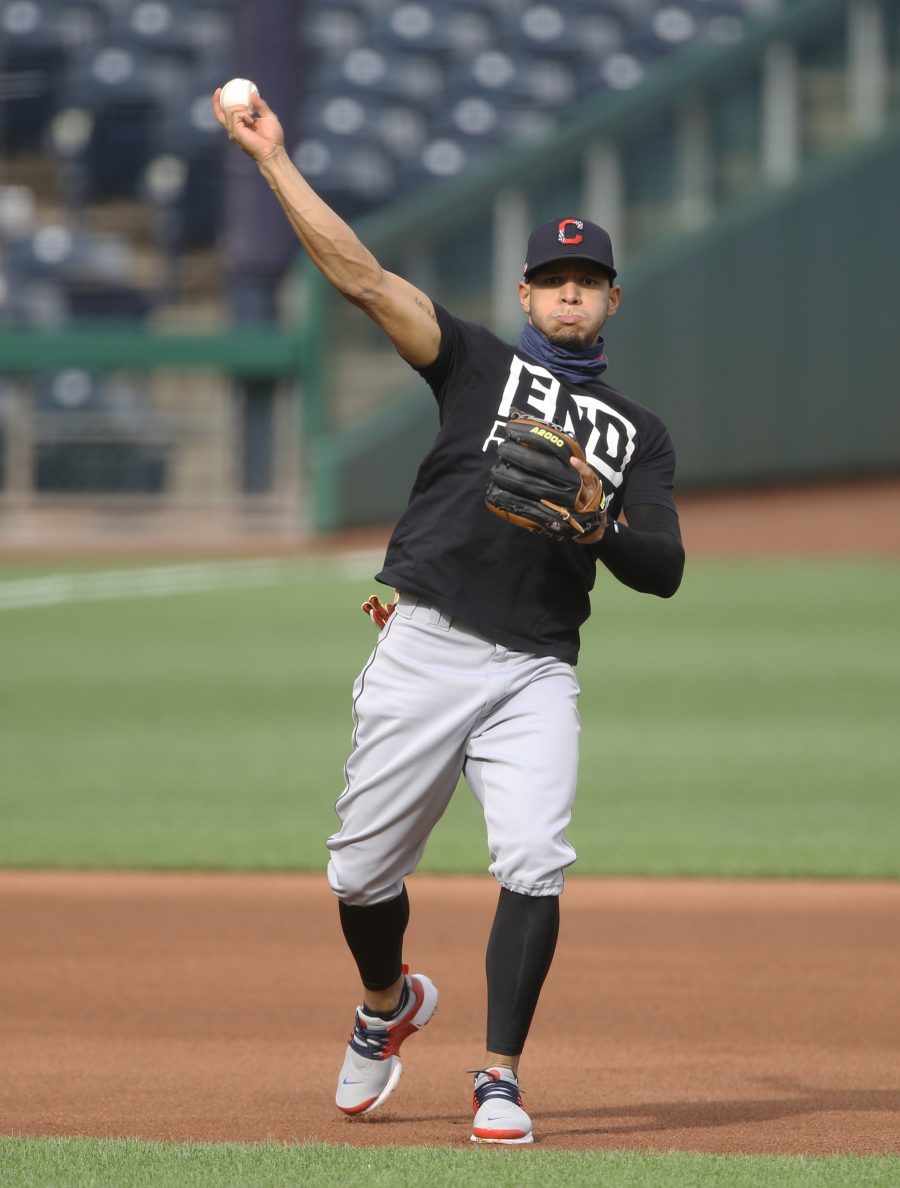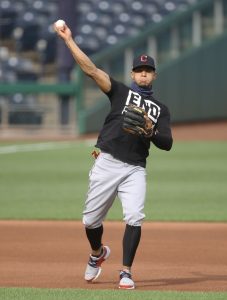 The 30-year-old Hernandez spent the 2020 season as Cleveland's primary second baseman after signing a one-year, $6.25MM deal last winter. That contract paid off nicely for the club, as Hernandez turned in a characteristically solid .283/.355/.408 batting line with three homers and an AL-best 20 doubles while playing in 58 of the 60 games during last year's shortened slate. He also went 3-for-8 with another double in his tiny sample of postseason work.
Beyond his strong showing at the plate, Hernandez enjoyed an excellent year in the field. The eight-year big league veteran took home his first Gold Glove in 2020 after posting strong marks in Defensive Runs Saved (6), Ultimate Zone Rating (3.8) and Outs Above Average (4).
The Hernandez reunion will be the first move made by Cleveland this winter that actually adds to the payroll. The Indians have been largely focused on shedding as much salary as possible, having declined a $10MM option on Brad Hand — he recently agreed to a $10.5MM deal with the Nats — and traded both Francisco Lindor and Carlos Carrasco to the Mets. Prior to the new agreement with Hernandez, the Indians were projected to carry a payroll of less than $40MM, which was far and away the lowest projected payroll in the game.
That said, an affordable deal for Hernandez could provide some indirect cost savings down the line. Cleveland picked up middle infielders Amed Rosario and Andres Gimenez from the Mets in that Lindor/Carrasco blockbuster, and if Gimenez spends even a few weeks in the minor leagues this year, his path to free agency would be pushed back from the 2025-26 offseason to the 2026-27 offseason. That surely isn't the sole reason Cleveland brought Hernandez back — he's a solid player at a reasonable price who can now be retained through 2022  — but starting the year with Rosario at short and Hernandez at second undeniably has some added appeal for that reason.
Final judgment on the Indians' chances in 2021 will be reserved until we see what further additions (and/or subtractions) the team makes between now and Opening Day. But it's clear that after trading away not only Lindor and Carrasco but also Mike Clevinger, Corey Kluber, Trevor Bauer and buying out Hand's option that the team is aiming for a radically lower payroll that will render it difficult to compete with an aggressive White Sox club and a Twins  roster that has won consecutive division titles.