FEB 22: The Padres have announced their mega-contract with Tatis (via Twitter). Tatis will make $1MM in 2021, $5MM in 2022, $7MM in 2023, $11MM in 2024, $20MM apiece in 2025 and 2026, $25MM in 2027 and 2028, and then $36MM yearly from 2029 through 2034, per MLB.com's Mark Feinsand (via Twitter).
FEB 17: The Padres have agreed to a historic 14-year deal with superstar Fernando Tatis Jr., according to Kevin Acee of the San Diego Union-Tribune (via Twitter). It is worth a guaranteed $340MM, Robert Murray of Fansided adds on Twitter. The deal provides Tatis with full no-trade rights, MLB.com's Mark Feinsand tweets. There's a $10MM signing bonus.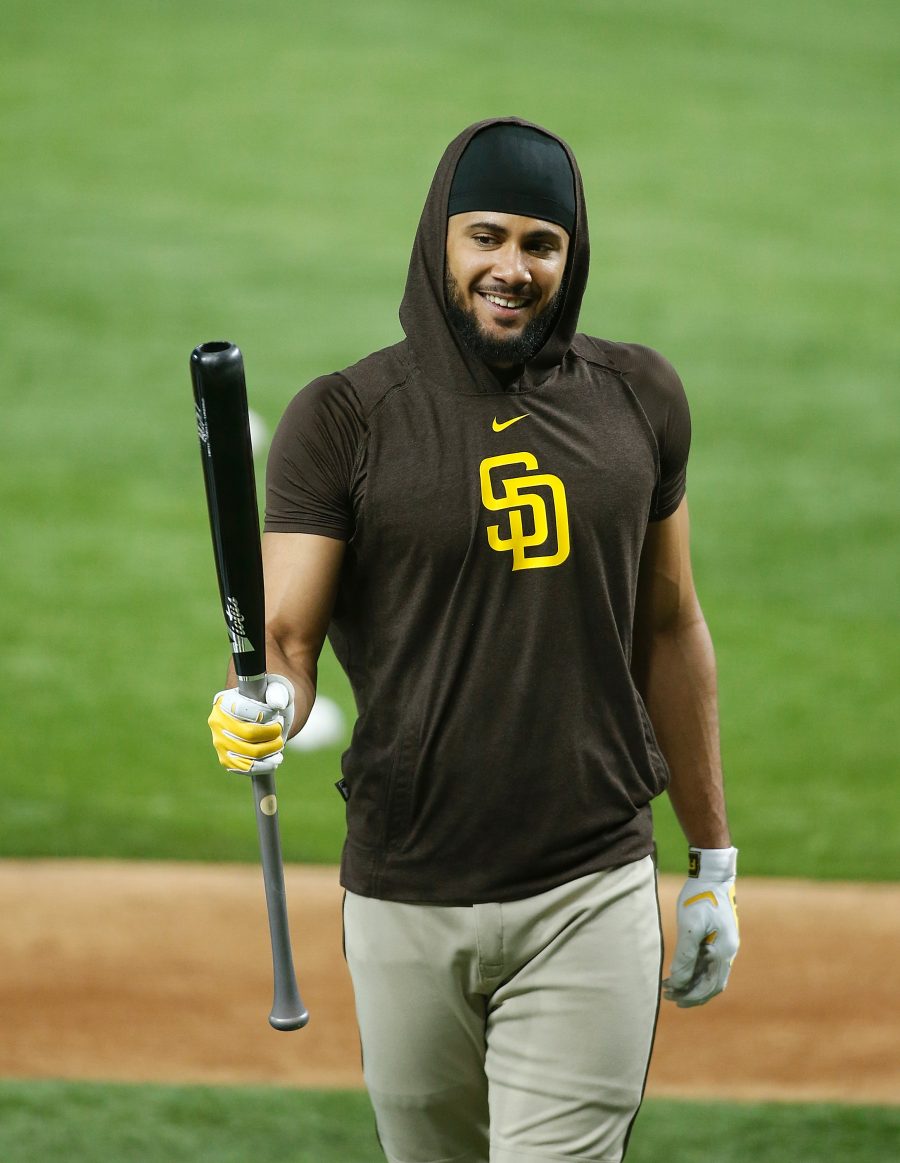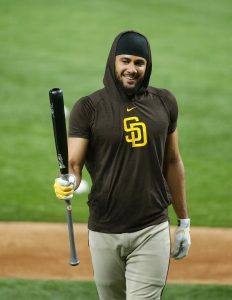 While the deal covers a staggering number of years, it'll only take Tatis through his age-35 season. The young superstar only just celebrated his 22nd birthday.
This pact sets a record for pre-arbitration deals by a rather healthy margin. The great Mike Trout had held the record with a $144.5MM deal. In Trout's case, of course, the contract covered only six seasons — until it was further extended a few years later. Tatis's guarantee falls just shy of the $360MM of additional money Trout received in the second agreement. It's such a monster deal, in fact, that it slots in as the third-largest of any kind in baseball history.
[The 20 Largest Contracts In MLB History]
While this deal won't change the complexion of an increasingly loaded 2021 Friars roster, it makes for a bold statement of intent by the San Diego organization. The club could've sat back and enjoyed Tatis while waiting to see how its roster situation evolved. Instead, the Pads have effectively declared him the franchise cornerstone for the foreseeable future.
Tatis would have reached arbitration eligibility after the 2022 season, so he was still a full campaign away from securing serious earnings. The MVP Sports client had been slated to reach free agency after the 2024 season, at which time he'd have been marketing his age-26 and beyond years.
This deal represents the culmination of a fascinating series of developments involving Tatis. At the time the Padres acquired him — in what turned out to be an all-time heist of a deal — Tatis was noteworthy mostly because of his namesake father, former big leaguer Fernando Tatis. The younger Tatis quickly blossomed into one of the game's most-hyped prospects, though some worried about his strikeout rate and ability to stick at shortstop.
[How Did The White Sox Trade Fernando Tatis Jr.?!]
At this point in the spring of 2019, the Padres appeared set to keep up a steady building process, with Tatis opening at the Triple-A level and trying to earn his way into the majors by mid-season. Instead, the club inked Manny Machado to a $300MM pact, then went on to promote Tatis to the MLB roster to open the season. That decision seemed to some a foolhardy gambit, as even a brief delay would've allowed the Friars to delay Tatis's free agency by a full season.
Now that Tatis has joined Machado to form the most expensive left side of an infield in baseball history, it's fair to wonder if the daring promotion helped set the stage. While Tatis's agents gained added leverage in negotiations, the good will surely helped the small-market Pads convince Tatis to commit to the organization instead of holding out for a potential bonanza in free agency.
Though Tatis has logged just 143 MLB games to this point — the product of an injury and global pandemic — he has done nothing but impress. Through 629 plate appearances, he has produced at a healthy .301/.374/.582 clip (good for a 150 wRC+) with 39 home runs and 27 stolen bases. He not only improved his plate discipline but generated much greater defensive value in his sophomore season.
Padres GM A.J. Preller had already given fans of the organization ample reason for excitement — even if it'll still take a herculean effort to take down the perennial favorite Dodgers. Now, the Friar faithful will have the chance not only to watch one of the game's most entertaining players, but to do so knowing there's a real chance he'll be a lifetime franchise icon.
Photo courtesy of USA Today Sports Images.