Feb. 10: Cruz has passed his physical, and the Twins have formally announced his one-year deal for the 2021 season.
Feb. 2: The Twins have agreed to re-sign designated hitter Nelson Cruz to a one-year contract, Jeff Passan of ESPN reports. He'll earn $13MM on the deal, per Mark Feinsand of MLB.com.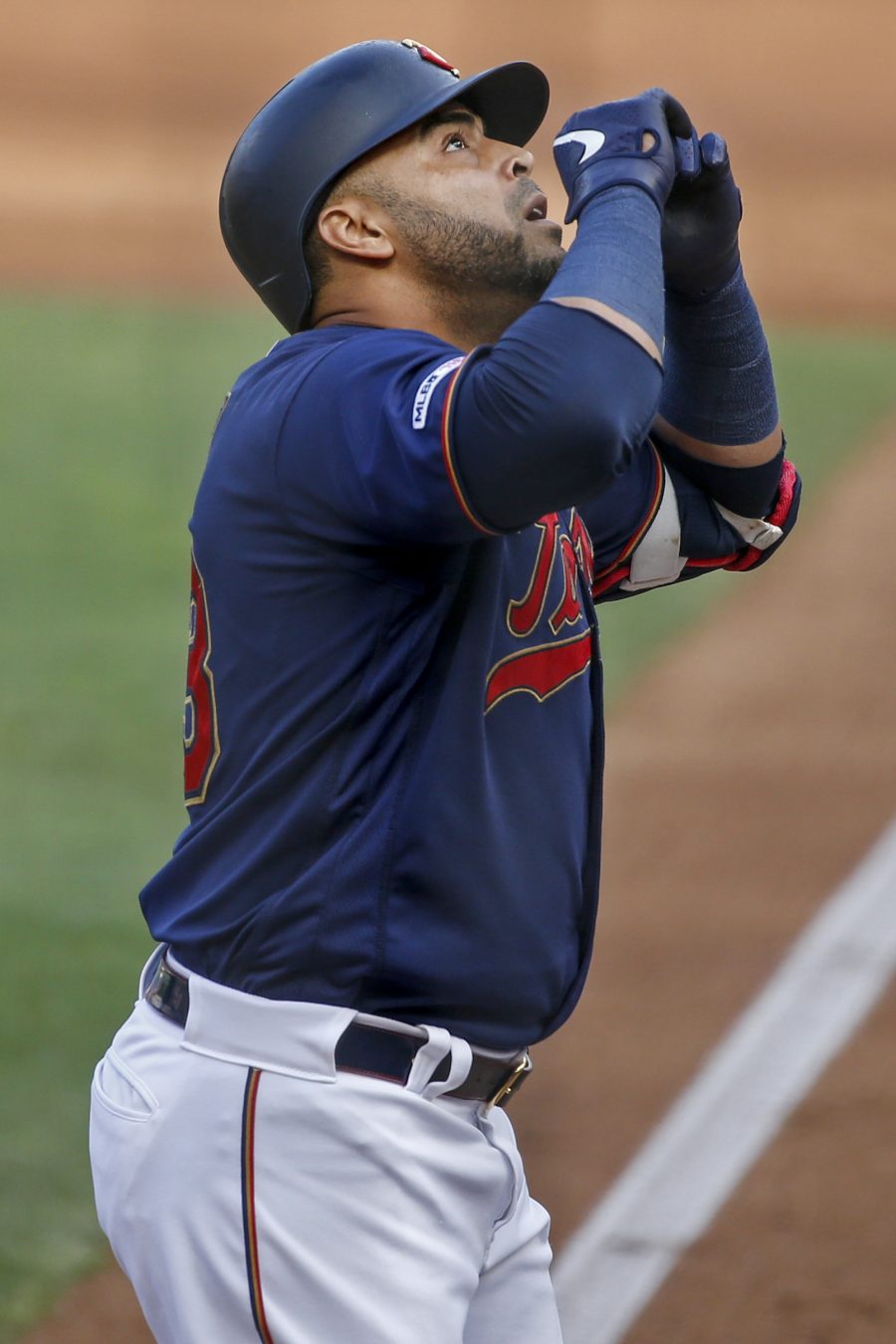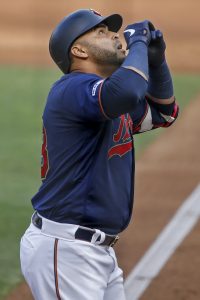 Cruz, long one of the majors' top hitters, has been a member of the Brewers, Rangers, Orioles, Mariners and Twins since he started his big league career in 2005. Amazingly, despite the fact that he's now 40 years old, Cruz's first two seasons with the Twins from 2019-20 rank among his best. He slashed a tremendous .308/.394/.626 (163 wRC+) and amassed 57 home runs in 735 plate appearances during that span.
It's no surprise the Twins are bringing back Cruz, though questions centering on whether a universal DH would stick around in 2021 surely delayed the re-signing. The MLBPA rejected the league's 154-game proposal for 2021 on Monday, which could limit the DH to the American League this year, and that may have impacted Cruz's decision.
Cruz reportedly wanted a two-year deal earlier in the offseason, but despite his excellence, that never seemed all that likely for someone his age and need for a dedicated DH spot in the lineup. MLBTR predicted he would receive a one-year, $16MM guarantee at the start of the winter, and while that proved a bit bullish, Cruz's $13MM salary for 2021 will fall right back in line with the annual rate of his previous two seasons in Minnesota.
Cruz is the latest addition for a Twins club that was quiet for much of the offseason but has recently become more active. The Twins inked Andrelton Simmons to a one-year, $10.5MM contract and have also added lefty J.A. Happ on a one-year deal worth $8MM. The club has gravitated toward one-year arrangements this winter, which should help to preserve financial flexibility next winter when a much deeper free-agent class will present the Twins with various trajectories to retain their status as one of the top teams in their division.