11:20am: Dickerson is guaranteed $5MM on the contract and can boost that salary via incentives, tweets Feinsand.
10:52am: The Cardinals have agreed to a one-year deal with free-agent outfielder Corey Dickerson, reports Derrick Goold of the St. Louis Post-Dispatch. The deal is pending a physical. Mark Feinsand of MLB.com first reported that the two sides were close to a deal (via Twitter). Dickerson, a client of Excel Sports Management, would give the Cards a nice left-handed complement to a heavily right-handed lineup.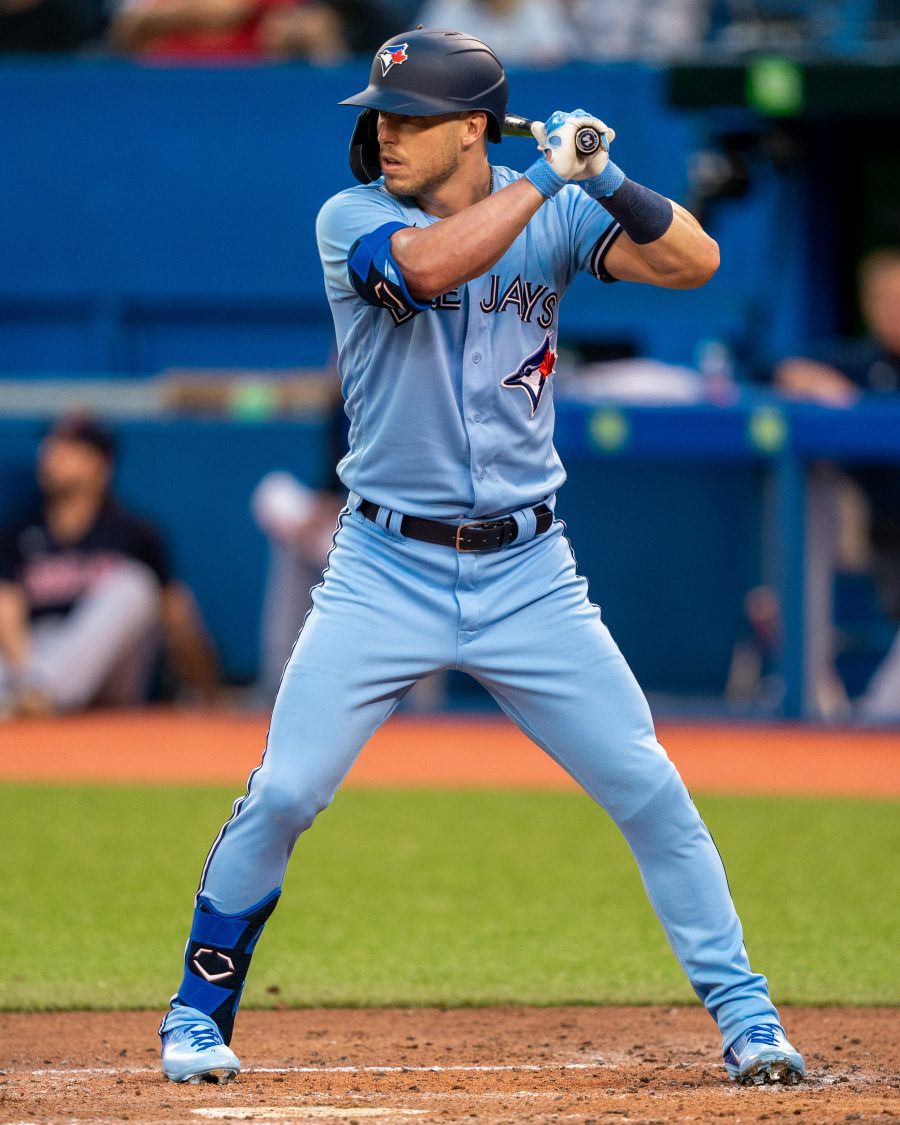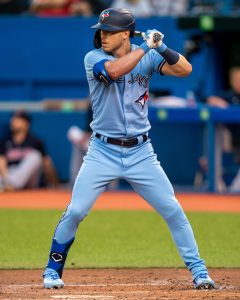 Dickerson, 32, spent the bulk of the past two seasons in Miami after signing a two-year, $17MM deal with the Marlins in the 2019-20 offseason. The Blue Jays acquired him last summer while he was on the injured list due to a foot injury. Dickerson returned in August and hit quite well in 140 plate appearances with the Jays down the stretch, offsetting a less-productive start to his season in Miami.
Since signing that two-year deal with the Fish, Dickerson carries a .266/.321/.406 batting line with 13 home runs, 23 doubles, six triples and seven stolen bases (in 13 tries). Dickerson's power has dipped since his peak with the Rays, which included a 27-homer effort during an All-Star 2017 season, but he remains a relatively tough strikeout who can handle right-handed pitching pretty well. In 312 plate appearances against righties last season, Dickerson slashed .277/.330/.419 (104 wRC+).
From a defensive standpoint, Dickerson has been a pure left fielder for the bulk of his career, though the Jays did trot him out for 62 innings this past season. Sometimes regarded as a defensive liability early in his career, Dickerson worked to radically improved his glovework in the middle of his career, culminating in a 2018 season that saw him post 15 Defensive Runs Saved and take home an NL Gold Glove while playing with the Pirates. His ratings have fallen off since then — as one might expect from a player entering his mid-30s and dealing with multiple foot and hamstring injuries. Still, defensive metrics felt he was a roughly average defender in 2021.
A roughly average hitter with average glovework in the outfield might not bring about tons of excitement among the fanbase, but for a Cardinals club whose only pure left-handed hitter is young Lars Nootbaar, he'll give the lineup some needed balance. Both Dylan Carlson and Tommy Edman are switch-hitters, so it's not as though St. Louis was entirely right-handed, but the Cardinals hit just .240/.310/.396 against right-handed pitching as a team last year with primarily the same lineup they were slated to carry prior to this agreement.
Dickerson can rotate into the mix across the outfield, either spelling right-handed-hitting Tyler O'Neill and Harrison Bader entirely or perhaps giving O'Neill the occasional breather at the newly created National League DH position. Dickerson himself could also see his share of at-bats as the DH against righties. His signing might cut into some playing time for Nootbaar and 24-year-old corner infielder Juan Yepez, but playing time tends to open up over for such players over the course of a season, particularly as injuries mount. Dickerson will provide the Cards with some veteran depth and allow them to ease some of their young hitters into the mix.