May 8: As expected, Cano has now been released, per Tim Healey of Newsday.
May 2: The Mets designated second baseman Robinson Cano for assignment, according to an announcement from the team.  The club also optioned Yoan Lopez to Triple-A to get down to 26 players on the active roster.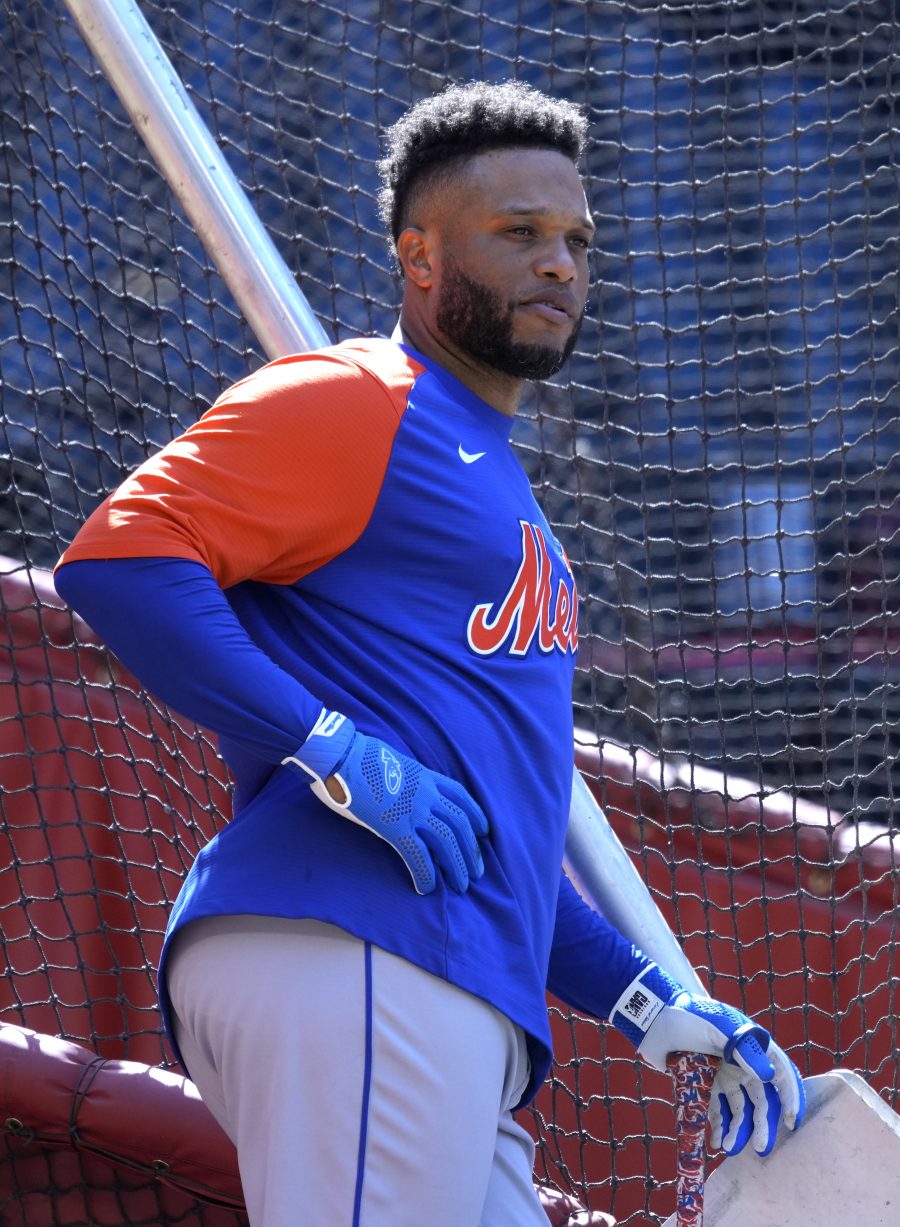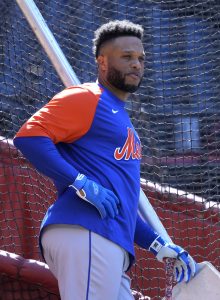 The Mets owe Cano about $37.6MM through 2023, according to Joel Sherman of the New York Post.  The Mets have set Cano's eventual release in motion, so they'll be eating the money owed to him.
Cano, 39, kicked off his career with nine seasons for the Yankees that included five All-Star appearances and MVP votes in six campaigns.  In a deal brokered by agent Brodie Van Wagenen with involvement from newly-certified agent Jay-Z, Cano left the Yankees for a landmark ten-year, $240MM free agent contract with the Mariners.  After a strong start to his Seattle career, things started going south for Cano in May of 2018 with an 80-game PED suspension.
Months later, Mariners GM Jerry Dipoto, who hadn't been in the organization when Cano was signed, set to work trading him.  In December 2018, Dipoto sent Cano, reliever Edwin Diaz, and $20MM to the Mets for outfielder Jay Bruce, right-hander Anthony Swarzak, right-hander Gerson Bautista and prospects Jarred Kelenic and Justin Dunn.  At the time, the Mets' new GM was none other than Van Wagenen.  The trade, which was more about Diaz than Cano for the Mets, came at the high cost of Kelenic, who went on to become one of the game's top prospects.  For more on this disastrous trade, check out Jeff Todd's superb YouTube video.
Though Cano was able to muster up a strong but brief 2020 season for the Mets, the hits kept coming with a 162-game PED suspension in November 2020 – not long after Steve Cohen bought the team and fired Van Wagenen.  With Cohen, Mets president Sandy Alderson, GM Billy Eppler, and manager Buck Showalter having no connection to the Cano deal, the clock was ticking if he didn't produce this year after returning from his second suspension.
With a .195/.233/.268 line in 43 plate appearances, Cano struggled in his first big league action in more than 18 months.  As Tim Healey of Newsday and other Mets reporters have noted, even with Dominic Smith, J.D. Davis, and Luis Guillorme having minor league options, the correct baseball decision was to move on from Cano.  At 16-7, the Mets own the best record in the National League and chose not to let Cano's contract dictate their roster.  Cano, who will eventually be released, will have the rest of his contract paid by the Mets less the prorated portion of the $700K league minimum if he hooks on elsewhere.
Cano indeed plans to continue searching for opportunities. Van Wagenen, who has again assumed a role in Cano's representation upon joining Roc Nation Sports after being fired by the Mets, tells Sherman the 39-year-old "absolutely still wants to play. Given the right situation, he can still make a meaningful contribution for a team."
It remains to be seen whether there'll be a ton of interest in Cano's services. In addition to the lost 2021 season and rough bottom-line numbers this year, he's seen his contact rate plummet to a career-worst 73% in this season's early going. He has chased nearly half the pitches he's been thrown outside the strike zone, and he's probably limited defensively to a rotation between second base, first base and designated hitter. It's not the easiest profile for a team to roster unless they're confident Cano can match or improve upon the .275/.321/.463 line he managed between 2019-20 as he gets further from his second suspension.
Image courtesy of USA Today Sports.