The Braves are adding to their outfield, announcing agreement with the Tigers on a deal that brings in Robbie Grossman. Minor league pitcher Kris Anglin is headed back to Detroit.
It's a familiar situation for Braves president of baseball operations Alex Anthopoulos and his staff. Atlanta famously picked up a handful of lower-cost outfielders at last season's deadline, then reaped the rewards with excellent second halves from players like Eddie Rosario and Jorge Soler. They'd of course love if Grossman could offer anything resembling that kind of production, but the veteran outfielder is amidst a rough 2022 campaign.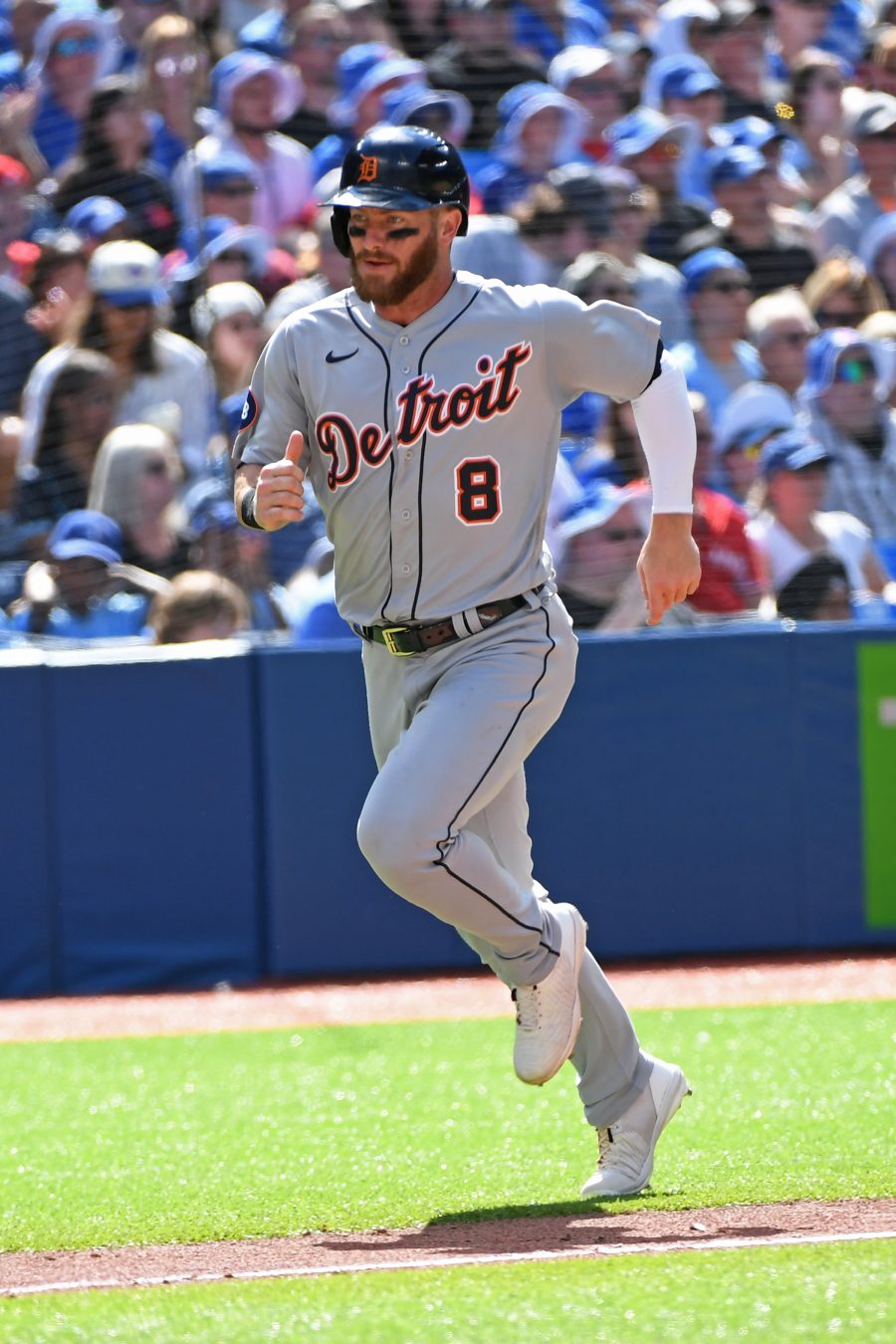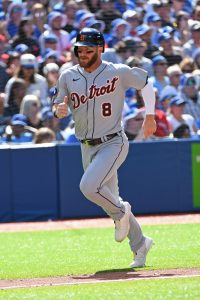 Through 320 plate appearances, Grossman has a .205/.313/.282 line with just two home runs. He's still drawing walks at a strong 11.9% clip, but that's down from last year's elite 14.6% mark. More concerning has been the lack of power coupled with an uptick in strikeouts to a worrisome 28.1% rate. Nevertheless, the Braves are betting on his more solid track record.
Grossman was one of Detroit's more productive hitters last season, tallying 671 plate appearances across 156 contests. He hit .239/.357/.415 with a career-best 23 longballs. That came on the heels of an excellent showing in a limited sample with the A's during the shortened 2020 campaign. Grossman's batted ball quality plummeted this season, but he's continued to demonstrate a patient approach and showcase solid bat-to-ball skills.
Atlanta recently lost Adam Duvall to a season-ending injury, leaving them on the hunt for corner outfield assistance. Grossman adds a depth bat to a left field/designated hitter mix that also includes Rosario and Marcell Ozuna. Both players have below-average offensive numbers this season themselves, leading the Braves to look for additional options for manager Brian Snitker. Grossman's a short-term pickup, as he's set to hit free agency at the end of the season. He's playing this season on a $5MM salary, around $1.75MM of which is yet to be paid.
In return, the Tigers pick up a young hurler whom the Braves selected in the 16th round last season. A product of Howard College, the 21-year-old Anglin has spent most of the season in Low-A. Through 12 appearances (seven starts), he's worked 30 1/3 innings of 5.93 ERA ball. Anglin has punched out a solid 25.2% of opposing hitters, but he's walking batters at an elevated 13.3% clip.
Chris McCosky of the Detroit News was first to report the Tigers were trading Grossman. Joel Sherman of the New York Post reported the Braves were the acquiring club. Cody Stavenhagen of the Athletic reported Anglin's inclusion.
Image courtesy of USA Today Sports.