The Giants have added one of their desired outfielders, announcing a three-year contract with Mitch Haniger. It's reportedly a $43.5MM guarantee, and the deal allows him to opt out after two seasons. Haniger is represented by Apex Baseball.
A Mountain View native, Haniger returns to Northern California during his first trip to free agency. He'll receive a $6MM signing bonus up-front, followed by a $5MM salary in 2023 and $17MM in 2024. At that point, he'll have to decide whether to bypass the final season and $15.5MM remaining on the deal. Haniger would also receive a $1MM assignment bonus if traded.
While this isn't the outfield splash San Francisco fans have been urgently awaiting, there's no question Haniger's an upgrade to a lineup that was middle-of-the-pack in 2022. He's been an above-average hitter in each of his six seasons with the Mariners, flashing middle-of-the-order potential at his best. Haniger has topped a .490 slugging mark in three separate campaigns, twice surpassing 25 home runs.
Earlier in his career, the Cal Poly product paired that with strong on-base marks. He reached base at a .366 clip during a 2018 season that arguably stands as his best to date, when he posted a .285/.366/.493 line over 683 plate appearances. That showing earned him an All-Star nod and an 11th-place finish in AL MVP balloting.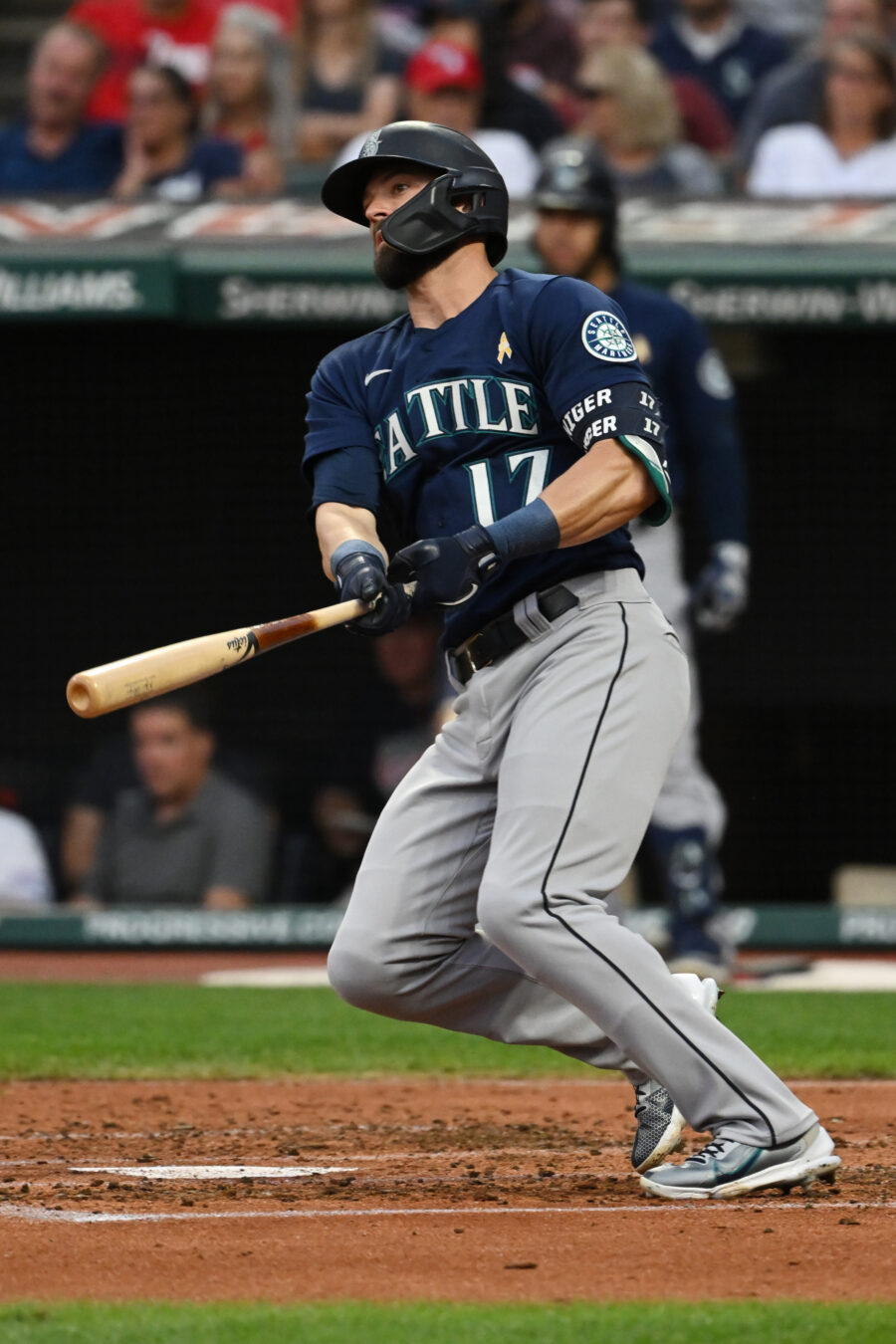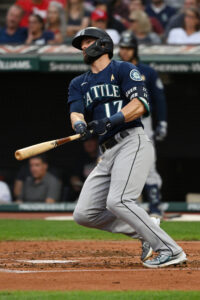 Injuries prevented Haniger from following up with another full season. He was off to a slower start in 2019, carrying a .220/.314/.463 line into the first week of June. An unfortunately-placed foul ball resulted in a ruptured testicle which required season-ending surgery, and the health concerns carried into 2020. He underwent core surgery over the 2019-20 offseason and ended up missing the entirety of the abbreviated season. The series of brutal health luck cost him more than 18 months of action, but he returned with an excellent 2021 campaign.
Haniger logged his most extensive workload to date that year, tallying 691 plate appearances over 157 contests. He launched a personal-best 37 homers, although his .253 batting average and .318 on-base percentage were closer to league average marks. That kind of power production in one of the sport's more pitcher-friendly home venues made him 21 percentage points better than average offensively, by measure of wRC+, and he landed some down-ballot MVP votes for the second time.
This past season again saw Haniger battle injury concerns. A high ankle sprain cost him a few months and he managed just a .246/.308/.429 line in 57 games. That was a disappointing platform season to be sure, but it doesn't seem to have seriously changed the Giants' projection of his long-term outlook. Haniger's batted ball data in that limited look remained strong, as he posted a career-best 91.9 MPH average exit velocity and 47.2% hard contact rate. Over the past two seasons, he owns a .251/.316/.470 line.
In addition to that power-oriented offensive profile, Haniger offers decent value on the other side of the ball. He's not an option in center field, but he generally rates well in right field. Defensive Runs Saved has pegged him as 21 runs above average in more than 3800 career innings of corner outfield work. Both DRS and Statcast rated him below-average in 2021, but he posted slightly better than par marks in both 2019 and 2022. Haniger's not likely to win any Gold Gloves, particularly since he's now headed into his age-32 season. Yet even competent defense would be a major boost for a San Francisco team whose outfielders rated 22 runs below average in 2022 in Statcast's estimation.
Seattle elected not to issue Haniger a qualifying offer, so the Giants won't forfeit any draft compensation to bring him aboard. The M's will not receive any compensation for his departure. With Haniger walking in free agency and Jesse Winker dealt to Milwaukee, Seattle's likely to continue exploring the market for outfielders to pair with Julio Rodríguez and Teoscar Hernández.
The Giants surely aren't done in the outfield themselves. President of baseball operations Farhan Zaidi told reporters yesterday the team hoped to bring in two outfielders to join Mike Yastrzemski and Joc Pederson, who'd presumably be pushed into a designated hitter role if that transpired. There's no secret who the top target is. The Giants are one of the top suitors for Aaron Judge, and they've reportedly offered him a deal in the $360MM range. Whether the defending AL MVP will leave the Yankees remains to be seen, but the Haniger signing surely doesn't impact San Francisco's pursuit at the top of the market.
Haniger's deal narrowly tops MLBTR's prediction of three years and $39MM at the start of the offseason. It shouldn't have a huge impact on the Giants financial breathing room, as it only brings their 2023 payroll to around $143MM. The deal's $14.5MM luxury tax hit puts their CBT ledger around $156MM, per Roster Resource. That's nowhere close to the $233MM base tax threshold, nor is their actual spending near the $200MM range the Giants have reached in prior years. They're sure to make more impactful additions in the coming weeks and months, but Haniger marks their first major step in bolstering their lineup as they try to track down the Dodgers and Padres in a competitive NL West.
Jeff Passan of ESPN first reported the Giants and Haniger had agreed to a three-year, $43.5MM deal. Alex Pavlovic of NBC Sports Bay Area was first to report the deal contained a post-2024 opt-out clause. Ken Rosenthal of the Athletic reported the specific financial breakdown.
Image courtesy of USA Today Sports.