The Cubs have kept one of the top impending free agents off the market. Chicago announced a three-year extension with outfielder Ian Happ covering the 2024-26 seasons. It's reportedly a $61MM guarantee and contains a full no-trade clause. Happ receives a $3MM signing bonus, successive $20MM salaries in 2024-25, and an $18MM salary in 2026.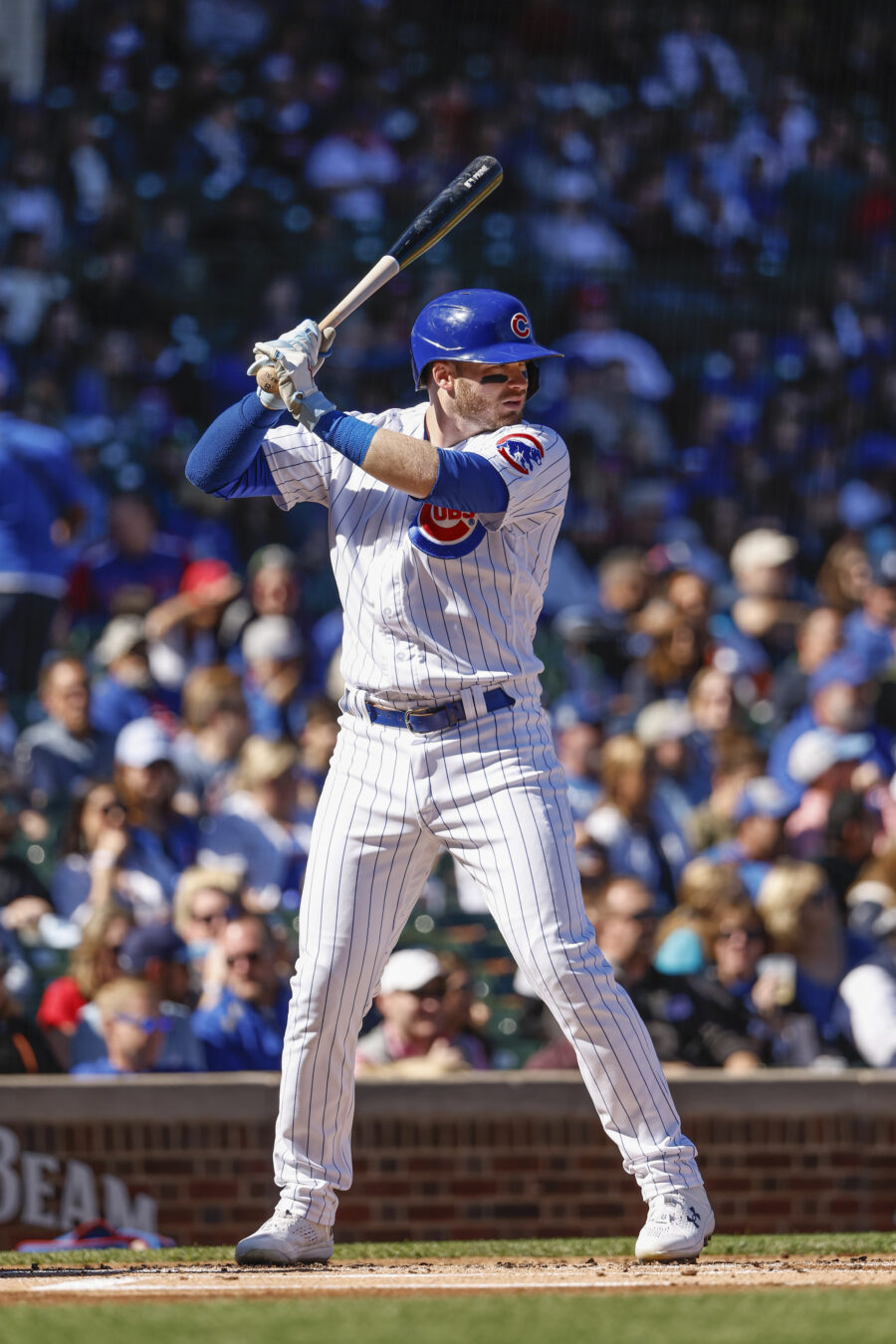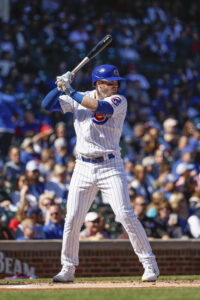 It's a frankly surprising deal for the player, given Happ's proximity to the open market. He was set to reach free agency this offseason and would've done so at a relatively young age, as the 2024 campaign will be just his age-29 season. Recent open-market deals for free-agent corner outfielders suggest that Happ had a strong case for a lengthier and more lucrative deal than the one he inked to remain in Chicago. Kyle Schwarber (four years, $79MM), Nick Castellanos (five years, $100MM) and Andrew Benintendi (five years, $75MM) all topped that mark within the past two offseasons alone. Michael Conforto received a $36MM guarantee and a conditional opt-out clause last offseason after not playing a single game in the preceding season.
Happ is younger than Schwarber and Castellanos were in free agency, healthier and younger than Conforto was, and has a superior offensive track record to Benintendi. Granted, he strikes out more often and hits for a lower average, but Happ also reaches base more frequently and has a good bit more power than Benintendi. Dating back to the 2019 season, he's a .254/.341/.461 hitter with 66 home runs, 84 doubles, five triples, 22 stolen bases, a 10.9% walk rate and a 26% strikeout rate in 1608 trips to the plate.
By measure of wRC+, Happ has been 18% better than league-average over that span and 20% better than average in three of those four individual seasons. He's substantially pared back his strikeout tendencies throughout his career, going from a sky-high 36.1% clip back in 2018 to a far more palatable 23.2% in 2022 (and 24.4% so far in 2023). Happ also enjoyed a career year with the glove in '22, turning in a whopping 13 Defensive Runs Saved in left field. That netted him his first Gold Glove, and the overall strength of his 2022 performance sent him to his first All-Star Game last summer as well.
Beyond the recent contracts for fellow corner outfielders and Happ's generally strong performance, the extension is surprising given the context of next winter's free-agent class, which is set to be a decidedly pitcher-heavy group of names. After Rafael Devers and Manny Machado signed massive nine-figure extensions, Happ represented one of the best bats slated to reach the market, joining names like Teoscar Hernandez and Matt Chapman.
Happ's contract certainly affords him a market-commensurate annual value for a player of this skill set, but it's nonetheless a surprise to see him sign a short-term deal that delays his first trip to free agency until the completion of his age-31 season. Happ surely placed value on remaining with the only team he's ever known, in the city he's come to call home, and with the teammates he's embraced as family. Ultimately, all contract extension of this nature are life-changing money that will set a player for generations, and even if the market was quite likely to bear a greater sum next winter, it's easy enough to understand the allure from a pure human-interest standpoint.
From a team vantage point, the Cubs are surely thrilled to be able to retain a popular, productive core player without committing to a the lengthier market norms. Happ is the second member of the team's core to delay his path to free agency with an atypically short deal, joining Nico Hoerner, whose recent three-year, $35MM contract extension bought out only one free-agent season. The Cubs are buying purely prime-aged years in both instances.
The Cubs already had about $127MM on the 2024 books, so Happ's extension will likely push them to around $147MM in total commitments — assuming even distribution of salary over the three would-be free-agent years. The bulk of those commitments will come off the books the following season. In 2025-26, the Cubs will now have roughly $100MM committed to a quintet of players: Happ, Hoerner, Dansby Swanson, Jameson Taillon and Seiya Suzuki. For a team that's previously topped $200MM in player payroll and lays claim to one of the most lucrative revenue streams in the sport, that ought to leave plenty of room for additional supplementation of that core via the free-agent market, trade market or by extending additional homegrown players in the same manner as they've done with Hoerner and now Happ.
Michael Cerami of Bleacher Nation was first to report the Cubs and Happ were in agreement on a three-year, $61MM extension. Joel Sherman of the New York Post was first to report the no-trade clause and the specific salary structure.