The Reds have agreed to terms with first-round selection Alex Blandino, reports Jonathan Mayo of MLB.com (on Twitter). Blandino, the 29th overall selection, will receive the full slot value of $1.788MM, according to Mayo.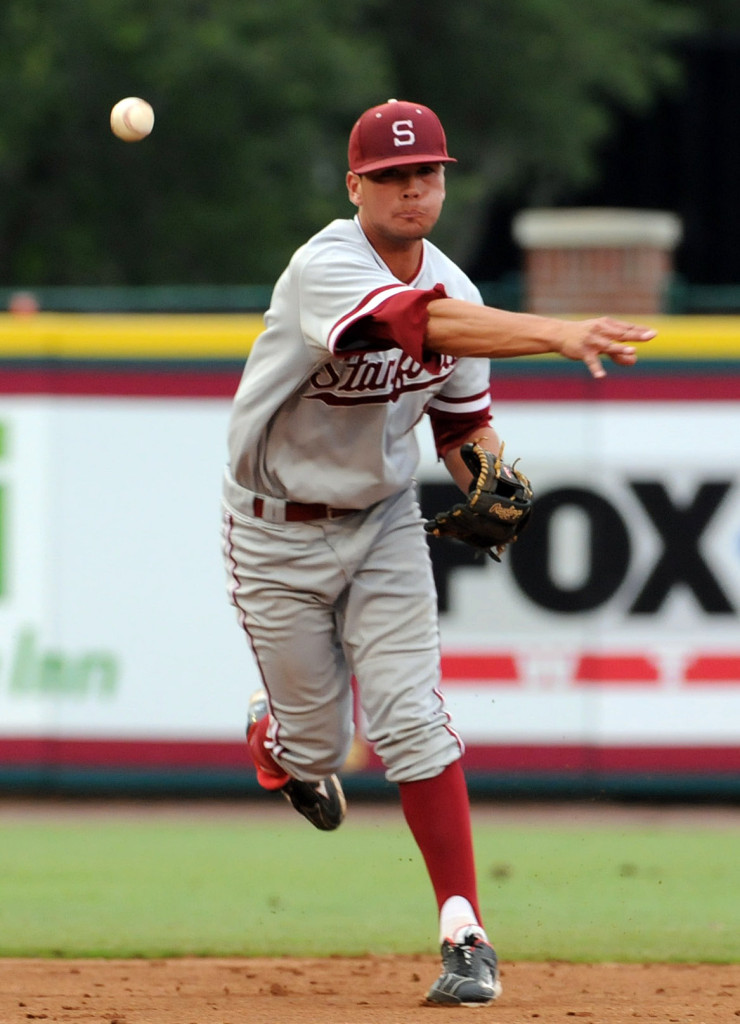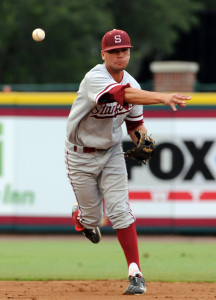 The Stanford third baseman ranked 52nd on the Top 200 draft prospects list compiled by Mayo and his colleague, Jim Callis. ESPN's Keith Law was a bigger fan and ranked Blandino 39th on the final edition of his Top 100, and Baseball America liked him even more, pegging Blandino at No. 30 on their pre-draft Top 500.
In his Junior season for the Cardinals, Blandino hit .310/.397/.531 with 12 homers, 14 doubles and a pair of steals. He was drafted by the A's back in 2011 (in the 38th round) but he instead elected to attend college. Clearly, that decision paid off in the short-term, from a financial standpoint.
BA praised his bat speed and quick wrists, noting that he stays inside the ball well but at times "sells out trying to generate home run power." BA feels that his power may end up being merely average and suggests that a move to second base makes sense, as his bat will play better there. Law agrees that a move to second is possible due to his bat, but thinks Blandino can handle the hot corner defensively. Mayo and Callis praise his plate discipline and ability to hit the ball to all fields, though they, too, note that a move to second seems likely.
Blandino was one of two first-round picks for Cincinnati, who also selected Virgina righty Nick Howard with the No. 19 overall selection. The Reds received the No. 29 overall selection as compensation for losing Shin-Soo Choo to free agency. Blandino's agreement means that 25 of the 34 first-round selections in this year's draft have signed or agreed to terms.
Photo courtesy of USA Today Sports Images.