JULY 14: The Yankees have released Soriano, per the MLB.com transactions page.
New York will owe Soriano the remainder of the $5MM portion of his salary for which the team is obligated. He will be free to sign with any club (likely at a league-minimum rate), though Soriano has indicated that he would give at least some consideration to retirement.
JULY 6: Yankees manager Joe Girardi told reporters, including Mark Feinsand of the New York Daily News (on Twitter), that Alfonso Soriano has been designated for assignment.  Dropping Soriano from the roster will make room for the newly-acquired Brandon McCarthy.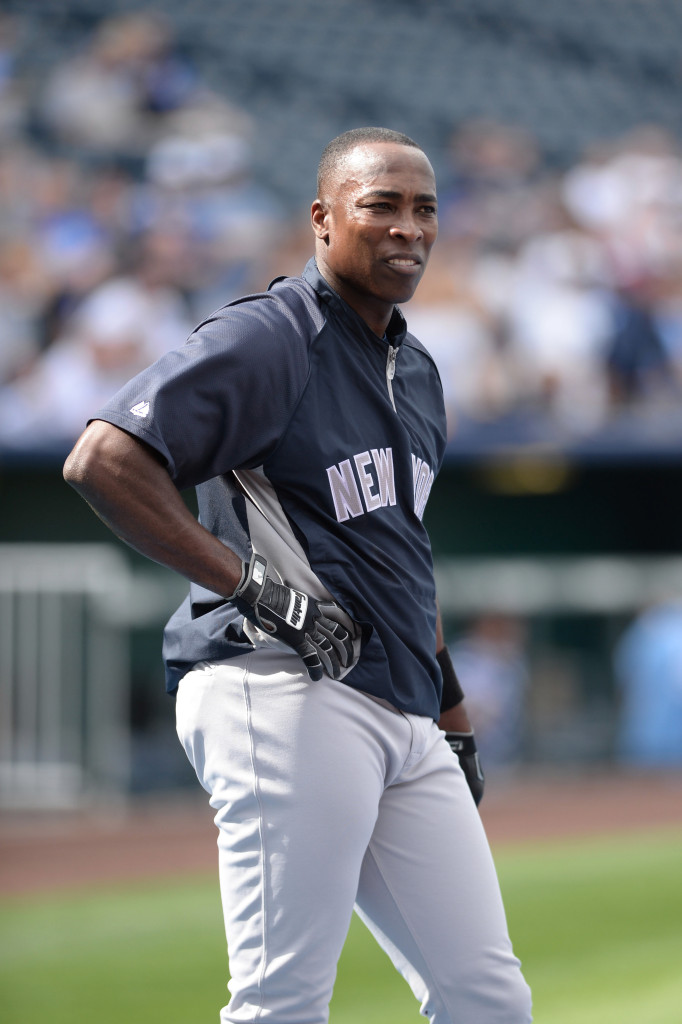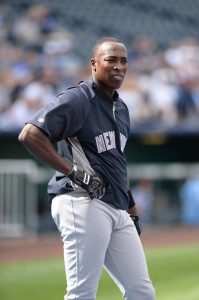 Soriano has been struggling this season, batting just .221/.244/.367 with six homers in 238 plate appearances.  Still, the news comes as a surprise given Soriano's lifetime body of work.  In fact, before this season, Soriano was in the midst of a career resurgence with a .258/.312/.494 slash line between 2012 and 2013 with the Cubs and Yankees.
The 38-year-old is in the final year of the eight-year, $136MM contract that he signed with the Cubs in November 2006.  Soriano will earn $18MM on the year, but the Yankees are only on the hook for a portion of that with the Cubs paying the majority of the deal.  The Cubs are paying out $13MM of Soriano's 2014 salary while the Bombers are responsible for just $5MM.
Soriano is sure to find plenty of suitors looking for outfield help, but it remains to be seen how much longer he wants to keep playing.  Soriano previously discussed retiring after the 2014 season but he also indicated that he might want to keep going through 2016.  At the time, he said he'd like to finish his career with the Bombers, but that doesn't appear to be in the cards now.
If Soriano packs it in at the end of the season, or in a couple of years from now, he won't be hurting for cash.  According to Baseball-Reference, Soriano has earned nearly $158MM over the course of his big league career.  In 16 seasons for the Yankees, Rangers, Nationals, and Cubs, Soriano posted a lifetime .270/.319/.500 slash line and earned seven consecutive All-Star selections from 2002 through 2008.
Photo courtesy of USA Today Sports Images.