The Astros have made a significant investment in their 2015 bullpen, announcing a three-year deal with reliever Luke Gregerson on Friday. Houston had been pursuing several angles to add one more more late-inning relievers and reportedly came to an agreement on the $18.5MM pact with Gregerson at this week's Winter Meetings.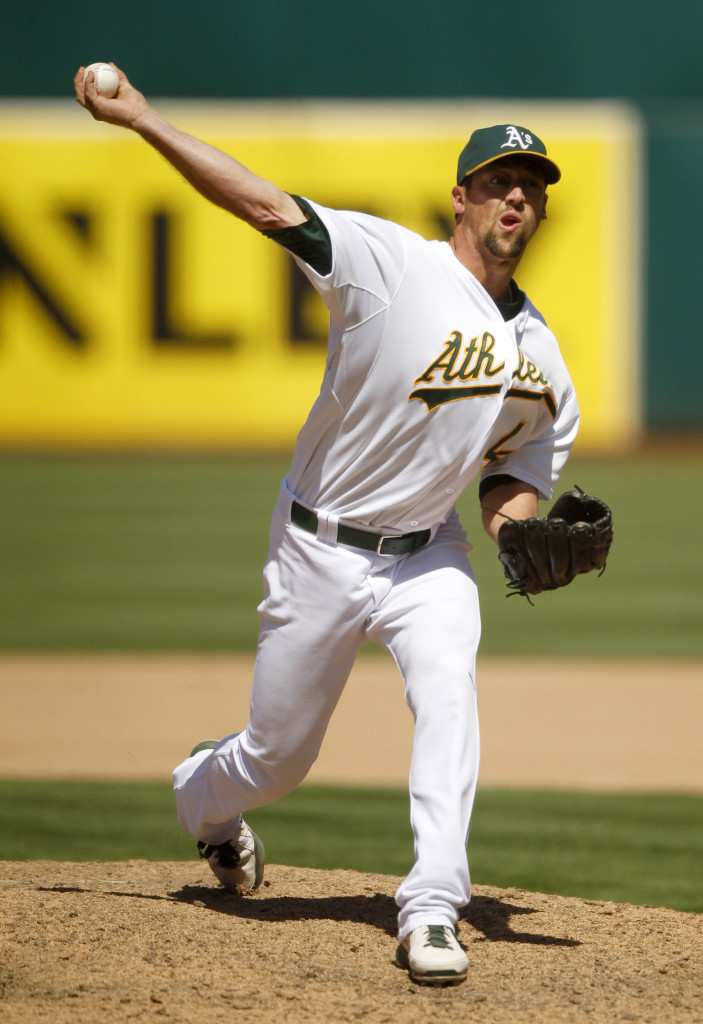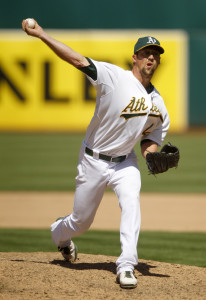 Gregerson gets $6MM in 2015 followed by $6.25MM salaries in the next two years of the deal. The deal includes incentives that could boost its value to $21MM for the Tom O'Connell client. Specifically, Gregerson's 2016 and 2017 salaries will increase by $250K for reaching 45, 50, 55 and 57 games finished the previous season. If he finishes 100 games from 2015-16, his 2017 salary jumps an additional $500K.
The deal may be surprising at first glance, but only if you have not been paying attention to how good Gregerson has been. In a free agent profile of Gregerson, MLBTR's Tim Dierkes pegged him for $20MM over three years, noting that Gregerson's 2.75 ERA over the last six seasons rates fourth among relievers who have thrown a minimum of 350 frames.
Gregerson, 30, has been both healthy and good for basically his entire career. He gives up few walks, generates plenty of groundballs, and consistently limits opponents to soft contact. Though his strikeout rates dipped somewhat last year, he also posted a career-low 2.12 ERA.
Gregerson has reached those numbers without relying on fastball velocity. Instead, Gregerson has managed to continue dominating with his outstanding slider even as his fastball has dipped into the high-80s.
The move represents a big upgrade for the Astros, whose relief corps combined for a league-worst 4.80 ERA last year. Houston beat out the Blue Jays, Giants, Red Sox, Rockies, Cubs, and White Sox, Jon Heyman of CBSSports.com tweets. As Dave Cameron of Fangraphs writes, Gregerson could also turn into a useful trade piece for the club depending upon how things shake out. As for the rest of the relief market, Gregerson probably sets the target now with top arms David Robertson and Andrew Miller already off the board.
Bob Nightengale of USA Today first reported the agreement and terms (via Twitter). ESPN's Jerry Crasnick (Twitter link) and the Houston Chronicle's Evan Drellich provided details on the incentives.
Photo courtesy of USA Today Sports Images.