12:04pm: Hunter's contract contains a full no-trade clause, per Jon Heyman of CBS Sports (on Twitter).
11:45am: Though he reportedly drew interest from a wide number of clubs, Torii Hunter's career has officially come full circle, as the Twins today announced the signing of their former star center fielder to a one-year, $10.5MM deal. Hunter is a client of Reynolds Sports Management.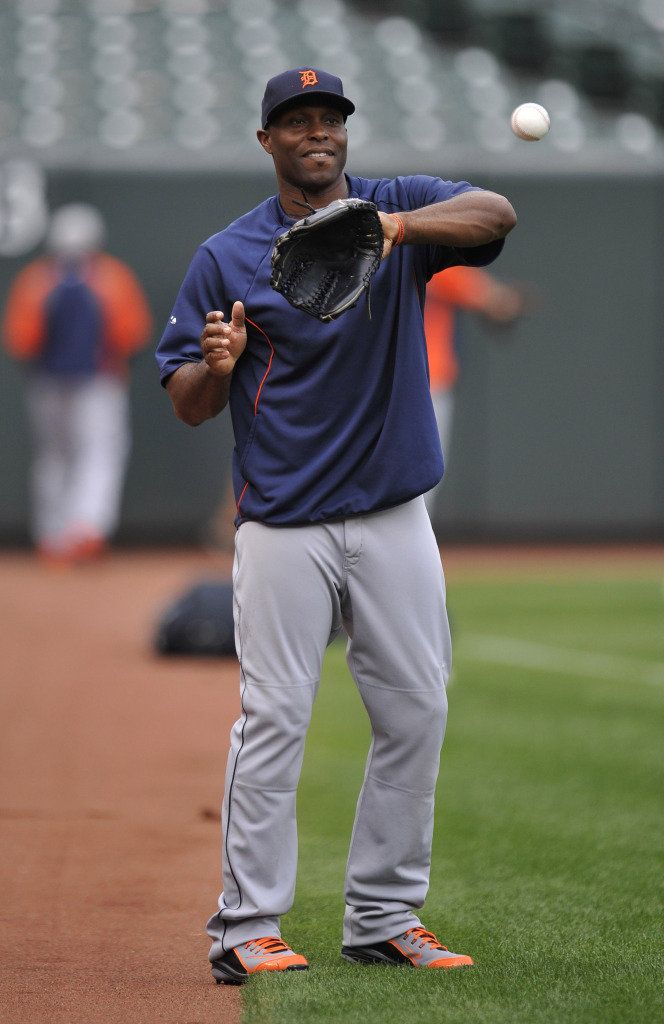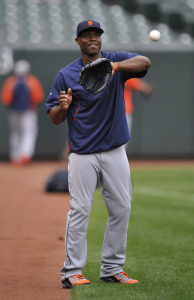 Hunter's contract falls well shy of the two-year, $22MM pact that I predicted for him recently. But as I noted then, it would not be surprising to see him take a lesser deal for a preferred destination. It appears that is precisely what occurred here, as Hunter took the opportunity to return to the place where he became a star. Indeed, Darren Wolfson of 1500 ESPN tweeted last night that Hunter had similar one-year offers from other clubs and also had some two-year opportunities but "wanted to come home." He'll serve as Minnesota's right fielder in 2015, per Wolfson, with Oswaldo Arcia presumably shifting to left field.
While Hunter is no longer the all-around force he was in his prime, he remains quite a valuable and consistent producer as he enters his age-39 season. Last year marked the ninth in a row in which Hunter outperformed the league average offensive line by at least 10%, a rather remarkable achievement.
For Minnesota, Hunter's value goes well beyond on-field production. His veteran presence will no doubt be welcome, especially with respect to young center field prospect Byron Buxton. Drafted 20th overall by Minnesota in 1993, Hunter spent 11 years in the Twins organization, eventually emerging as the team's star center fielder and one of the game's better all-around players. He ultimately ran up nine straight gold gloves after taking the reins up the middle for Minnesota, though the final two came with the Angels after he left via free agency.
Of course, Hunter's performance in the field is precisely the area of concern at this late stage of his career. While he rated as an above average defender (and overall 5+ win player) just two years ago, Hunter has faded badly in the past two seasons in right. A return to average defending — whether or not extra rest is needed to make that possible — could make this signing return solid value to Minnesota in terms of production.
Bob Nightengale of USA Today first reported the agreement on Twitter. Ken Rosenthal of FOX Sports tweeted the terms of the contract.
Photo courtesy of USA Today Sports Images.