The White Sox will promote left-hander Carlos Rodon, the third overall selection in last year's draft, tweets Ken Rosenthal of FOXSports.com. Rodon will join the team tomorrow and will initially pitch out of the bullpen, according to Rosenthal. The White Sox will need to create both a 25-man and 40-man roster spot for Rodon.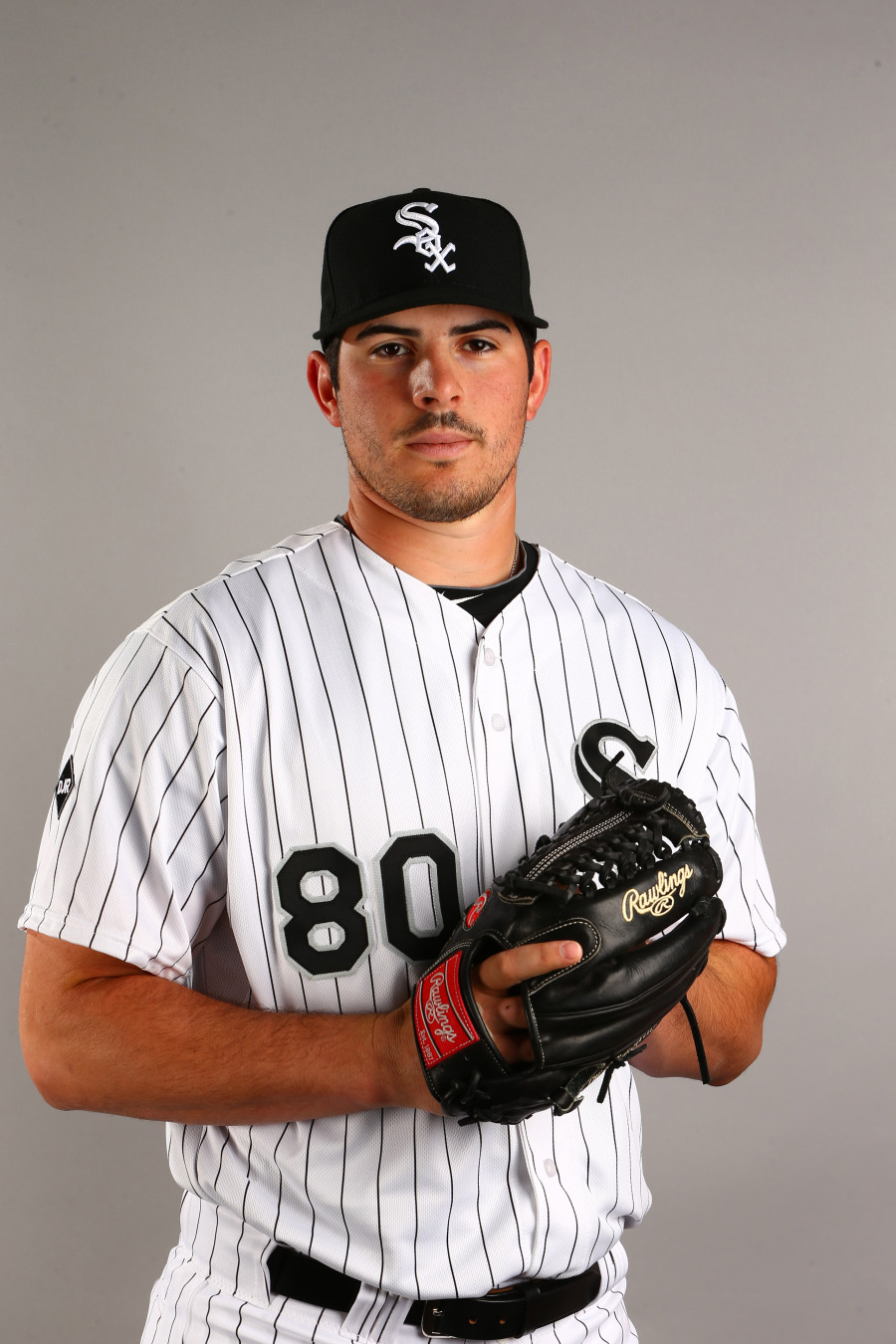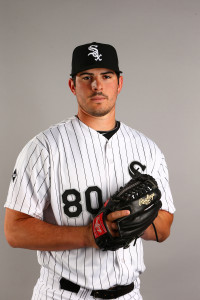 The 22-year-old is considered the White Sox's best prospect and, overall, one of baseball's top prospects. The former NC State lefty is ranked eighth by FanGraphs' Kiley McDaniel, 12th by ESPN's Keith Law, 15th by both Baseball America and MLB.com, and 41st by Baseball Prospectus. Rodon made a steady rise through the Chicago organization after signing for a franchise-record $6.582MM bonus compiling a line of 2.96 ERA, 14.1 K/9, and 4.8 BB/9 in nine games (six starts) across three levels. This year, Rodon has struck out 13 against four walks in his two starts (10 innings) for Triple-A Charlotte after a strong camp in which he posted 21 strikeouts versus five bases on balls in 17 2/3 innings of work.
MLB.com praises Rodon as the best college left-hander since David Price and credits him with a wipeout slider that explodes on hitters with two-plane break. Baseball America also ranks Rodon's slider as his top pitch rating it 70 on the 20-80 scouting scale (20 the lowest, 80 the highest, and 50 considered average).
News of Rodon's promotion comes two days after the crosstown Cubs officially elevated their own prospect phenom and fellow Scott Boras client, Kris Bryant. Unlike Bryant, however, there was no hue and cry over Rodon's failure to make the Opening Day roster (and resulting service time implications) as the White Sox shipped him to Triple-A to work on his fastball and changeup command. Also like Bryant, Rodon is now on track for Super Two status (assuming he is not returned to Charlotte) and will be eligible for arbitration four times, instead of the standard three, while qualifying for free agency after the 2021 season. The timing of Rodon's call up, though, may be more about the schedule than service time considerations. MLB.com's Phil Rogers tweets the White Sox's next seven games are against division foes Cleveland and Kansas City and both teams have impact left-handed bats.
Of course, even though Rodon will begin working out of the bullpen, one would imagine that his move into the rotation is inevitable. John Danks and Hector Noesi currently occupy the final two spots in Chicago's rotation, and while Danks' contract may keep him in the starting mix, Noesi has struggled early on and already had a start skipped. The 28-year-old Noesi has a shaky track record, to say the least, and it's not hard to envision a spot opening for Rodon sooner rather than later.
Photo courtesy of USA Today Sports Images.