FRIDAY: The White Sox have officially announced the signing of Rodon for a $6.582MM bonus (Twitter link).
THURSDAY: Rodon will receive a $6.582MM bonus, reports John Manuel of Baseball America. That figure represents the largest bonus in the draft, as even the previously agreed upon $6.5MM bonus between the Astros and Aiken would fall shy (of course, the two sides in those negotiations have hit a snag due to a rumored injury, and Houston is now seeking a discounted bonus).
WEDNESDAY: The White Sox have agreed to terms with No. 3 overall pick Carlos Rodon on a bonus north of $6.45MM, reports Jon Heyman of CBS Sports (on Twitter). The slot value of the No. 3 overall pick is $5.7215MM, so his bonus will be more than $700K over slot. Jeff Gravley of WRAL-TV tweeted earlier today that Rodon is traveling to Chicago today for a physical, which will take place tomorrow. He is expected to join the Class-A Advanced Winton-Salem Dash, according to Gravley. Rodon is advised by Scott Boras.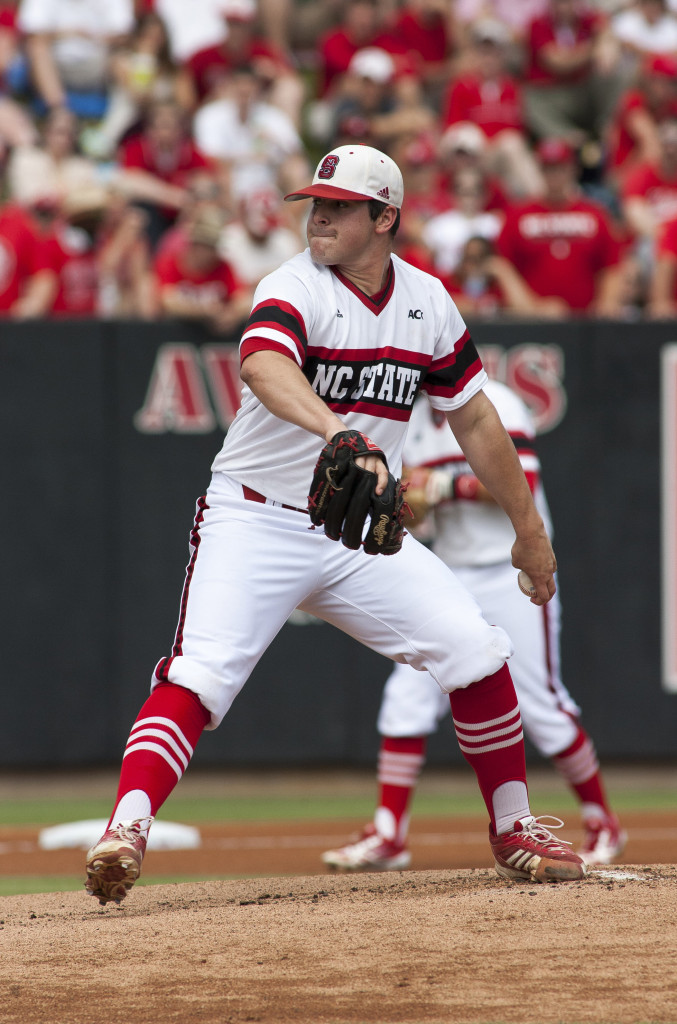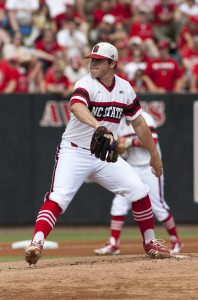 Rodon, a left-hander out of N.C. State, was long considered a possibility to go first overall, but he slipped to the No. 3 pick behind prep lefty Brady Aiken and prep righty Tyler Kolek. Rodon ranked third on Baseball America's list of Top 500 draft prospects, while MLB.com and Keith Law of ESPN both ranked him second.
Rodon's fastball sits comfortably in the low 90s and touches 96-97 mph when he's at his best, writes Law in his scouting report. Law called Rodon's slider the best breaking pitch in this year's draft class due to "ridiculous movement that will give both left and right-handed hitters fits." Jim Callis and Jonathan Mayo of MLB.com call Rodon the best college lefty since David Price, noting that his changeup can become an average third pitch. All three publications feel that Rodon can become a true No. 1 starter, though he showed some command issues this spring that will need to be ironed out for him to reach that potential.
Rodon posted a 2.01 ERA with 117 strikeouts and 31 walks in 98 2/3 innings this season with N.C. State. In addition to those 31 walks, he threw five wild pitches and hit 15 batters. Rodon's teammate, shortstop Trea Turner, went with the 13th overall pick to the Padres, and the White Sox took his catcher, Brett Austin, in the fourth round.
Photo courtesy of USA Today Sports Images.