The Angels have agreed to a two-year extension with closer Huston Street that includes a club option for 2018, the club announced. The deal guarantees Street $18MM, including a $1MM buyout on the option year, per Bill Shaikin of the Los Angeles Times (via Twitter).
Street had been representing himself in negotiations, but brought on agent Alan Hendricks to handle talks when the season started. He was set to reach the open market after the season, but will instead be controlled through his age-34 campaign. The option is valued at $10MM, Jon Heyman of CBSSports.com reports (Twitter link). Street will earn approximately $8MM next year and $9MM in 2017, according to Jeff Fletcher of the Orange County Register (via Twitter).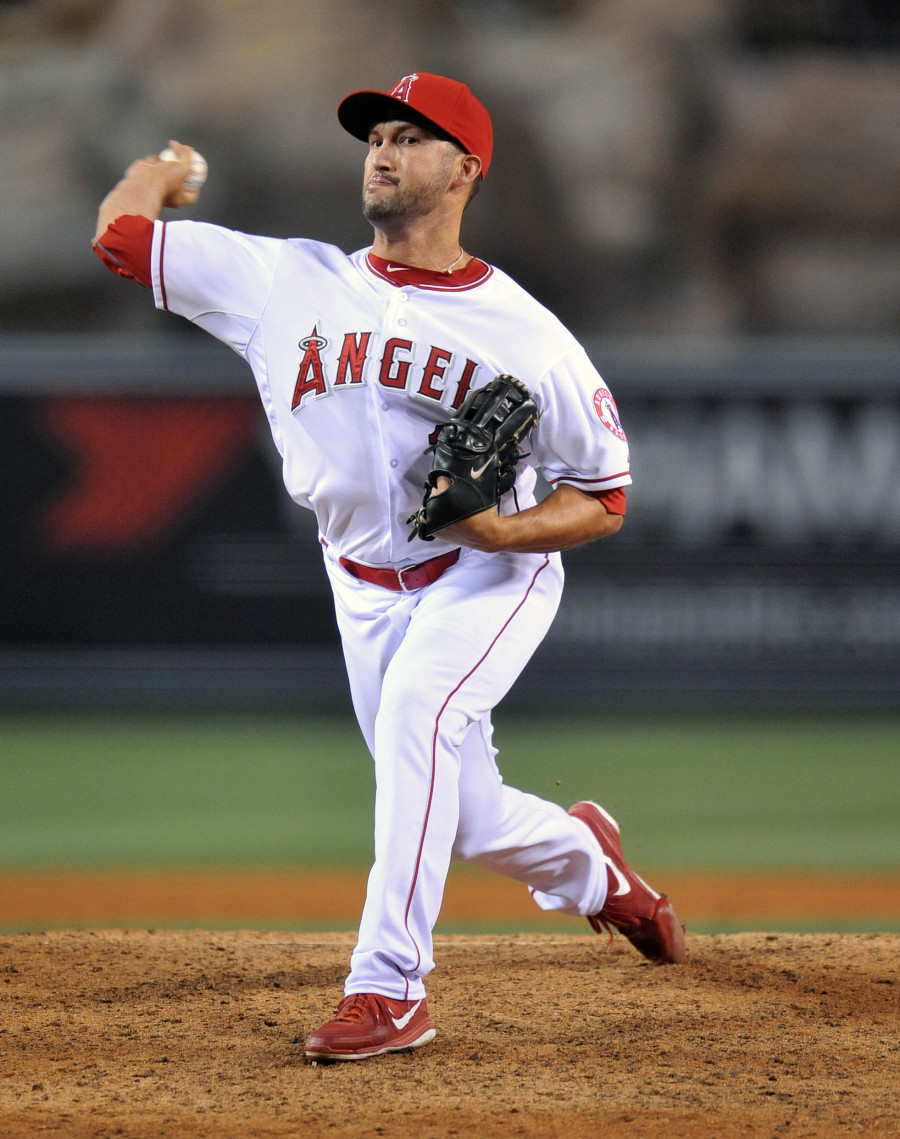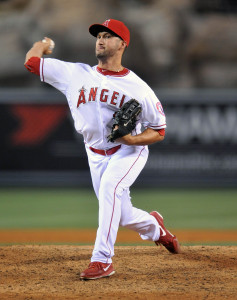 Street, 31, has long been a quality back-end arm, though his flawless early start to the year has given way to a few less-than-perfect outing of late. On the year, he owns a 3.29 ERA with an excellent 9.9 K/9 against a somewhat uncharacteristic 3.3 BB/9.
All said, Street has produced as expected since coming to the Halos via trade last year. In 2014, between the Padres and Angels, Street worked to a 1.37 ERA over 59 1/3 frames, striking out 8.6 and walking 2.1 batters per nine in the process.
Never highly reliant on velocity, Street has maintained his average fastball in the upper eighties in recent seasons. Though he has missed a few games here and there with minor issues in the last few seasons, Street has not been troubled of late with the arm issues that cropped up at times earlier in his career.
The contract looks to be a solid investment for a Los Angeles club that has benefited greatly from Street's presence in the 9th inning. It lines up rather closely with the two-year, $18MM contract agreed to by the Red Sox and Koji Uehara just before he would have reached free agency last fall. Street is much younger, albeit somewhat less dominant in terms of his strikeout history, and also gives a potentially useful option to Los Angeles.
Street and the Angels have long been said to be discussing an extension, and it seemed as if the groundwork was laid for a deal to get done. While it is probably too much to say that the recent Josh Hamilton deal spurred this investment, it certainly did not hurt that the Halos were able to clear some space under the luxury tax going forward.
Photo courtesy of USA Today Sports Images.