The Mariners announced on Friday that Angels assistant GM Scott Servais has been hired as the team's next manager. While there's been no official announcement in regards to the coaching staff, Angels special assistant Tim Bogar is expected to be named bench coach. Both men worked closely with new Mariners GM Jerry Dipoto in his time as Angels general manager.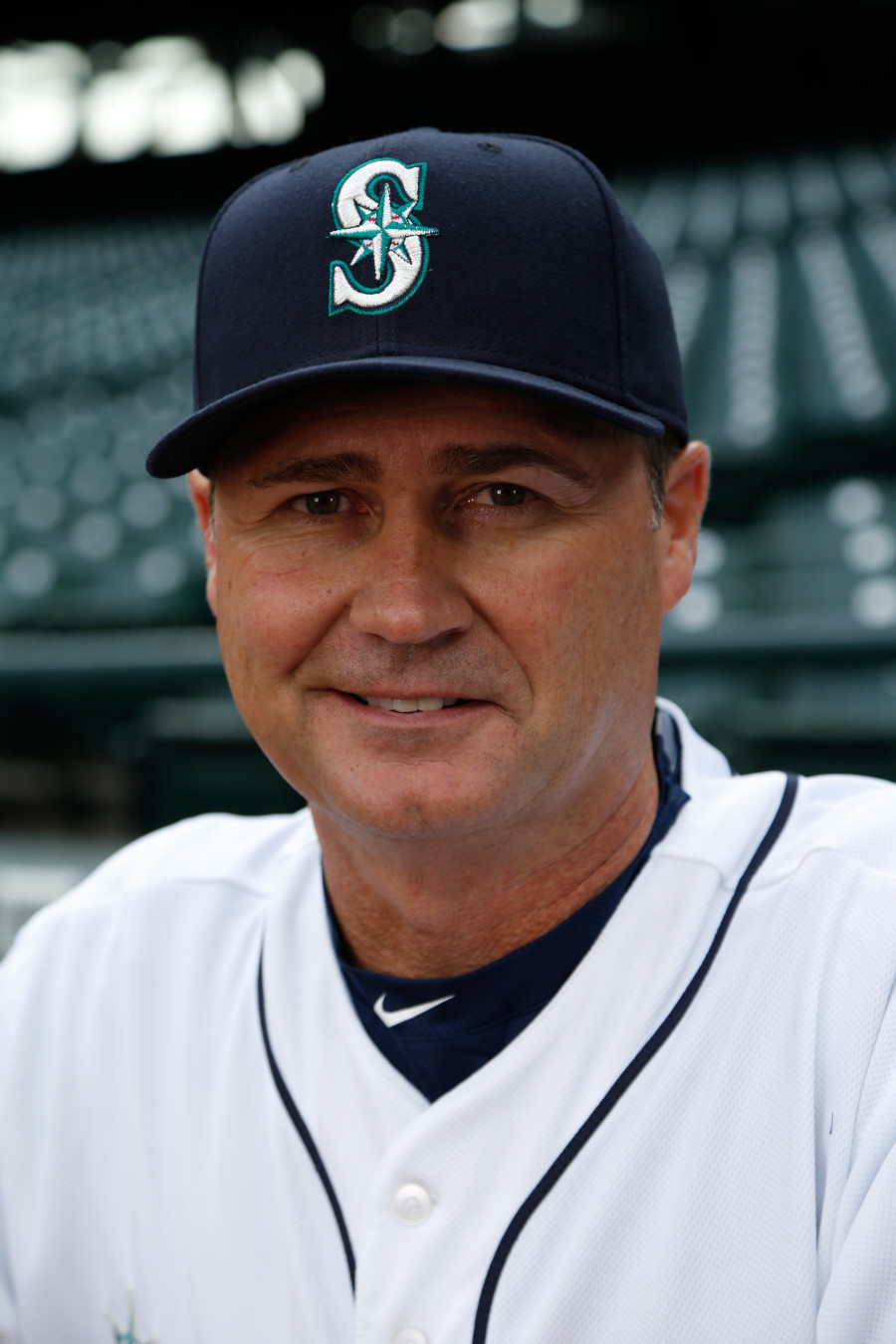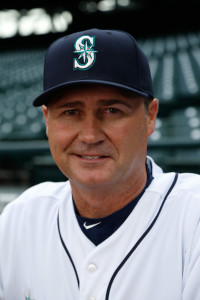 Dipoto is quoted in the press release announcing the move: "Through the course of the 20-plus years I've known Scott, I've come to see him as one of the most complete, well balanced and inclusive baseball people in the industry. … He is a communicator with strong baseball acumen and leadership skills. I truly believe his strong character and career experiences as a player, coach and executive have prepared him for this opportunity."
Servais himself expressed excitement for the opportunity as well: "It has long been my goal to manage a big league team and while I took a slightly different path than many, I am confident in my ability to lead. We have a terrific core of players and I'm looking forward to bringing in a coaching staff that will help me establish a winning culture here as we work toward putting a championship-caliber team on the field for the fans of the Northwest."
Servais, 48, is a former Major League catcher that enjoyed an 11-year playing career. He began his career as an executive working in the Rangers' front office before being hired away by the Angels to serve as assistant GM and oversee the team's scouting and player development operations. This offseason, Servais has interviewed for the Padres' managerial role and the Angels' GM vacancy, though the latter of the two positions went to former Yankees AGM Billy Eppler.
The Servais decision will continue the increasingly popular trend of hiring rookie managers, as we've seen names such as Mike Matheny, Walt Weiss, Robin Ventura, Brad Ausmus, Craig Counsell, Matt Williams and Paul Molitor hired without prior managerial experience in recent years. Some of those names (Williams and Molitor) did come with coaching experience, and others (Ausmus and Counsell) were similar to Servais in that each had experience working in a front office.
Bogar formerly served as the Rangers' bench coach and was Texas' interim manager when Ron Washington abruptly resigned late in the 2014 season. However, upon being passed over for the permanent opening, which went to Jeff Banister — Bogar did interview and was a consideration — he joined the Angels' front office as a special assistant to Dipoto. He'll now be with his third AL West club in a three-year span.
Adding Servais and Bogar to the Mariners' dugout will give Dipoto a rapport with his field staff that he very obviously lacked in Anaheim. Dipoto's summer resignation from his post as Angels GM was said to be fueled largely by feuds with manager Mike Scioscia over his distaste for being provided with analytical input from the Halos' front office, and reports have since indicated that pitching coach Mike Butcher was also resistant to receiving that type of input from Dipoto and the rest of the front office. Servais and Bogar figure to be much more open to that style of input, which should be a significant departure from former Mariners skipper Lloyd McClendon, who employed a more traditional approach to his on-field duties.
Mike DiGiovanna of the L.A. Times reported that Servais had been hired (via Twitter) and added in a second tweet that Bogar would be the bench coach. Ken Rosenthal of FOX Sports reported last night that Servais had emerged as the front-runner for the position.
Photo courtesy of Seattle Mariners media relations.