The White Sox and Athletics have officially struck a trade sending infielder Brett Lawrie to Chicago, the teams announced. Young lefty Zack Erwin and righty J.B. Wendelken make up the return to the A's.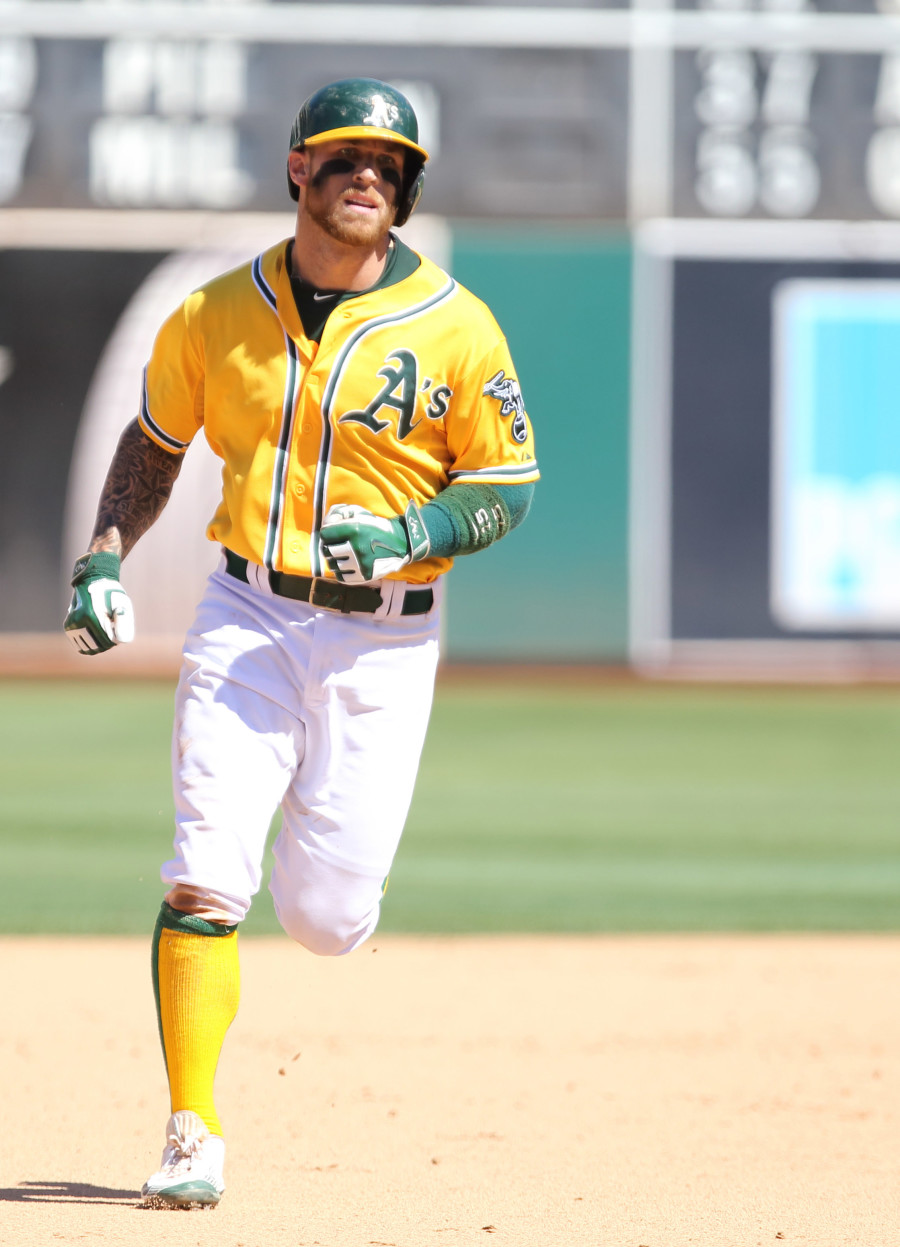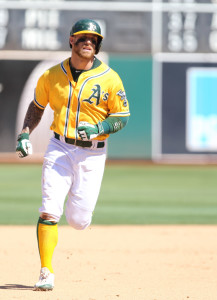 It hurts, no doubt, for Oakland to part with Lawrie after he was one of the key pieces of the deal that sent Josh Donaldson to the Blue Jays last year. But that seemed a near certainty after the A's elected to bring back Jed Lowrie in yet another swap.
Soon to turn 26, Lawrie struggled to reach base consistently last year and still has not returned to the ceiling he showed earlier in his career. He slashed .260/.299/.407 with 16 homers and five steals over 602 plate appearances.
Of course, Lawrie has always been regarded as a high quality defender. But while he used to draw defensive metrics that supported that opinion, he's seen his DRS and UZR numbers erode over the years. While a variety of injuries could be the cause for that falloff, it remains a major factor in valuing him as a player.
The Sox will get a player who can slot in either at third or second, both positions of obvious need in the organization. In spite of Lawrie's age, he'll only come with two years of control. But he is cheap, as MLBTR projects him to earn just $3.9MM in arbitration for the coming season.
It remains to be seen whether the South Siders will deploy Lawrie at the hot corner or up the middle, but that represents part of his appeal. Chicago can now retain some flexibility in assessing its other options, knowing that it can utilize him at either or both. Internal options include Mike Olt at third, Micah Johnson at second, and Tyler Saladino potentially at both. Of course, the team could still pursue a shortstop (if not yet another infielder) over the coming months.
In return for Lawrie, the A's get a pair of pitching prospects, neither of whom factored among the top thirty prospects in Chicago's system in MLB.com's most recent ranking.
Erwin, 21, was just taken out of Clemson in the fourth round of the 2015 draft and signed for the slot bonus of $508K. He showed enough to earn a Class A placement to end the year, and had good results in his first forty or so professional innings. Entering the draft, Baseball America rated Erwin the 117th-best draft prospect, calling him a good athlete with the potential to harness three above-average offerings.
Meanwhile, Wendelken has reached Triple-A at the age of 22. He worked to a 3.81 ERA in 59 frames last year, most of them at Double-A, and put up a strong 10.5 K/9 vs. 2.4 BB/9 over that span. Wendelken came to Chicago in 2013 along with Avisail Garcia, Frankie Montas, and Cleuluis Rondon in the three-team Jake Peavy trade.
Susan Slusser of the San Francisco Chronicle reported (Twitter links) that the deal was nearing finalization and the return to Oakland (via Twitter). Dan Hayes of CSNChicago.com tweeteds that the agreement is done.
Photo courtesy of USA Today Sports Images.