In December, the Phillies added to an already stacked outfield mix when they claimed Peter Bourjos off waivers from the Cardinals.  The outfielder's time in St. Louis was not terribly memorable and many pointed to his lingering hip injury as the culprit for his struggles.  However, Bourjos says it was something else keeping him from playing his best with the Cards.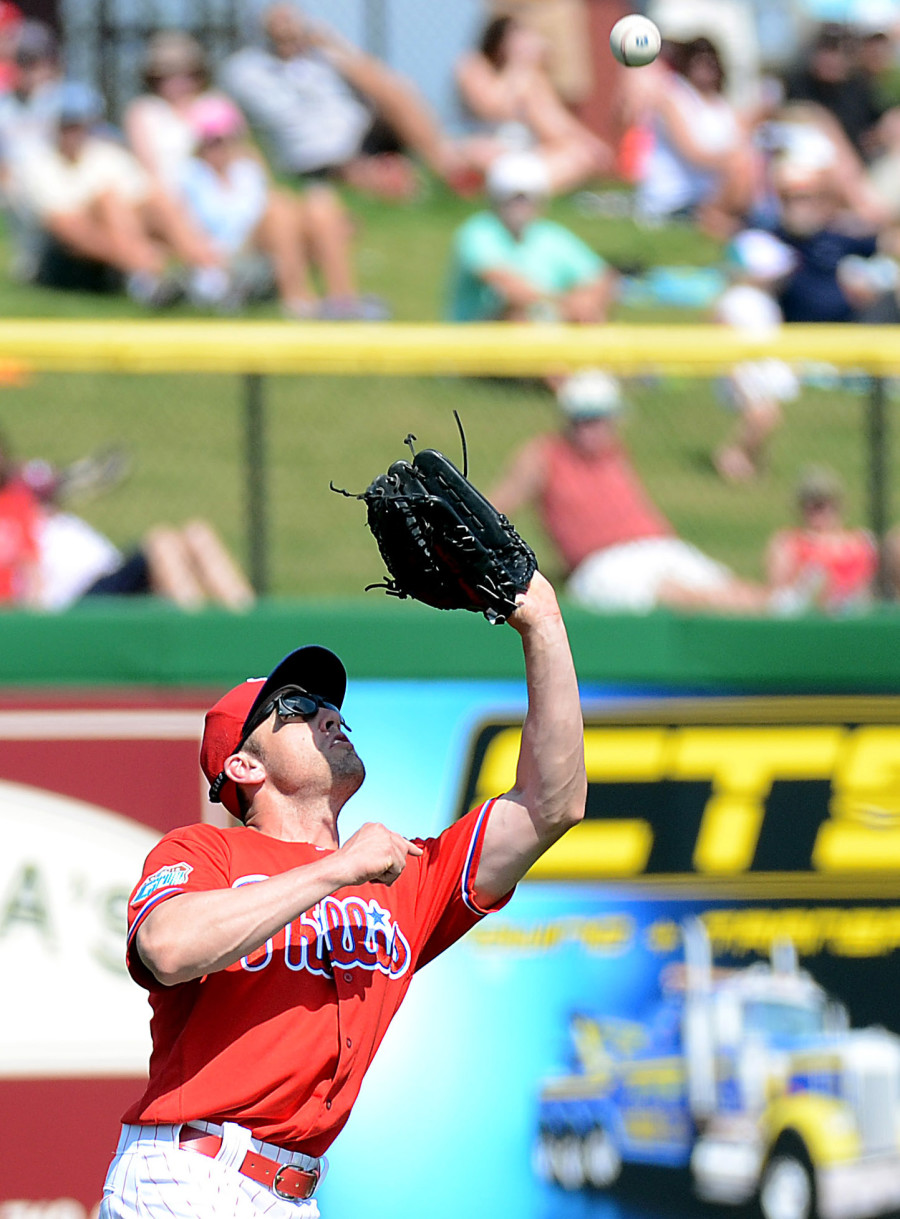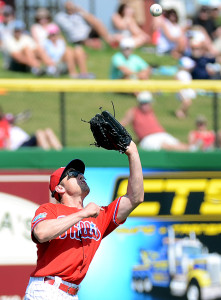 "I think it was more just being in and out of the lineup.  It was tough getting into a rhythm," Bourjos told MLBTR in Clearwater, Florida on Thursday. "That's the role I was in, that was the role I accepted, and you just try to do your best with it.  It's tough coming in and facing the set-up guy or the closer in pinch hit at-bats.  It's tough to get something going."
Because of his inconsistent playing time, it was no surprise to Bourjos when he was exposed to waivers in the offseason.
"I didn't really think I'd be back there, just because of how things played out down the stretch.  I think I had three or four starts in the second half of the year.  I didn't really have a lot of at-bats.  You can just kind of see the writing on the wall, that they had a lot of good young outfielders coming and it probably just wasn't going to be a good fit," said Bourjos.
Realizing that he wouldn't be back with the Cardinals, Bourjos and agent Curtis Dishman huddled up to discuss potential landing spots and which teams would make the best fit for him.  With the potential for significant and consistent playing time, the Phillies were "at the top" of his personal wish list.  General Manager Matt Klentak told MLBTR back in December that his familiarity with Bourjos from their shared Angels days played a role in acquiring him, but the outfielder says that the Phillies have actually had interest in him for years, dating back to the Ruben Amaro-led front office.
It's easy to see why the Phillies would have coveted Bourjos for so long.  In 2011, the defensive wizard made a name for himself in baseball when he slashed .271/.327/.438.  Now on his third big league team, Bourjos is determined to make the most of his fresh start.
"Whenever I've had consistent at-bats, I've played pretty well, and that goes back to 2013.  The at-bats were consistent, but I got hurt.  I was playing pretty well up until that point.  It's about getting out there and being consistent in the lineup.  It kind of goes both ways, I have to prove that I can do that.  I can't get off to a bad start, I have to prove that I belong out there."
Photo courtesy of USA Today Sports Images.