Here were the five most crucial stories from MLBTR this week.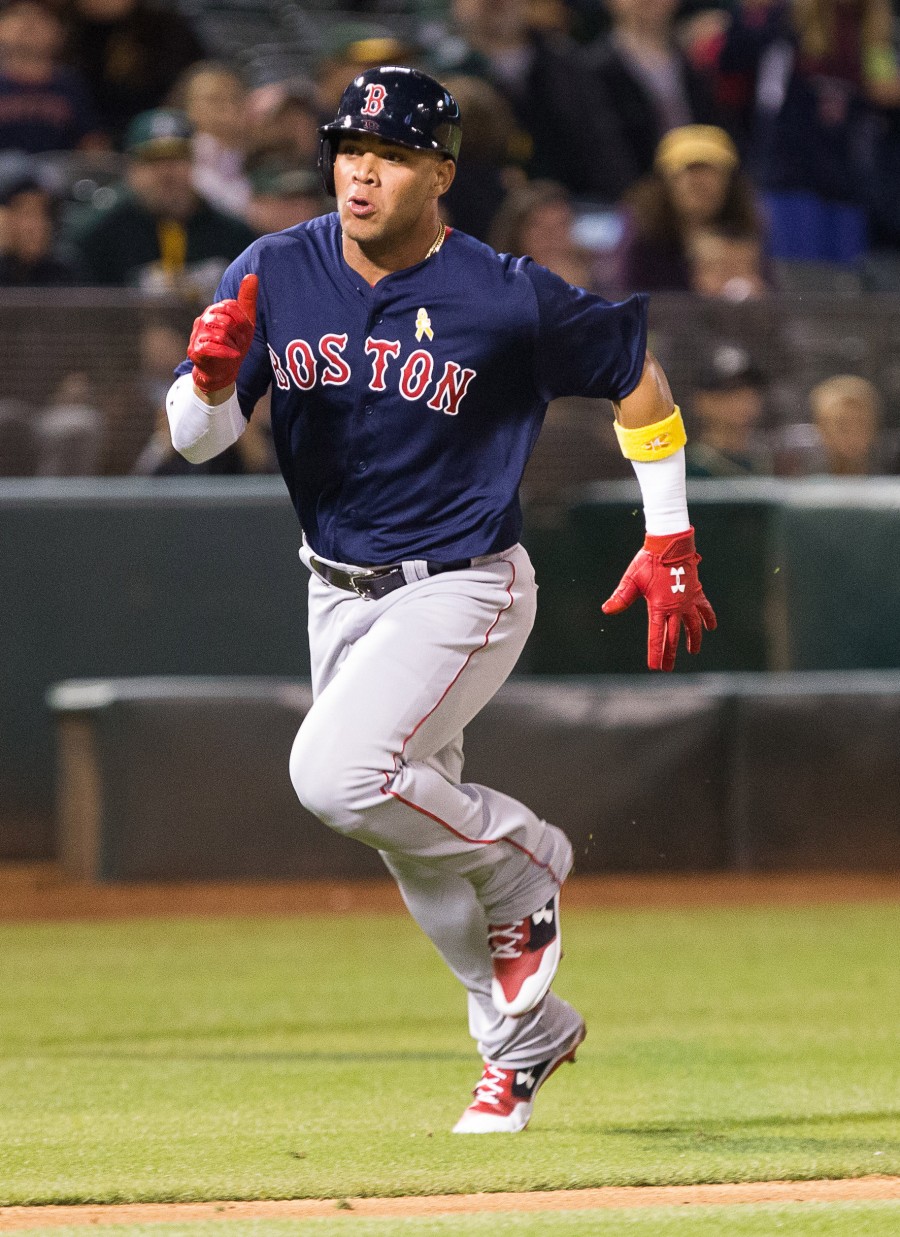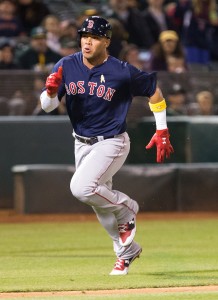 Red Sox promote Yoan Moncada. At long last, the Red Sox promoted Cuban phenom Yoan Moncada to the big leagues this week, and he made his Major League debut Friday. The 21-year-old was batting .277/.379/.531 for Double-A Portland. (Moncada, by the way, wasn't the only top prospect to receive good news this week — the Dodgers were also set to promote righty Jose De Leon.)
Drama surrounding Yasiel Puig. The Dodgers outfielder, who'd already been demoted to Triple-A Oklahoma City, was placed on revocable waivers early in the week. The Brewers subsequently claimed him, then discussed a would-be blockbuster with the Dodgers that would have involved Ryan Braun. The Dodgers then revoked Puig's waiver placement and promoted him back to the big leagues, so trade talks would appear to be on hold until after the season.
Trades, trades everywhere. Teams took advantage of their last opportunity to make waiver trades for players they can add to their postseason rosters, coming up with several deals before Wednesday's deadline. The Mets acquired righty Fernando Salas from the Angels, the Orioles picked up outfielder Michael Bourn from the Diamondbacks, and the Indians got outfielder Coco Crisp from the Athletics.
Reds sign Vladimir Gutierrez. The Reds made a big splash on the international market, signing Cuban righty Vladimir Gutierrez for $4.75MM. The deal will count against the Reds' international bonus pool, but they'd already exceeded it by signing Alfredo Rodriguez for $7MM. Gutierrez ranked among the top international prospects available during this signing period.
Neil Walker to have season-ending back surgery. The Mets' playoff hopes — and, perhaps, Neil Walker's offseason ambitions — were dealt a blow this week with the news that Walker would undergo surgery to repair a herniated disk. Walker batted .282/.347/.476 with 23 home runs in his last season before free agency eligibility.
Photo courtesy of USA Today Sports Images.